National Stones Registration Exercise.
After the successful registration of all Ugandans and their sim cards, it has been noted that crime levels have recently gone done.
It has been so easy for the Police to track down all kidnappers and killers by just a trace of their sim cards. However, there are a few loop holes that are still terrorizing the nation. It has been reported that a stone smashed down the windscreen of the president's armored car. You must note that the car is bullet proof but not stone proof and is extremely vulnerable to any kind of stone since it smashes out all of it completely. Such painful stones led to the opening of fire by security forces on highly dangerous stone armed civilians leading to the loss of life in the Arua Municipality by election campaigns.
It is therefore mandatory that in order to check these kinds of high level crime, each and every stone in the country should be registered. The stones will be given a NIN and identified according to their owners. Anyone found in possession of unregistered stones will be arrested and considered a suspect in the conspiracy to stone down the presidential convoy.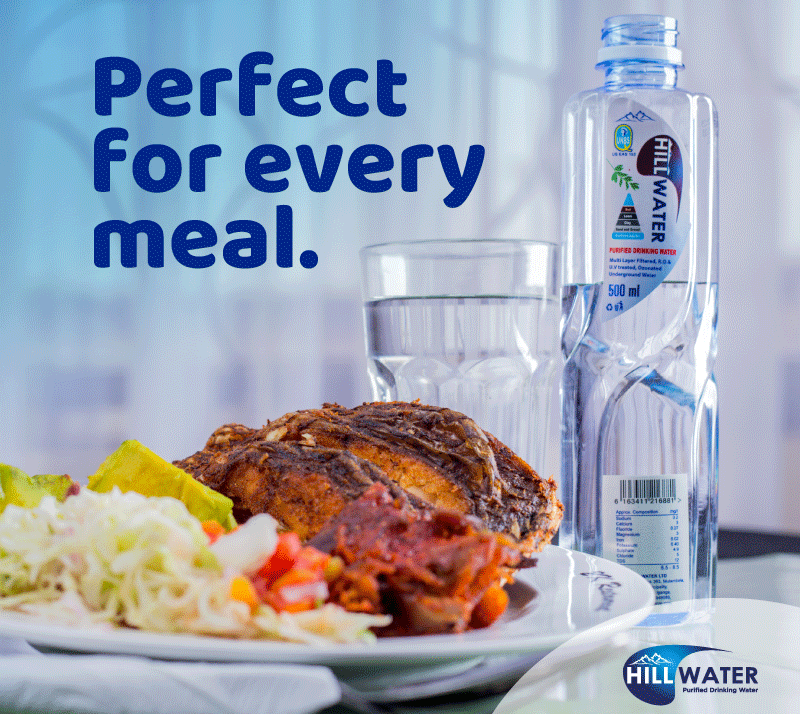 Small stones will be registered first because they are more dangerous than the rest as they can easily be thrown to a moving car from a distance. Bigger stones will be registered later so as we can ably identify which stones are missing incase of another stoning of the presidential convoy. Natural stones acquired from rocks posse a higher risk compared to man made stones like bricks. Therefore natural stones will be registered with the purpose of ownership by the owner. Man made stones will be registered by kiln (tanulu) owners and if the bricks are sold, government should know the buyer and purpose. Those who buy stones and do not use them after two years, government will consider the stones abandoned and will therefore take them to the National Stones Centre for public consumption.
A stone is identified as yours if, it is within your plot, compound or land. Roads on the road are automatically registered under the plots the road is adjacent to. Therefore it is the responsibility of every land owner to identify how many stones he has and registers them. The state is creating a place called National Stone Assembly (NASA) where all confiscated stones and unregistered stones will be kept as police exhibits.
A new Police unit with brand new patrols across the country is going to be created under the names of National Stones Unit to enforce this new law. The unit will patrol the country and crack down on unregistered stones by arresting them. This exercise will rid the country of highly dangerous criminals in possession of stones, reduce mob justice, violent strikes and it will help the country acquire free stones for road construction.
Parliament should as well consider taxing those with more than one track of stones. This exercise will take few years as the counting of each individual's stones is likely to take some few days. Government is considering to buy stone detectors and scales to be able to calculate the stones easier and faster. With this kind of legislation in Place, we shall sleep again and our ruler will get back to his business of campaigning for the candidates of his party all year long. Otherwise the opposition thinks it can disrupt the peace we brought. That won't happen.
Mr Jerry Sesanga is a Ugandan author, and journalist.
Do you have a story in your community or an opinion to share with us: Email us at editorial@watchdoguganda.com