By Stephen Okhutu
At least three opposition members of the Ugandan parliament have experienced grenade attacks, according to media reports.
Events come at a period when the ruling regime is trying to scrap off the age limit clause from the constitution of Uganda. Once this is done, President Museveni who has been ruling Uganda since 1986 may get an opportunity to rule Uganda until when he feels he can't rule any more.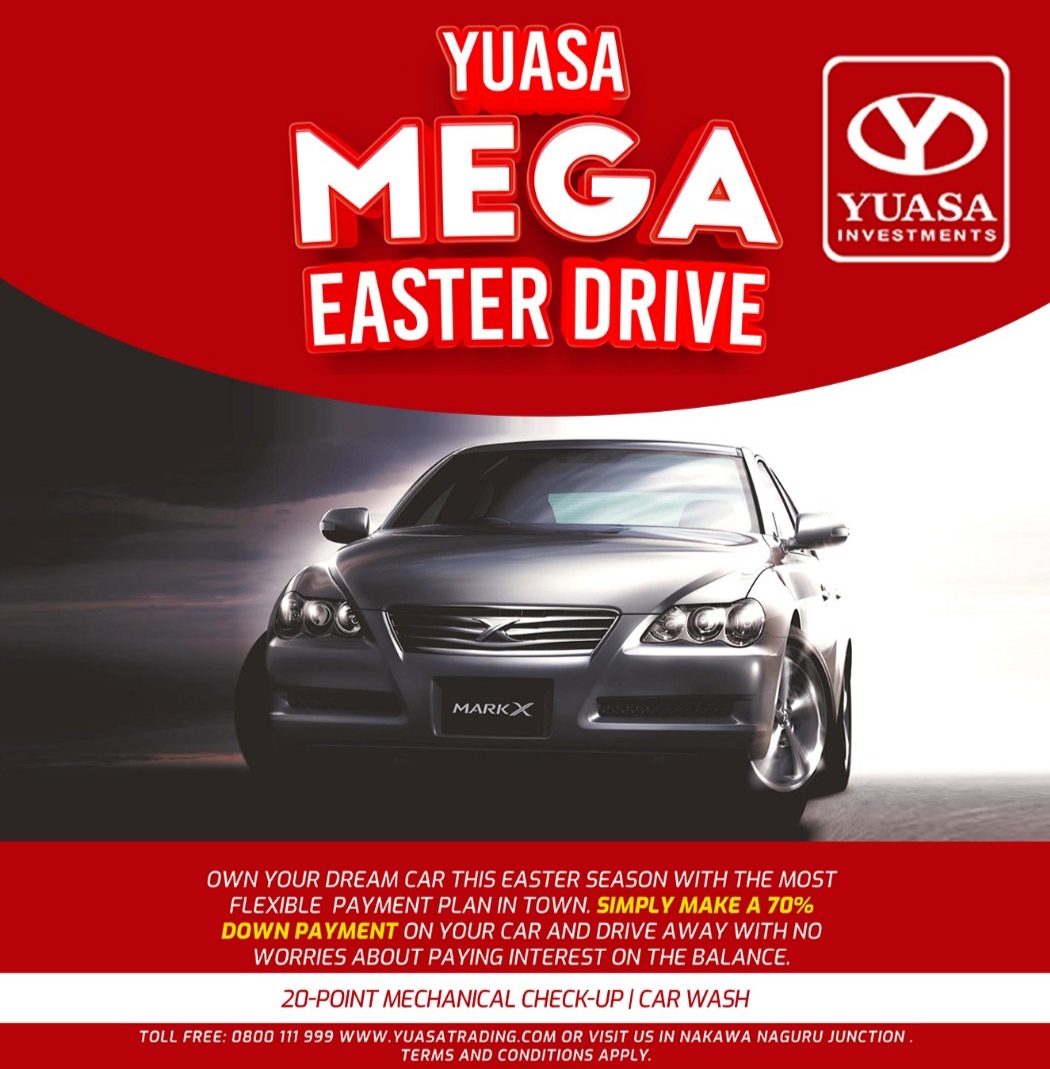 President Milton Obote and President Iddi Amin Dada once had visions of ruling Uganda to their death. President Museveni is yet to make a public announcement on this.
In a seemingly ironical statement from the ruling party public relations manager, Mr. Ofwono Opondo, the reported grenade attacks may be planted by the opposition MPs themselves.
Mr. Ofwono who is not a security operative gave a detailed description of the grenade saying these are weak grenades which are used for training security operatives. He however did not give details of whether any of these MPs is undergoing security training or how such weapons could have got into the hands of civilians.
The country is yet to decide on if to take Mr. Ofwono's statement since he has on several occasions been reported of either fraud or theft.
Mr. Ofwono who is now a senior government official was once reportedly caught in acts of shoplifting underpants and pens at Uchumi, a multinational chain store in Kampala.
This year he was again reported to have involved himself in a fraudulent activity. Media reports held that Mr. Ofwono fraudulently received a cow which was meant to improve the livelihoods among the poor people in Mukono district. Such acts put his credibility on a test especially at the moment when the country is under tension due to the age limit issue.
The government spokesperson, Mr. Frank Tumwebaze is yet to issue a public statement on the issue.
Okhutu is a journalist and business consultant
Do you have a story in your community or an opinion to share with us: Email us at editorial@watchdoguganda.com