By Frank Gashumba
If you have visited police barracks, you can agree with me that our brothers and sister in uniform sleep like dogs in depilated housing units with unreliable water and electricity supplies.
And of recent police have been begging fuel from the public to carry out their official work. But our good inspector general of police Gen.Kale Kayihura in his wisdom has spent 140mto highlight NRM Manifesto 2016-21 in newspapers.

The same IGP over the weekend gave out one of the few police choppers to state minister for water and environment Ronald Kibule to go and visit his in-laws in Ntungamo on a non-government function.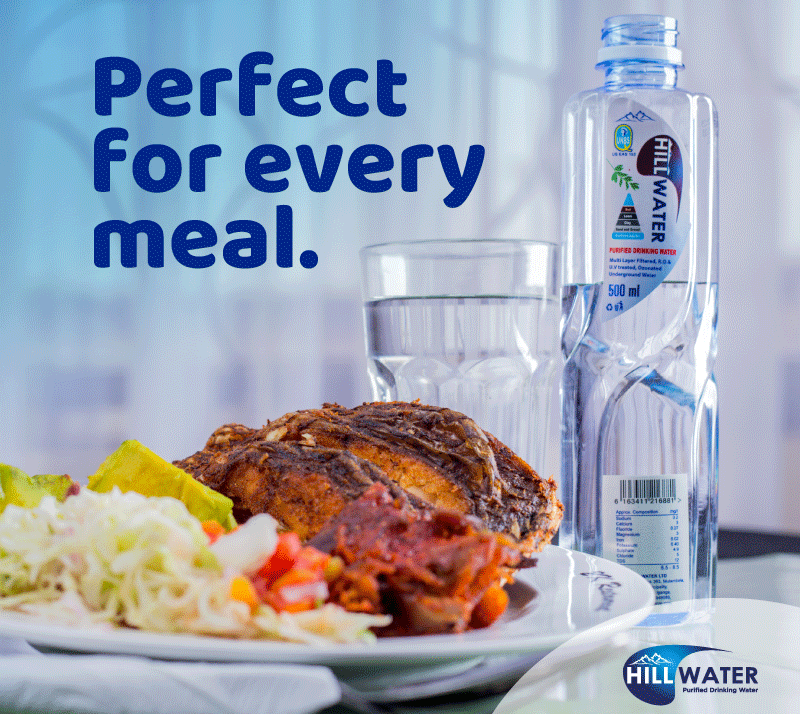 As police officer officers continue sleep like pigs, a source from police headquarters tells me IGP is going to spend more shs150m on advertorials in newspapers like Monitor,Newvision and Observer.

What irritates the right thinking person in the community is that majority of the people don't read such adverts.

Do you know what 150m can do to police officers to improve their livelihoods?

In a country where 999 police helpline does not work, where police detectives use their cell phones to investigate cases no sensible police chief would be spending 150m on useless propaganda unless you are an NRM cadre.

Gen.Kayihura you are proving to us that you are an NRM political commissar.

It is established that Gen.Kayihura is paying for such useless adverts as a swap deal with media houses for good coverage and to revive the already tinted police image in torture and other human right abuses.

Even if he brings PRO Experts from New York he can no longer redeem his image in front of Ugandans.
Do you have a story in your community or an opinion to share with us: Email us at editorial@watchdoguganda.com