When you shake someone's hand, what is the first thing you notice?
Texture? Warmth? Softness? Or how wet and sweaty they are?
To many it is the texture. No one wants to be associated with rough hands or greet someone with cracked-liked hands – probably the most active part of our physical body.
One's hands become rough due to manual-like activity carried out such as digging, slashing, lifting heavy stuff, among others.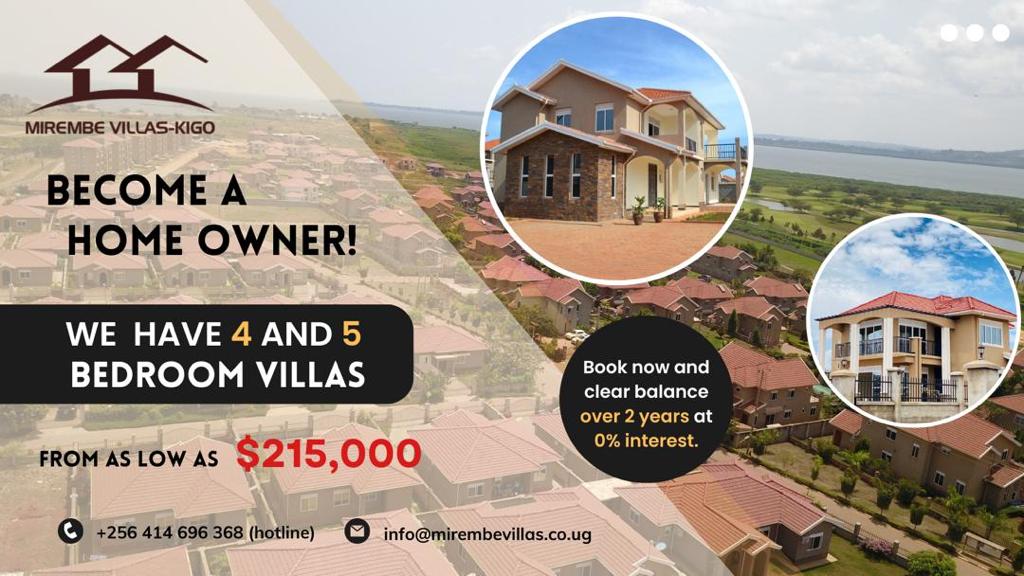 To women, rough hands are a nightmare but these can be fixed with these simple steps.
Sugar, baby oil and liquid soap.
Take a table spoon of sugar with baby oil on the hands and rub them evenly just like you do when you are applying lotion. Do this for a few minutes and add a little liquid soap on your hands and wash them thoroughly clean. This will give your hands the smooth feeling you have always desired to have.
Sugar, lemon juice and fresh cream.
Mix one spoon of sugar with lemon juice and fresh cream the rub the solution on your hands. This should be done until the sugar dissolves. You will then have to thoroughly wash the formula  off your hands.
Milk, sugar, plain yogurt and lavender oil.
Get half a cup of warm milk, add two tea spoons of sugar and plain yogurt with a few drops of lavender oil. When the formula is ready, soak your hands in the mixture for five minutes and scrub your hands gently as you wash then massage them.
Cream and gloves.
This is an easy method of them all. During the night time, apply a rich hand cream or petroleum jelly (Vaseline or generic) and wear gloves over them while you sleep. The gloves lock the moisture in and by morning, you awake to soft hands.
These creams or lotions act as a moisturizer to your hands because they penetrate deep into the skin and treat the damage. It is important to moisturize each time you wash.
Salt, olive oil and warm water.
Incase your hands become rough after a hard gardening, pour a small amount of salt in the palm of one hand and then apply olive oil and rub both hands gently together. Rinse your hands with warm water and then cover them with cotton gloves.
Try out any of the mentioned ways that your comfortable with and achieve the hand or palm softness.
These simple solutions should be applied everyday in order to achieve the desired results.
Do you have a story in your community or an opinion to share with us: Email us at editorial@watchdoguganda.com