First Son General Muhoozi Keinerugaba has finally confirmed he will be on the ballot for the 2026 presidential elections in place of his father, General Yoweri Kaguta Museveni.
Museveni, who has been in power since 1986, has kept the door open regarding his decision on reclaiming the Presidency in 2026.
General Muhoozi, also Advisor to President Museveni on Special Operations, has emerged as a strong candidate to take over should President Museveni opt to quit politics any time from now.
There have been deafening calls from the progressive National Resistance Movement (NRM) supporters, mainly the youths, calling for Museveni's retirement in 2026 to give way to a new generation led by his son, Muhoozi.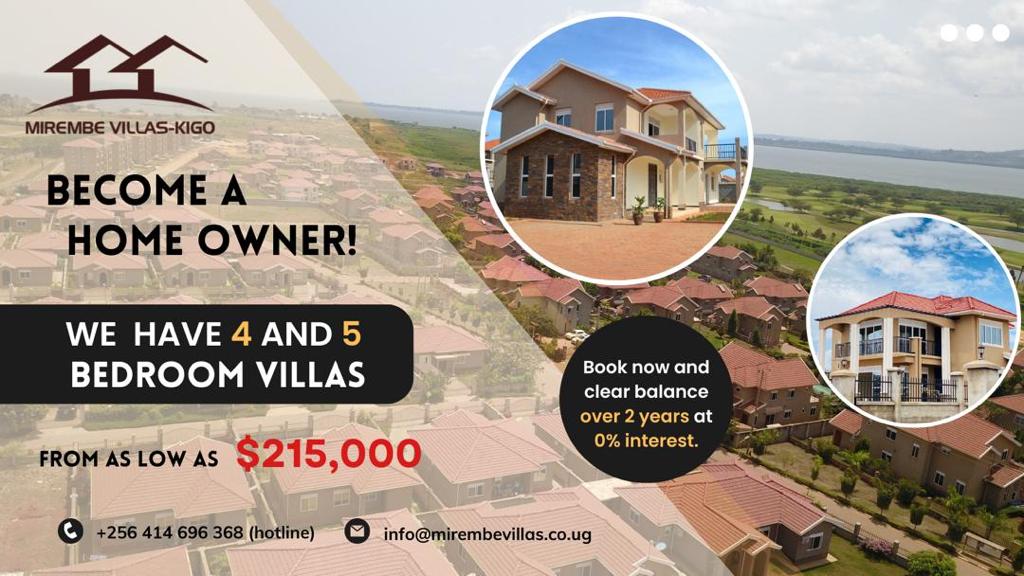 These have been met with sensation opposition from conservatives within the ruling establishment who still feel the 77-year-old leader has what it takes to continue carrying on with the leadership of the country. These, have been conspicuously led by General Kahinda Otafire who is also the Minister for Internal Affairs, Hajjati Hadija Namyaala of the Office of the NRM National Chairman, among others.
Otafire has even gone ahead to poke fans at the Muhoozi-policy by referring to the man christened as Museveni's Standby generator" by saying he is a " malfunction generator that may not even start if started now.
When asked about his endorsement last week in Omoro, Northern Uganda, Museveni declined to discuss his 2026 plans, insisting it was too early for the people to involve in such other than focusing on wealth creation and social economic transformation.
The response by Museveni has left many guessing, with some pundits going ahead to suggest that the veteran leader could have been preparing the public for life without him in 2026.
Muhoozi has now confirmed the fears of many Museveni fanatics who still want "another rap" by confirming it will be him and not his father come 2026.
"My great-father told the whole world in 1980 that he would go to the bush if the elections were rigged. We believe in the same things… we always have. I'm now informing my countrymen and women. I will stand for the Presidency of Uganda in 2026." Muhoozi announced in a Thursday late-night tweet that has since thrown his MK army family into a frenzy.
Do you have a story in your community or an opinion to share with us: Email us at editorial@watchdoguganda.com