When the water receded steadily from the earth after forty days, Noah opened the window he had made in the ark and sent out a raven, and it kept flying back and forth until the water had dried up from the earth.
Then he sent out a dove to see if the water had receded from the surface of the ground.The dove could find no place to set its feet because there was water over all the surface of the earth; so it returned to Noah in the ark.
It's outrageous to note that, a country enveloped by the Motto "For God and My Country" has turned out to be a center of corruption, bribery and schemas ideologies meant to better and fill the stomachs of voracious and shameless individuals.
Much as the advocates of Ubuntu continue to channel the message of oneness and equality, others see it as a God given opportunity to further gulp and bereave others to the bone-marrow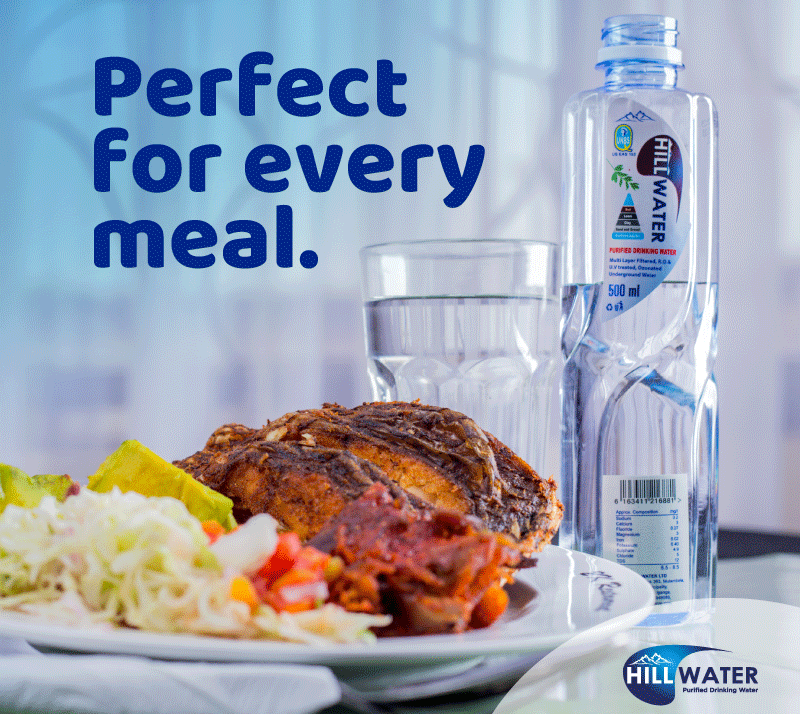 Whereas the social philanthropists continue to advocate for the people of Karamoja to have better welfare, self centered individuals who can afford all the meals, take their children to better schools and have access to better health care continue hiding under the granary trying to create a hole to leak out support to their on pockets.
Although Karamoja together with their unique culture continue to attract and draw the attention from the outside world, others take it as a natural manner of advertisment meant to benefit and amass wealth for themselves, after all who cares? And who will follow up?
Whereas National programs are tabled to help the people of Karamoja and the country at large, others plan on how to benefit more than the intended beneficiaries. Ofcourse, it's already precedented, every man for himself and God for us all. Those who are rich will definitely remain and grow further and vice versa.
To channel the iron sheets to capitalize a personal business in terms of animal shed at the expense of regional inequalities, at the expense of poor health facilities, poor roads, exorbitant unemployment is laughable. Do they really have morale authority?
How did we come this far?, What went wrong? And what does this make of our country? Today is about this sector and tomorrow it will be another, the "unlucky ones"
It's mind-sickening to note that,the people whom we (tax payers) sent to check on the floods have turned out to be "ravens". We thought they would help and return the message of prosperity to us, Instead they found carcass worthy of consumption.
Is this the reason our fore father's fought for independence?, Is this what Julius stood for?, Is this what Nelson desired?or Is this the reason we killed ourselves to usher in independence?
As the ravens continue to choose which carcass to eat today, the people of Karamoja and the country at large continue to perish and brook in absolute poverty. Look at the education structure in Karamoja, look at the health facilities, look at the infrastructures, it's true an "intelligent thief" does not need the night!
Today, everyone is claiming to have not been part of the process, throwing apologies in here and there. How do you expect the disadvantaged people to trust you with matters of National importance when all you choose is to add dry grass because of egocentrism.
All in all, since it's a God given command to subdue the earth, well done "patriots" for surpassing what David did to Uriah. In David's case, Uriah had one, what about the people of Karamoja?, What a mastery! Giving with one hand and grab with another, isn't that worthy of ovation?
To us (tax payers), we need to wake up from the deep slumber and look for carcass, get out of the ark and stop delegating duties for others to perform on your behalf, be a leader of yourself (Noah's statue). If the raven doesn't return, send a dove and if it does the same, do it yourself. If you want the job well done, do it yourself otherwise hunger will kill you inside the boat. No one cares about you, it's the abnormal normality that has been normalized.
Uganda (2040),
A tax payer,
Odeke Bazel.
Do you have a story in your community or an opinion to share with us: Email us at editorial@watchdoguganda.com