Lets discuss starting with my take:
I don't remember the exact year but it was in the late 80s when I first visited his chambers (office) opposite parliament I think, Bouman house. I had gone to see a friend one Vincent who was working in that very office.
It were a well organized, and beautiful chambers. The waiting room itself would confuse you to think that you were in the big man's office already. There was a beautiful and smart lady who I later learnt that she was a daughter to thIs big man. She behaved like a secretary to him.
Before we left Vicent who had finished business with him, introduced me and I greet the gentleman Edward Kiwanuka Ssekandi (Eddie) who became a speaker of parliament and later Vice president.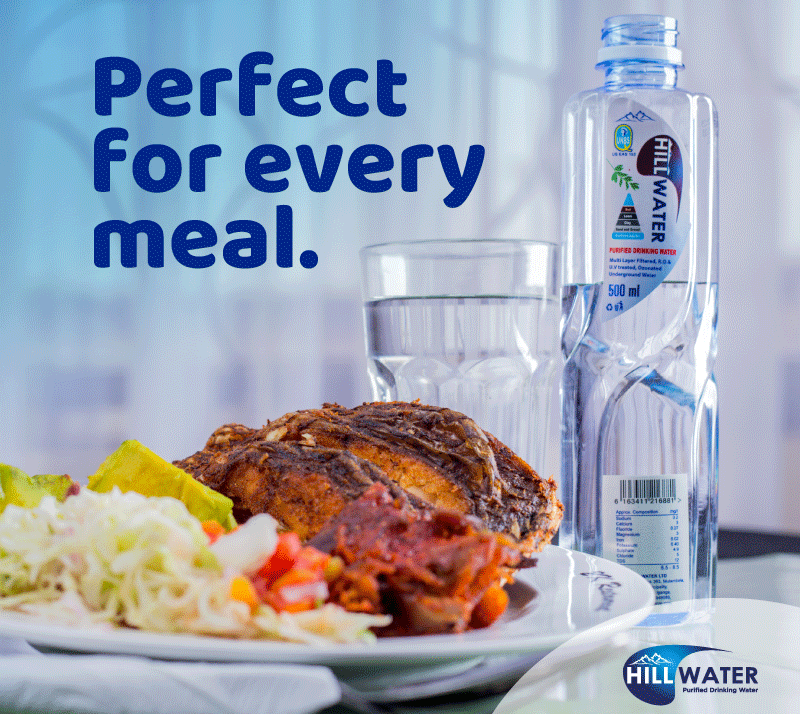 The guy was smart clean, and very humble. Vicent introduced me in his own words that; "Counsel, ono ye Simwegerere Ashraf mukwano gwange muzanyi wa mizanyo". The future Vice president then, humbly in a soft voice responded that; "OWOLUGAVE NSANYUSE OKULABA". We then moved out of his office.
This lawyer was and still is so inteligent. I think it is the reason why he was even elected a member of parliament when politics was still "REAL".
The long time he has been VP, many people who don't understand him think he is SSEKIBOTTE. But on the contrary I think he is the most intelligent among the speakers and Vice presidents Uganda has had since President Museveni captured power.
To prove his intelligence, the guy studied all fomer vice presidents and speakers. Like late Wapakhabulo, late Samson Kiseka, Kazibwe, and Gilbert Bukenya. He continued to study the rise and fall of the strong man Amama plus late Eria Kategaya. He also studied the rise and silence of Hajj Kigongo.
From his study counsel Eddie created a silent character similar to that of Hajj Kigongo. He synchronized the chracter with stupid looks and idiotic facial expressions. This has served him right to remain longer in service. This is the character the big man prefers than an intelligent and vocal VP or speaker.
Counsel Eddie saw what happened to Dr Kisseka when he showed his power as vice President. He was sacked while in SA. The powerful Spe, naye yayitawo buyissi nga tasiibudde. The up land rice, Mr Mahogany went unceremoniously, Up to date Gilbert tanabitegeera. Ate yye Gilbert Kakiri nga ajifudde na Lwakitula okumanyiira kwenyini. Eddie just remained quiet at his old Lungujja.
People have made fan of counsel Eddie. He didn't care as long as his salary, and the benefits of a vice President went his way. He just proved to them with the saying that EBIGAMBO TEBITTA. People have talked naye nga towulira kimuvaamu. You will even correct when I'm wrong. I don't remember him in any big financial scandal attributed to him.
The gentleman always remained steadfast in his character.
Who doesn't remember when he said "NZE SSIMALA GOOGERA" with an idiotic facial expression. Eddie a senior counsel of his status can't behave so very well knowing that the cameras were on him unless he was strategic and real in his dramatic character.
The other day he performed a ritual on his new retirement Mpenkoni car. Eddie was well aware that the cameras were on him. But he continued with his act so naturally.
Enjoy your retirement Eddie, I love your intelligence. You studied and understood the Big man. You've acted that part so good. The reason why you've retired Gracefully.
Long leave Eddie.
Do you have a story in your community or an opinion to share with us: Email us at editorial@watchdoguganda.com