Asalaam alaikum.
Dear Mr President I found this story interesting and I felt good to share with you.
In 1973, still a young boy of 8. I managed to complete Yasaluna (the alphabet book of Arabic language). We were 9 in total. Including my uncle's (ba taata abato) and my aunties ( ba senga).
Our teacher Muwalimu Muniru gave the good news to the late Jjaja Zakaria Sserunjoji, he was so happy for me that he bought me 3 rabbits, nga bwakulunda. Awaka nga nze mbulina nzeka. He issued another Fatua (order) that "SIMWOGERERE ASHRAF YALINA KULYA MUTWE NGEGE". Olwo nga ampita na Sheikh we.
Jjaja Zakaria used to buy 2 tilapia fresh fish every Wednesday. Omutwe ogumu omunene gwabanga gwa Jjaja Mukyaala. Ate Omulala omutonotono nga senga eyabanga afumbye yagulya.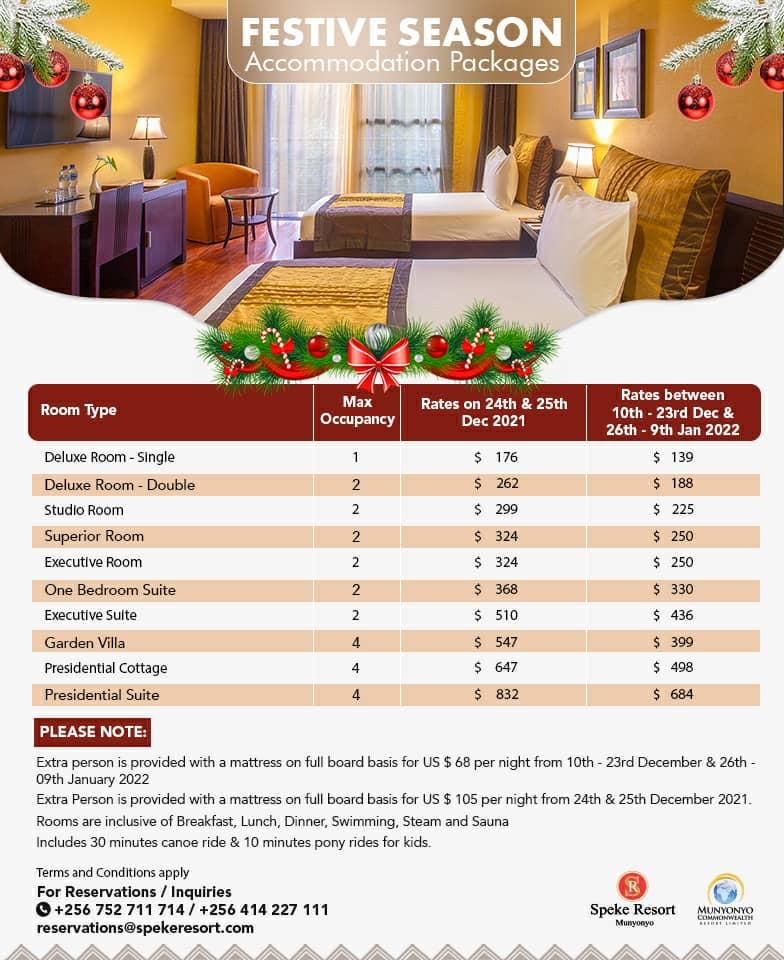 The order that Ashraf should eat the MUTWE GWE KYENYANJA did not go well with some members of the family. Especially the Sengas (the would be eaters of the Mutwe). It was like denying them their right as the cooks.
Munange nga ntandika kulya mutwe gwa ngege buli lwakusatu. Naye nga olujuliro lwona amaaso gaba kunze. Sometimes I could share (okudiza) with one of the uncles who was a friend of the day. On Wednesday's nga buli omu ayagala kuba mukwano gwange during day, to have a chance alye ku mutwe gwe Ngege ku kyegulo.
The would be third time, OMUTWE GWALI TEGULIIKAKO. Senga (cook) of that day had stuffed a lot of salt in it. She would wait until the sauce is almost ready, OLWO NAKWATA EKITOLE KYOMUNYO NAYIWA MU MUTWE GWANGE. They became very rude, and time came one senga stuffed red pepper. Omutwe gwanfuukira omutwe.
One Wednesday as Senga was serving source, I requested that, "LEERO OMUTWE BAGUWE OMULALA." Jjaja mukyaala was quick to suggest that; "ERA EYAFUMBYE YAABA AGULYA!!". Haaaaaaaa, I keenly looked at Senga (the cook of the day). Tears gathered in her eyes (ebiyengeyenge) as we enjoyed food. It seemed that day it was worse. She must have stuffed a lot of salt and pepper. She faked stomach upset and kept her Mutwe gwa ngege for the following day.
The mutwe was found on "borns' pit the following day. Yali agusudde.
During December holidays, I used to go and visit taata and maama at Namulonge. When I went back all my rabbits which were already 12 in number were either dead or picked by the dogs. Nga teli abufaako. Jjaja mukyala could direct but nothing much was done to feed and keep them safe.
I'm relating that personal experience with your statement Mr President that you are going to employ rich people only as part of your strategy to fight corruption. I don't think it is a wise move by somebody who fought with the poor.
Its like denying the poor their right to serve their country even when they are qualified. Implying that the poor will remain poor and the rich will become supper rich. And we all know including you that the majority of the rich have stolen from government.
The poor will have no any other alternative but to start a PROTRACTED war against your rich employees. Like my Senga's who stuffed Salt and Kamulali into my Mutwe gwangege, the Wanayinkyi are going to hate and do anything that will make your appointments hate their jobs. Just as I started to hate the Mutwe gwe ngegge.
I thought Mr President you saw something similar during the elections. When many of your ministers lost their seats in parliament however good they were. "Omutwe gwe kyenyanja baali bagulunga munyo." This time they may apply pepper. Your statement didn't go well with the poor who are the majority of the electorate.
As I was discussing with some people. I argued and told them that may be Mr President was joking. Hoooooo they all went into a chorus that; "OMUTAMIIVU TABAAGA MBWA". That you meant what you were saying.
As most of the rich have stolen from government. Your move means that; "THE MORE SOMEBODY STEALS TO CATCH YOUR EYES IN PROPERTY, THE MORE CHANCES OF BECOMING A PRESIDENTIAL APPOINTEE". Now Mr President KABAKUBBE OJA KUMATIRA.
And People are going to hate your appointments because of that statement.
For God and my country.
Hajj Ashraf Simwogerere.
Do you have a story in your community or an opinion to share with us: Email us at editorial@watchdoguganda.com