We have been fighting COVID-19 since March 2020 and the fight is still on, the Ugandans have tried their best albeit many consequences such as loss of income over the period. In what you would term as the first wave era of COVID-19, there were many errors from the crafting of measures to implementation of the same.
We witnessed loads of violations and abuses of rights with total disregard to due processes. A number of Ugandans were clobbered, maimed, assaulted by some enforcing agents in the name of enforcing COVID-19 measures. The enforcement agencies must operate within the set principles and at all times respect the rights of Individuals as they implement the new Measures in trying to curb the further spread the new wave of the Virus.
We should have learned from the past experiences and by now, the state and its agencies should know best in how to implement these measures without causing unnecessary mayhem to the people. We do not expect unnecessary shootings, beatings, unreasonableness, soliciting of bribes among others from the agents. We also hope that the guidelines are implemented within the constitutional legal framework; for example we expect that the President's speech is reduced into a legal instrument for it to be enforceable and until this is done, we may be treading in lawlessness.
It is also the obligations of Individuals to ensure compliance of the legal measures so that we fight the Virus collectively. Just as the Community policing model, can we adopt the same model in implementing the measures? There should be a cordial relationship between the individuals and the enforcement agencies in order to effectively fight COVID-19. The agencies too should exercise high degree of restraint and reasonableness in implementing the measures for example how many security agents know all the District boundaries? Are they preparing and orienting the agencies on what to do in the field? Last time, LDUs were withdrawn for orientation as their recklessness had escalated, I hope, this time round the right orientation is done prior.
Much as we need to fight COVID-19, we must not lose sight of other aspects of life. We need to protect the social economic fibre of the society too. Let us all be reasonable while we fight COVID-19.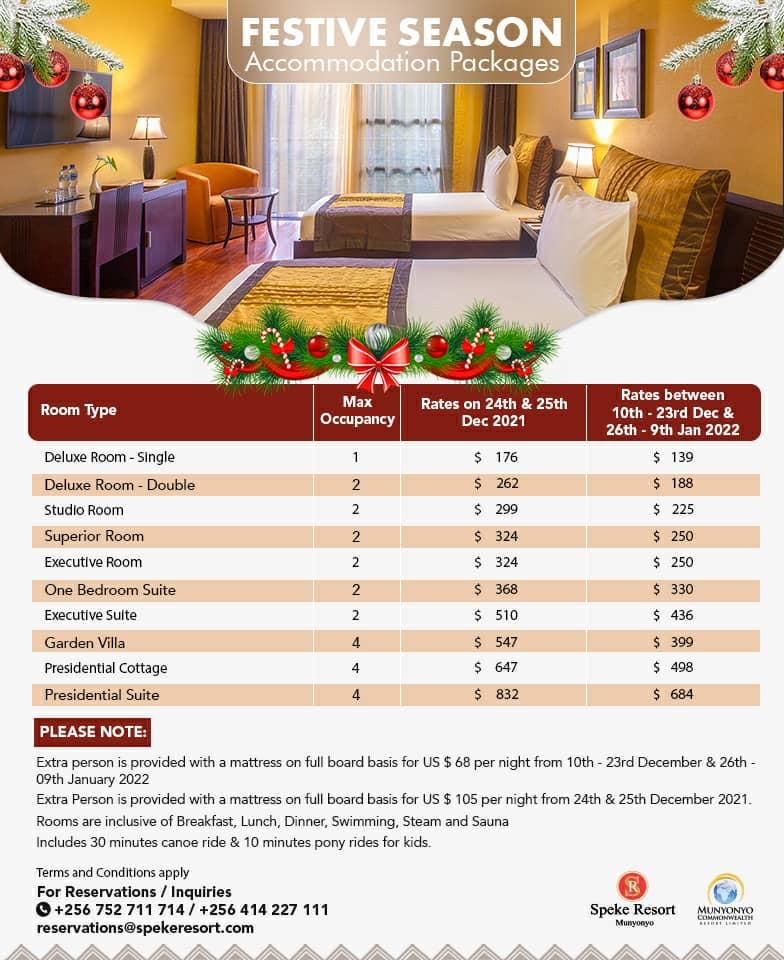 Do you have a story in your community or an opinion to share with us: Email us at editorial@watchdoguganda.com