By Samuel Katwesigye
A lot can be said about some people or some after their demise. Which legacy is it that Robert Mugabe left behind? Robert Gabriel Mugabe was born a poor family among the Shona in kutama,southern Rhodesia.
Gaining education from kutama college and university of fort Harare, he worked in schools as a teacher in southern Rhodesia, northern Rhodesia and Ghana. Mugabe embraced the Marxist ideological trait during the cold war times and was also some of the blacks to advocate for equal representation of black majority.
Against the white minority rule, he made negative comments and thus this paved his way for imprisonment in the years between 1964 and 1974.upon his release he went to exile in Mozambique and established the ZANU party.
He predominantly saw over its leadership and led it to victory against the government of Ian smith in 1980 Robert Mugabe in peace negotiations brokered by the United Kingdom resulting into the Lancaster house agreement. The agreement ended the war and thus leading to the 1980 general elections where Mugabe was elected as the country's first prime minister.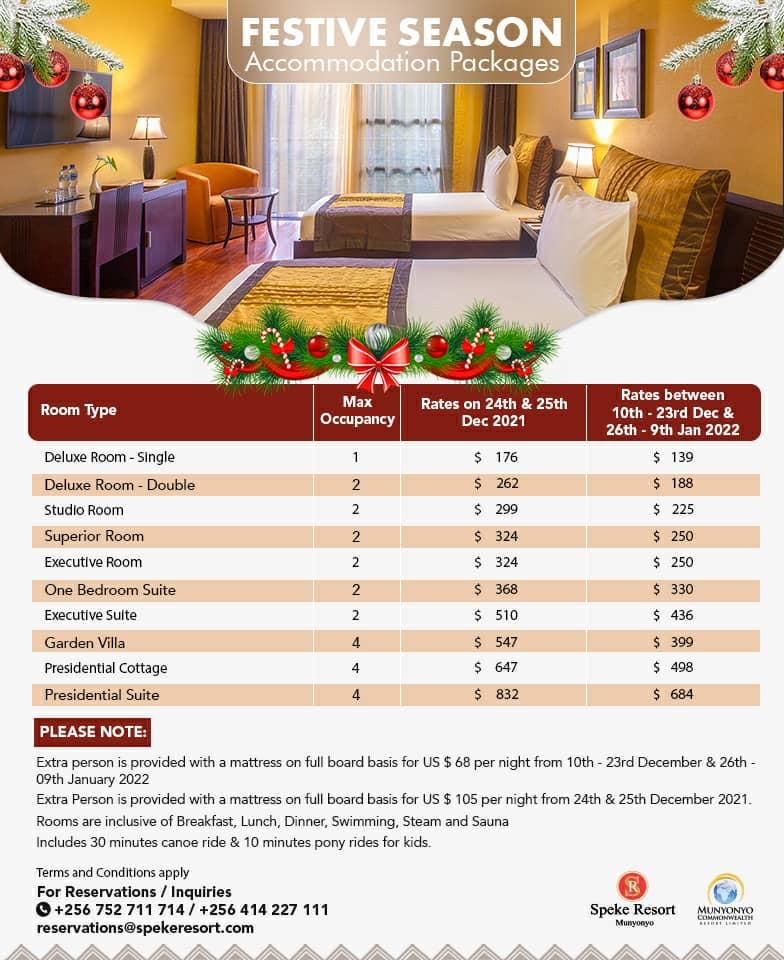 As prime minister he expanded education and health care to native blacks of the newly independent state of Zimbabwe.in 1982 to 1987 there was a series of massacres that happened by the Zimbabwe national army in which up 10,000 Ndebele and civilians were killed.
Mugabe also championed land redistribution from the white farmers to the landless blacks in Zimbabwe. When the process of redistribution was a bit reluctant and slow, he encouraged the violent seizure of white farms by the blacks.
The move led to impact in food production, leading to famine and economic decline.
He won elections in 2002,2008 and 2013 through violent campaigns, fraud in the electoral commission among other factors.
In 2017 he was ousted I a coup after he sacked his longtime ally the current president Emmerson Mnangagwa to pave way for his wife grace Mugabe. Upon his collapse Mugabe was forced to sign a resignation memorandum of understanding to relinquish power to Emmerson and one of the key terms of his request was not to go exile but to die in Zimbabwe which gave him immunity from prosecution.
Being the largest dominator of Zimbabwean politics, he freed Zimbabwe from white's oppression, imperialism and minority rule.
He was also one of those African country leaders that came out to openly condemn acts of xenophobia that are outwardly happening in south Africa. He was later joined by the Nigerian president Muhammad Buhari, Nigerian stars and artists Burna boy and Tiwa Savage who have boycotted south African events and shows.
Mugabe is criticized and many say Zimbabwe is a failed state because of him and draconian-dictatorship policies and tendencies where he ruthlessly suppressed opposition and often said the only reason he would leave power was when God decided him so.
To some Mugabe was a war-hero, liberator  whereas to others he was  boastful lavish tyrant and his resignation in 2017 came with a lot of freedom happiness and the end of an era of influx of the Zimbabwean economy.
Do you have a story in your community or an opinion to share with us: Email us at editorial@watchdoguganda.com