I have never been as scared as i was yesterday since the 1999 incident where i survived mob justice during High school (story in the book "Treating Small business" ).
I had been working all day when i discovered my fog light was falling off. A customer advised me that i can get it fixed in Kiseka. I hesitated but he told me that since it was Sunday, it shouldn't be as hectic.
As i entered the Kiseka lane, i was swarmed by vendors on either side, i drove ahead to avoid kavuyo. There, i saw someone i had seen at our previous Zzina events. I thought i was safe. I decided to park and do the repairs there after all, it was just the light that need some rivets.
No sooner had i parked than a swam of people surrounded the car. I was clear to them that i wasn't repairing anything else. In a few minutes, i notices something moving up, i came out to find chaps had removed my tyre and hub. I was gutted, I pulled the chap who was dismantling things by the collar. I told him i wanted my things fixed so that i leave. The guy disappeared. Here, i was with my car in a mess and i couldn't leave. I called a police friend who send 2 cops with guns. The goons threatened to beat them up and they leave.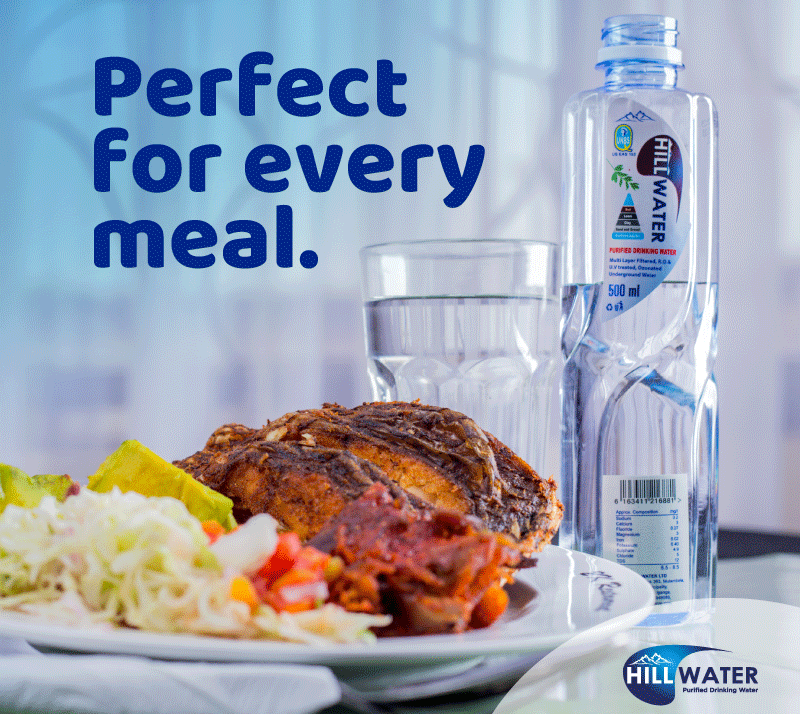 By now, i was being pulled right, left and centre. I called my mechanics to come to my rescue. He was there within minutes. As he got off the boda boda, the goons surrounded him and wanted to lynch him. They pushed him around and tried to steal him phone. He fought for his freedom and stood on the side. I tried most police contacts and no one was picking. Luckily, someone from Counter terrorism picked but told me he can't deploy in Kiseka. He sent me 5 guys from CPS. The guys realised i was sending for cops and became very furious. They threatened to stone the car. One of them came to me as if he was breaking ranks with the mob and promised to fix the mess that had become of my hub with bearings all down at 10k. I refused. He went ahead anyway… I told him not to take anything away but he insisted it was something small and they took away the shaft and hub apparently to a press machine. by the time they returned, the cops had arrived. They told me they had put several parts and the bill was 4.2M UgX. i calmly told them to finish and i would pay them once.
The cops told me to ignore them. once the car was fixed, the cop who happened to be a mechanic checked and some parts hadn't been put. They argued and agreed to put them as they abused each other. I sat in the car, resigned to fate. they threatened that if i dont pay them, they would call thier boys and mess me up. It was getting late. The crowd was gathering. I could hear so many noises about sorting me out. I knew i was cooked. I said a prayer and sat in peace.
In a flash, the cop sat in the car and hit the stones they had put and drove like a mad man to CPS as they chased us on Boda Bodas. When we reached CPS, they gave up.
I drove off to hide the car because they promised to pay themselves. I will never go back to Kiseka even if its the only place left in the world. I can imagine if it was a lady or a new person in Kampala. Something needs to be done!
This is not how to treat Small business. Clearly, how many people are like me and will never return? How sustainable is their game?
 Dr Innocent Nahabwe is an accomplished businessman

Do you have a story in your community or an opinion to share with us: Email us at editorial@watchdoguganda.com