The end to the fight sequel between Moses Golola and Umar Semata dubbed 'The fight of Champions' could be far from over even after round two.
This comes after Semata alias 'The Pain' cried of foul play during their match on Sunday morning at the Freedom City where he lost via a technical knock-out and now would seek for a rematch.
The Thailand based fighter superbly won the first bout between the two last year, but he claimed Golola used unfair play and the referee fell victim of that to declare the match over instead of stopping the match and warning his opponent.
"In the third round, I slipped in the ring and was kneed on the head while I was down. I was unable to continue the match and the win was awarded to Golola which was unfair because the fight was supposed to be cancelled," Semata said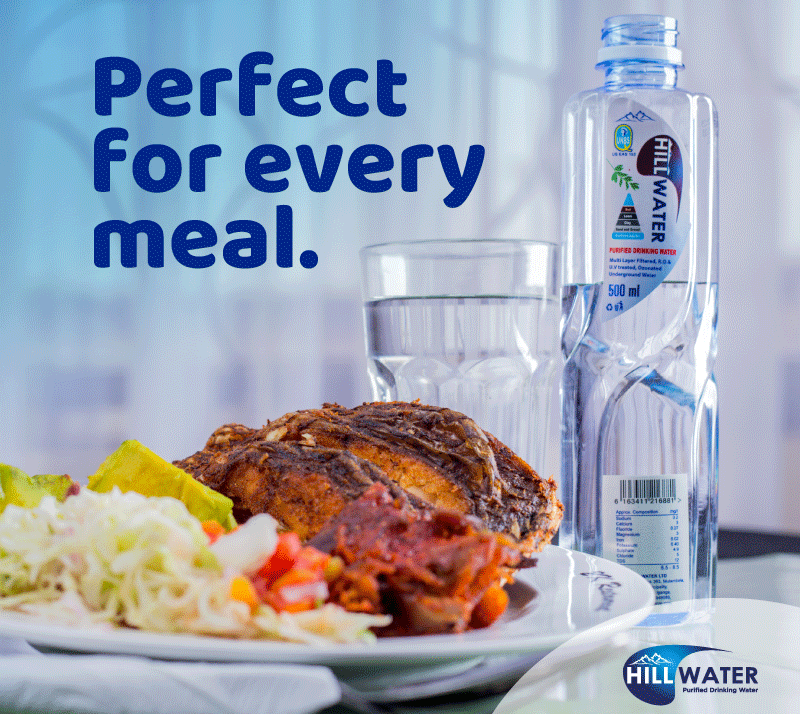 "However, that is one win each. I am now looking forward to the rematch, where I will win the third and deciding battle in Shaa Allah" he continued.
Semata outclassed Golola in the first meeting between the two, as he used his superior kicking to his advantage flooring Golola on several occasions and win the match by a split decision.
But this time, Golola seemed to have changed his approach around and focused more on boxing than kicking and by the third round, he seemed the favorite for the win as Semata struggled to keep up pace.
And it looked like it was only a matter of time before the fight was stopped by the officials as Semata took a number of hard hits. In the third round, after taking the knee which looked fair, it was evident there was no coming back for him.
In his typical bragging style, Golola acknowledged his supremacy in the sport that he has dominated for years now.
"I had told you that Semata cannot manage me. I am Moses Golola of Uganda. I crush and kill. After all, he is not a Ugandan."
"If that boy (Semata) still wants another beating, let him come back even now because I am ready to discipline him. But this time let him have doctors on standby because I will not be a joking subject". Golola stated.
The two marketing brains behind the fighters, Abitex and Balaam Promotions are yet to come out with an official statement concerning the re-match.
Do you have a story in your community or an opinion to share with us: Email us at editorial@watchdoguganda.com