By Faridah Nakazibwe
Marry a man who loves God because that man will respect you and will worship with you.
Marry a man with whom you can confide your deepest secrets, and cry in front of without feeling embarrassed. A man who knows when to worry and when to lead you with strong hands through a dark storm in your life.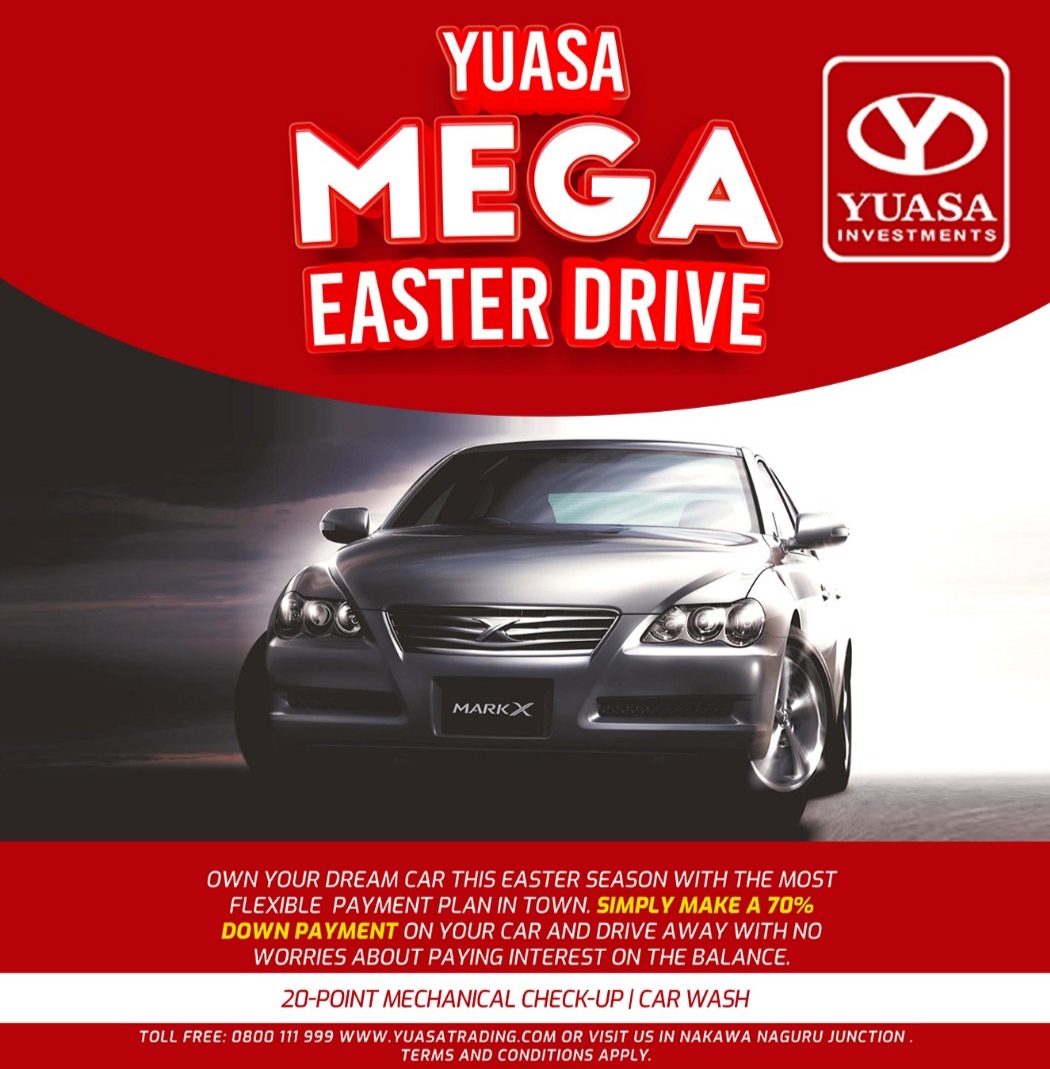 Marry a man who maintains boundaries within your relationship. A man who knows the importance of self-privacy, emotional space and how to balance togetherness and individuality. A man who gives you the freedom to be who you are and encourages you to become the best version of yourself every single day.
A man who's ready to spend his entire lifetime fulfilling the responsibilities and promises to his wives . A man who will always be honoured to call you his everything, his wife.
Marry a man who accepts your faults and doesn't try to fix them. A man who knows those imperfections make you perfectly fit for him. A man who always reminds you that you are the most beautiful person in his eyes and you're the best gift he has ever received. A man who tells you these things, every morning you wake up.
Marry a man who can pray for you and pray with you. A man who isn't afraid to fall to his knees and worship God without caring what the world will think of him. A man who brings you closer to your creator and makes Him the foundation of your relationship and your future family. A man who reads and lives out His words.
Marry a man who loves God and loves his wives, regardless of the obstacles this world brings.
But As a woman you should not marry a man whose heart is not after the things of God. There is a beauty that is deceptive.If beauty is all there is to you, you will remain beautiful yet alone. Men don't look on the outside, if he still seeks only your beauty he is lusting.
Do you have a story in your community or an opinion to share with us: Email us at editorial@watchdoguganda.com