By Norbert Mao
True to character, Prof. Apolo Nsibambi who died mid last week was not one to go with a whimper. He left with a bang leaving in his wake some potent parting shots. That is to be expected for a number of reasons. Just a couple of years shy of his eightieth birthday, he lived through Uganda's tumultuous history and witnessed the twists and turns, flips and flops and follies and foibles of our cast of leaders including the incumbent. He thus has substantial first hand knowledge not hearsay. Secondly, as an accomplished academic and researcher he had the ability to seek, compile and evaluate information analytically. He dispensed distilled knowledge free of chaff. Prof. Nsibambi remained a lifelong student. After retirement he worked to finish a book on national integration. I recall that he sought me out in 2017 and we had a lengthy phone interview for his book.
Nsibambi left us with an earful of free advice if only we care to listen and take heed.
As the bottleneck is at the top of the bottle, Nsibambi started with President Museveni who he advised him to retire. He insisted that it is time Museveni carried out a succession plan to pave way for his exit before it is too late. This begs the question. When is it too late to implement a succession plan? When a leader is weak and frail, when his court is filled with factions of cronies jostling for power, and when the leader oblivious of his mortality begins to ignore minority's voices then you know a downward spiral leading to an implosion is inevitable.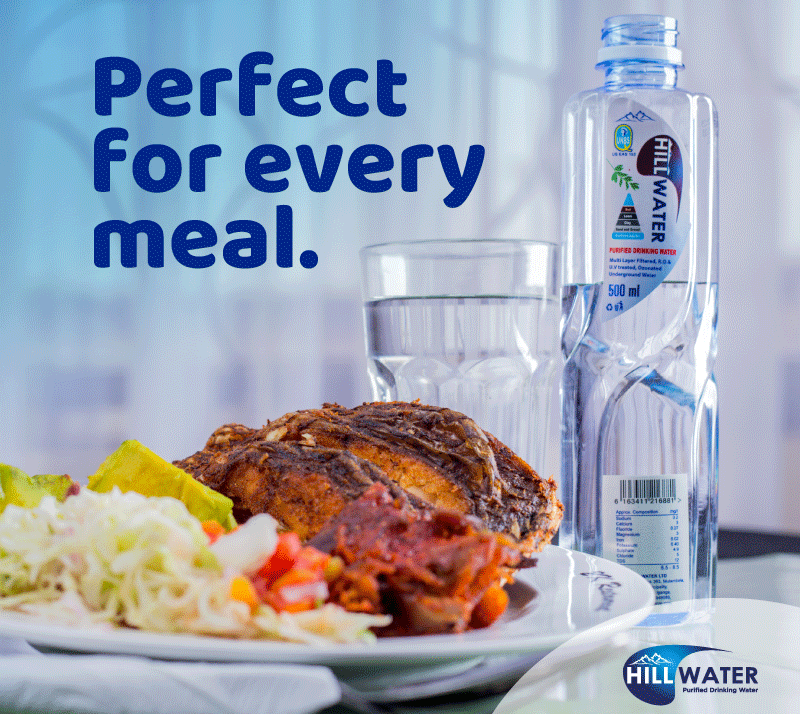 Nsibambi did not spare Museveni's bush doctor and chief political commissar FDC honcho Col. Kizza Besigye who he accused of being too arrogant and aggressive in his methods. Whatever the good old Professor meant is anyone's guess but due to his inclination towards less abrasive politics this view is understandable.
Even the newcomer Robert Kyagulanyi aka Bobi Wine did not escape the scrutiny of the Professor. He noted that Kyagulanyi wants power but is going about it the wrong way. He did not elaborate what he meant by the wrong way but ended by cautioning him to work closely with other parties and not be a lone wolf.
In that NTV interview carried out in November last year Nsibambi gave a philosophical reflection on how leaders can fail their followers and vice versa. He said leadership and 'followership' are interdependent. "Followers shouldn't be sycophants.", he cautioned. For those who revel in the adulation of adoring fans, be warned that sycophancy is not loyalty. It is self preservation!
Nsibambi's preoccupation was national integration and the dispersal of power as an answer to the problem of an imperial presidency. No wonder his reflections on the arrested development of Project Uganda and the challenges of National integration was his last major work.
Prof. Nsibambi had a complex and multifaceted personality but it was all underpinned by his family pedigree which instilled in him a an exemplary work ethic seen in his unmatched punctuality, a great sense of honor and a deep seated Christian faith. This complexity runs through the outpouring of tributes that followed his death.
Prof. Mamdani said this about him: "All through his work Nsibambi was a noble gentleman and considerate. Nsibambi was a conservative person. He did not have great interest in change. I would say he was slightly naive. However he was a good man."
In the debates that raged between pro-capitalists and anti capitalists in Makerere in the eighties and nineties Professor Nsibambi was an unapologetic defender of private property while his intellectual rivals favored collectivization and nationalization. In one such debate the question was the policy of land redistribution. Nsibambi was firmly opposed to the proposition while Mamdani was all for it. Mamdani later quipped that as a big landowner Nsibambi was incapable of understanding landlessness! Nsibambi took it all in his stride. He must have felt vindicated when the symbol of the Cold War – the Berlin Wall – came tumbling down.
Do you have a story in your community or an opinion to share with us: Email us at editorial@watchdoguganda.com