By Denis Jjuuko
My friend Sarah used to work in a public office and before she quit to pursue another career, she used to joke in a bragging tone that her job was "permanent and pensionable", which was an insinuation that she didn't have to do much. All she needed, it seemed, was to ensure that she doesn't lose the job. I think she got tired of being "permanent and pensionable" quit and went into something else that isn't "permanent and pensionable."
As I watched the Uefa Champions League final on Saturday night, I reflected on the final a year before. Had their calamitous goalkeeper Loris Karius been employed on "permanent and pensionable" terms, what would have happened? Would Liverpool have been able to return to another final? Would they have managed to win this holy grail of club football competitions? The answer is no.
For the uninitiated, over the weekend, Liverpool, an English soccer club won its 6th Uefa Champions League title after winning 2-0 against fellow English club Tottenham (as an Arsenal fan, I was supporting Liverpool against my club's archrivals). Despite winning 2-0, the performance from Liverpool was lackluster I think owing to the fact that they lost last year's final to Real Madrid. They probably chose substance over form. Some people say winning is everything. There is a lot business and government can learn from Liverpool.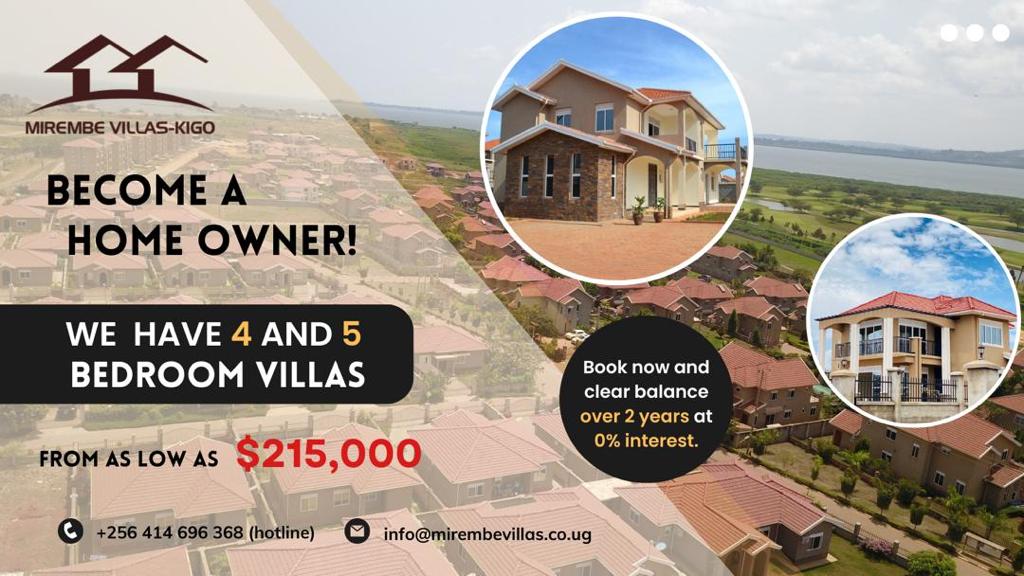 The biggest lesson for me from Liverpool was what happened when they lost last year's final. Real Madrid won mainly because the Liverpool goalkeeper at that time made costly errors and of course the injury of their talisman Mohammed Salah. Karius was never a good goalkeeper and Liverpool immediately addressed that issue by splashing a record £66.8m on a goalkeeper in Alisson Becker. He is an assured hand and on Saturday the money paid for his services looked everything a bargain.
In front of Alisson, Liverpool spent big again to bring in Van Dijk — who is now one of the biggest defenders in the world. He cost £75m — who like Alisson turned out to be another bargain. Liverpool is not just an attacking force, they are strong at the back.
For businesses and governments to succeed, there is need to get the right staff to do the job and paying as much. The right and talented staff, like we have seen with Liverpool, don't come cheap. If you hire cheap, you may not get much out. The big football clubs, don't just hire. They have scouts who look at the strength of the player in detail and whether he will fit in with the club's philosophy. They don't hire you because you are somebody's nephew or potential girlfriend. Now with data, they look at everything and then make a decision to hire or not.
After you have hired big, you spend big on salaries and other emoluments. This should apply to public offices. In Uganda, you find a person like Permanent Secretary who controls billions of money earning so little, which may tempt them to be corrupt to make ends meet. Public officers must be paid what they would earn in the private sector and given similar terms. They would know that if they don't perform, they would be fired. Governments need to start competing for talented staff with the private sector. That is how Lee Kuan Yew attracted the best talents to government and that is what happens in football, if you don't turn up in a match or in training, somebody else replaces you. That way sport is always competitive. Business and government need to do the same.
I must note that there are no guarantees, a lot of players fail for one reason or another and unlike staff that are "permanent and pensionable" they are usually carted off to somewhere else. Karius never played again for Liverpool after that weird performance a year ago. There is need to let people go who aren't performing as expected.
Liverpool played some scintillating football this season eliminating European giants Barcelona 4-0 despite losing 3-0 in the first leg. It was kind of a miracle but in life and business, giving up should always not be an option. There are lots of setbacks in business and there is no successful entrepreneur who has never failed at one stage. Like Liverpool, successful businesspeople don't give up. They keep knocking on the door until one is opened. Governments need to take this approach.
The writer is a Communication and Visibility Consultant. djjuuko@gmail.com
*Internet photo of Liverpool players celebrating their Champions League victory
Do you have a story in your community or an opinion to share with us: Email us at editorial@watchdoguganda.com