Rwanda's ministry of health has banned advertisement of health services and talk shows without written authorisation from recognised medical professional bodies in consultation with the ministry.
In a statement signed by minister Diane Gashumba, media advertising of medical services and talk shows have become excessive in the mainstream media and on social media.
She says the ban covers, those who sell drugs and the media.
"It is prohibited for anyone to advertise drugs and medical services, whether audio shows or in writings, using microphones and on social media," reads a statement.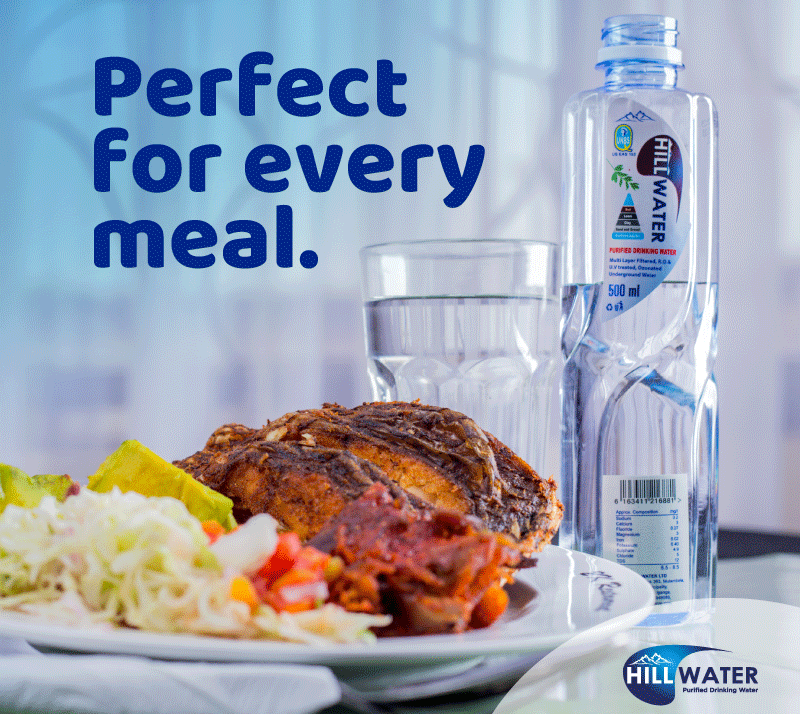 Besides, all forms of media are prohibited from advertising drugs and medical services without written authorization from the Ministry of Health. Speaking to local media, the ministry spokesman, Malick Kayumba clarified that, the ban targets uncertified people who conduct medical activities yet have no requisite skills in the medical field.
"Just take a moment and listen to various radios, especially during night hours, you will understand how fake physicians or the so-called medical practitioners mislead the public. The negative impacts are dire as many believe them and stop going to certified hospitals for treatment," he said.
Most of them say they have special drugs for serious diseases such as cancer or have drugs that cure many diseases, he said.
As a result, people spend their money and time on fake medical practitioners and most of them go to the hospitals very late when nothing can be done to save them, he added.
"Medical professionals know that they are not allowed to advertise. It is included in their code of ethics," he said.
While only about 3,000 traditional healers are registered countrywide, it is believed that Rwanda is home to well over 14,000 traditional healers, raising concerns about the quality of services provided by particularly the unregistered practitioners.
The move marks the start of efforts to regulate traditional and herbal medicine which many say has been invaded by fraudsters.
The National Association of Traditional Healers says the ban will help restore faith in a practice that has otherwise suffered from rogue practitioners that have exploited desperate patients.
Do you have a story in your community or an opinion to share with us: Email us at editorial@watchdoguganda.com