Rwandan courts last year registered overwhelming divorce cases despite government efforts to streamline marriage laws.
A report released recently shows that in 2018, nationwide divorce cases filed to court increased by 1,900 per cent from 69 in 2017 to 1,311 in 2018.
Speaking to Watchdog, a Kigali-based lawyer who preferred anonymity due to sensitivity of the matter, said the high rates should be linked to economic gains that come with divorce.
Rwandan law scribes to three property regimes provided for in Chapter 3 of Article 4 of the Matrimonial regimes: Donations and Successions Act 2016; Community of Property, Limited Community of Property and Separation of Property Regime.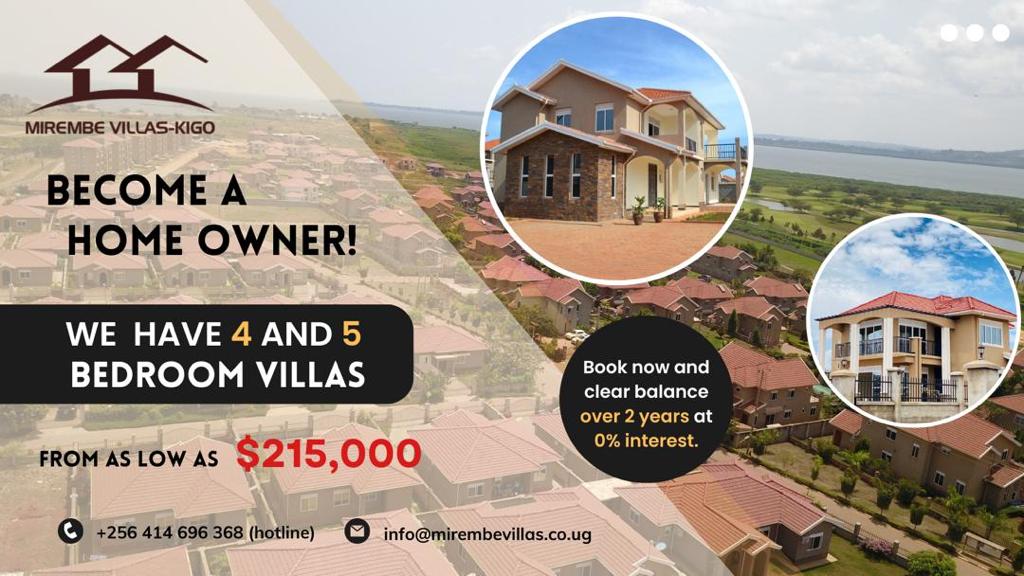 Under Community of Property regime, which is the most preferred by Rwandans, spouses enter a contract by which they opt for joint ownership of all their property. Chapter 3 Article 6 of the law reads in part: "Spouses under the Community of Property regime manage the property together and have the same right to recover the property if taken, and act as legal representative of the property. Any property registered in one spouse's name is part of the property belonging to spouses under the Community of Property Regime."
In the event of divorce, the spouses share equally or according to any other agreed-upon method the assets and liabilities of the community.
Limited Community of Property regime provides for spouses agreeing to pool their respective properties owned from the day of marriage celebration, as well as the property acquired during marriage. Separation of Property, spouses agree to contribute to the expenses of the household in proportion to their respective abilities while retaining the right of administration, enjoyment and free disposal of their personal property.
Lawyers who spoke to Watchdog, say this regime should be advanced. However, most couples shun it owing to cultural and religious prejudices attached to it.
According to local media reports, figures at Nyarugenge Primary Court indicate between August 2017 and August 2018, the court adjudicated on 133 divorce cases and officials say this number does not include cases still at reconciliatory stage which is the initial stage in a divorce process.
The Chief Justice, Sam Rugege is quoted by taarifa, as saying when a couple decides to end their marriage, there is nothing courts can do, but there should be a way of tracking the family in case of problems so that they do not have to kill each other.
He further says, the divorce process is done fast, but it is often a matter of sharing property that delays the process sometimes going all the way to higher courts. He says that this should not be the case but people are supposed to talk to a family or assisted by their friends or family heads so that their problems can be settled without necessarily being taken to court.
"Often, when cases are taken to courts, many people go back home dissatisfied and that is not what we want," he said.
Do you have a story in your community or an opinion to share with us: Email us at editorial@watchdoguganda.com