Bulambuli District Woman Member of Parliament Sarah Wekomba has joined fellow legislators from Bugisu region opposed to the destruction of Mbale Central Forest Reserve to pave way for the expansion of the town in preparation for a city status.
In an interview with the Watchdog this week, Wekomba admitted that Mbale needs city status but she was against achieving this through destroying a forest.
"It's true we need a city but we shall still need green environment so I don't agree with Mbale Municipality MP Jack Wamanga Wamai over destroying the forest," she said.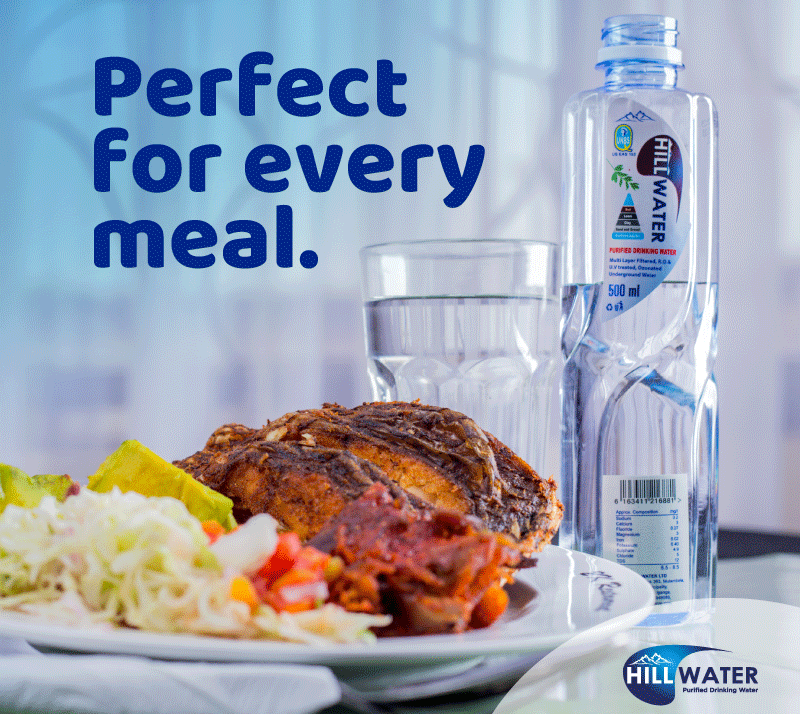 The legislator has now joined the Budadiri West MP Nathan Nandala Mafabi and Manjiya County MP John Baptist Nambeshe in the quest to save the forest.
In 2009, Mbale Municipality purchased 430 hectares of land in Bulambuli District to 'relocate' Mbale forest reserve to pave way for the expansion of the town in preparation for a city status.
In 2015, the National Forestry Authority (NFA) gave Mbale Municipal Council a go ahead to take over at least 400 out of 520 hectares of the reserve to expand the town once granted a city status.
Last week, a cold war erupted between Mafabi and Wamanga Wamai over the deggazzetment of the reserve.
Wamai believes that Mbale can achieve city status through transferring the said reserve from Mbale town to Bunambutye Sub-county in Bulambuli District.
However Nandala totally opposed and said that whoever wants this forest transferred has his/her own interest in it.
"I am surprised to hear that Wamai, who has been to big cities like Beijing can destroy a forest yet there they destroy shops, roads and plant trees," Mafabi said during a press conference at his office in Maluku in Mbale last week in Mbale.
Mafabi, also secretary general of Forum for Democratic Change FDC and the Chairperson of Bugisu Cooperative Union blamed Wamai for being a hindrance to the development of Mbale.
Recently, Mudimi Wamakuyu, the Elgon County MP tabled a motion for the deggazzetment of all forests in Uganda which was supported by Wamai
Nambeshe had earlier said degazetting forests in town are being championed by greedy land grabbers who want to benefit themselves saying any city like Washington and others all have forest reserves.
Do you have a story in your community or an opinion to share with us: Email us at editorial@watchdoguganda.com