Ape Conservation is a very important and crucial aspect in our day today lives.
The apes are not a single species but have different "ethnic groups" which include; chimpanzees, gorillas, orangutans, and a bonobo called Koba. Each subcategory has different physical characteristics and abilities, however, most of the apes are agile, strong and possesses the innate ability to climb.
A number of stakeholders have taken into consideration to make sure that these closest species to humans do not become extinct by not only profiling them and their remains but they have gone into research to make sure that even the fossils of these primates are kept intact for scientific study on their genes and genotypes.
Conservation still faces a lot of threats to ape and primate species numbers because of myths that exist in and around communities that are having to co-exist with these species for example Nigerians have a belief that eating these primates and animals makes you as strong as them. Indeed, something hilarious.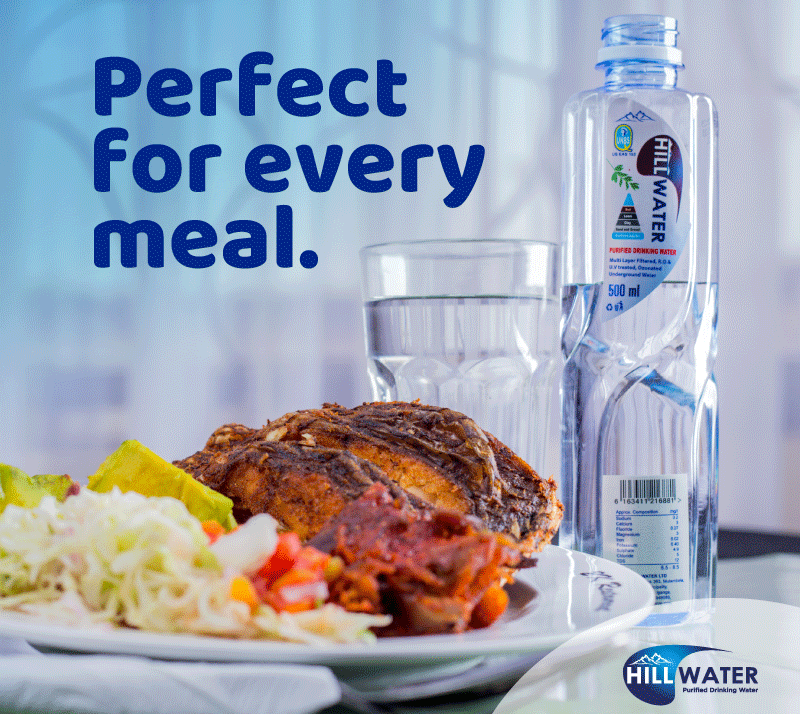 Another point in the limelight that has come out the conservation states that primates have evolves to have a taste for flesh and become carnivorous as now monkeys have become a prey food source to bigger primate species like the chimpanzees. This comes in complement to other food items like berries,leaves,fruits and roots from the trees and habitat areas they thrive in. Its however unclear whether the carnivorous nature of these primates comes as a result of predation or cannibalism among the species of the animals of the same family.
Apes are one of the biggest contributors to tourism revenue in the country and they are majorly in conservation areas like Mgahinga Gorilla National Park, Bwindi Impenetrable National Park ,Kibaale National Park all in Western Uganda and around Kampala we have a Chimpanzee sanctuary in the waters of Lake Victoria called Ngamba Island.
In the field of Academia, We see documentation about apes in Uganda but by foreign researchers and conservatives of which I believe is a disadvantage to the Ugandan Academicians because why is our heritage that belongs to us documented and brought to the face of the world by foreign researchers.
So in this there is a call for us to make sure we defend our heritage and conserve the life of these living primates through different ways for example protection of reserve areas where these primates live ,Supporting initiatives by farmers around these parks like Gorilla Coffee A type and brand of coffee that is aimed at protection conservation through earning revenue for the coffee farmers not to cut down trees and encroach on forested reserves and also educating the communities on the importance of apes as a major driver in tourism so that they can also join the conservation struggle.
As I write, the Ape conservation Expo is still going on at the Uganda Museum and please feel free to pass by and learn more about Ape conservation and heritage of Uganda primates.
I would like to thank Entities like Ministry of water and Antiquities, Uganda Wildlife Authority, University of Michigan, Makerere University among others for the great job and work done in the struggle for conservation of these primates.
Do you have a story in your community or an opinion to share with us: Email us at editorial@watchdoguganda.com