On Wednesday, Abed Kivumbi, a law finalist at the Islamic University In Uganda (IUIU) launched his debut book titled 'Chronicles Of Law School' , aimed at helping law students to graduate.
In recent years, there has been concern regarding drop out rates of students at the different law schools of various universities.This is attributed to the fact that any law course is very demanding. Some of the students that dropout find they cannot fulfil the demands of pursuing a law degree.
It requires that you read, comprehend, and apply different logical processes and analyses more quickly than you have before.
However, Kivumbi's recent invention presents a ray of hope, as it is looked at as an antidote to dropouts amongst law students. It contains succinct material, relevant to all law students in Uganda.
In an event attended by lawyers and law students at IUIU together with invited guests from other universities, the author expounded on what a law student needs to make it to the graduation tent.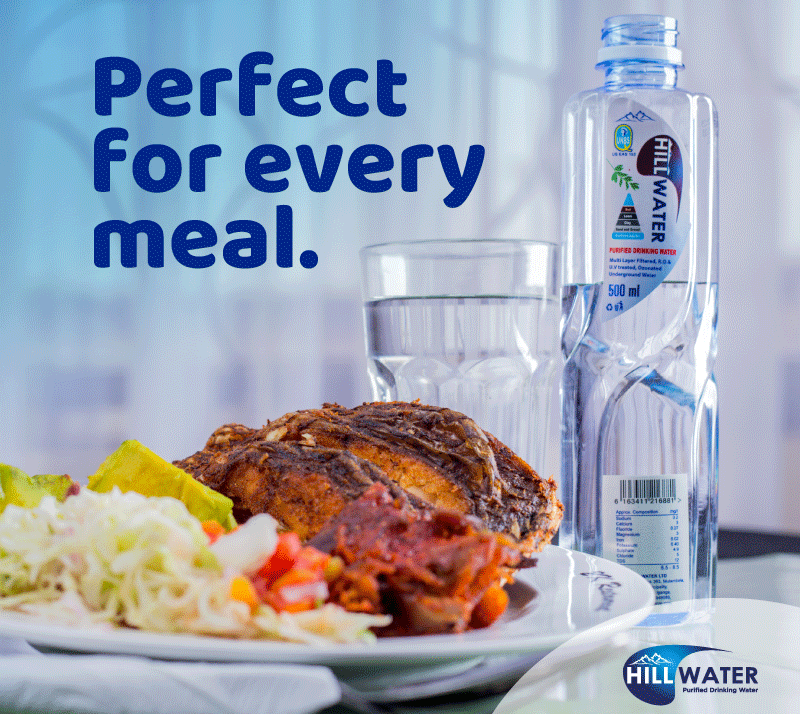 The guest speakers included Daniel Tusiimukye, the Iconic Publications Executive Director and Prof. Ismail Simbwa Gyagenda, the rector of Islamic University In Uganda.
Speaking at the launch, prof. Gyagenda lauded Kivumbi's peculiar creative skills and relentless efforts he exhibited, by coming up with the idea of compiling a book.
He advised students to actively engage in intellectual concepts like writing, mooting and also promised his support to any student who engages in a developmental aspect.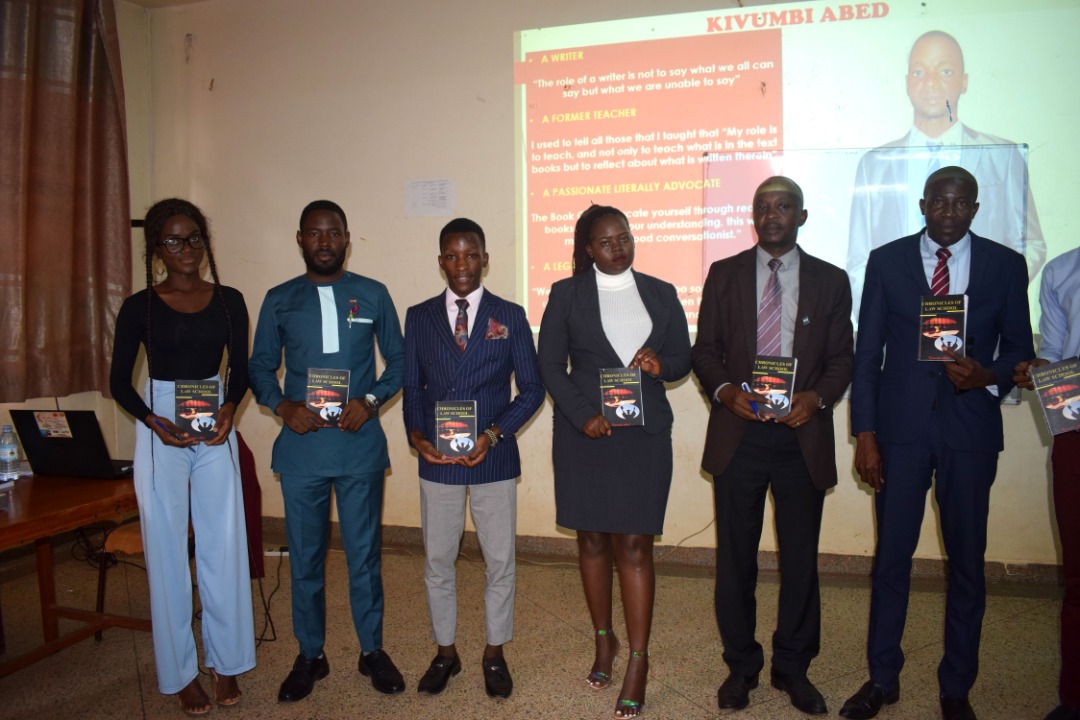 Chronicles of Law School is a simplified guide on what happens at the school of law, and gives a general introduction to Bachelor of Laws.
The book communicates everything that is not taught at schools of law. The author gives a general perspective on how students of Law and the public perceive Bachelor of Laws.
In the first chapter titled "Opening Up To The Law," he began by discussing types of Laws and differentiating them from each other. It's in this Chapter where he talks about my love and passion of Bachelor of Laws, additionally he talks about Law and morality then he concluded chapter one by talking about Legal Reasoning which is like the backborn of the legal profession.
Chapter Two: Joining Law School, here he discusses majorly three aspects, which are who is fit to study law?, Mysteries of law and lawyers in general and lastly under Chapter Two, he listz down 11 Types of students that one will find at the law school.
Chapter Three: Methods of Teaching in a law school. Here he talks about methods of teaching employed by lecturers and professors of law while while lecturing. He further explains the disadvantages and advantages of each method in a law school.
Chapter Four : Finding The Law, here he talks about the essence of sources of law because it's the sources of law that can make one as a great lawyer like the one that Robin Sharma talks about in his book titled, "The Monk Who Sold His Ferrari."
Chapter Five: Locus- classics in this Chapter he gives the rationale of why a given case has over the years been taken to be a locus case. All Locus-classics cases from year one to fourth year of study are listed under Chapter Five.
Chapter Six: Statutory Interpretation in this Chapter, Abed talks about the challenges associated with interpreting a statute. He further gives guidelines on how to easily interprete a statute.
Examination Approach, is handled in Chapter seven, he discusses what makes Bachelor of Law exams to be termed as 'Hard' exams. He further gives guidelines on how a student can shine after writing Law Exams.
Abed expounds on mooting in the eighth chapter.
This Chapter discusses everything about mooting at the schools of law, history of mooting, how are moots conducted, it's benefits and some of the challenges associated with mooting. Still this Chapter gives a detailed analysis of the leadership body at the law schools.
Chapter 9 is a nugget on The Art of an Advocate.
It entirely talks of the code of conduct of an advocate or as a lawyer.
In the last chapter, "Letters to my learning friend." Here he designed this chapter in form of letters addressed to his learning friend (Those at Law Schools), these letters give a general perspective about life after law school.
Abed Kivumbi was born on 14th October, 1997, he received elementary education at John Baptist Junior School, completed his Primary education in 2011 at Lufuka Islamic Primary School.
Later joined High school in 2012 and completed his O'level in 2015 at Kinaawa High School and in 2017, he completed his High School at Kakungulu Memorial School – Kibuli.
Later in 2018, he joined Islamic University in Uganda Kampala Campus where he pursued a Bachelor of Laws.
Kivumbi Abed is a writer, published author, legal scholar , public speaker and a political, social and economic analyst.
He is a determined and focused person with a motive to make a positive impact to society through his speeches and intellectual work.
Do you have a story in your community or an opinion to share with us: Email us at editorial@watchdoguganda.com