A ferocious war of words has today morning broken out, pitting the Democratic Party (DP), which subscribes to Inter Party Organization for Dialogue (IPOD), against the National Unity Platform (NUP), which is not a subscriber.
IPOD brings together political parties with representation in Parliament to dialogue on issues affecting the country.
The rough exchange of words was sparked off by disagreements on the criteria, that IPOD undertakes to apportion the said funds.
IPOD through the Electoral Commission, disbursed funds to different political parties, including those which do not subscribe to the platform like NUP, to aid them run their operations, as conditioned by the law.
The spark off factor was DP president Nobert Mao's act of taking to his Twitter handle and lashing out at the NUP leadership, for accepting funds from IPOD, yet Bobi Wine's side refused to join this forum, and is opposed to anything associated with it.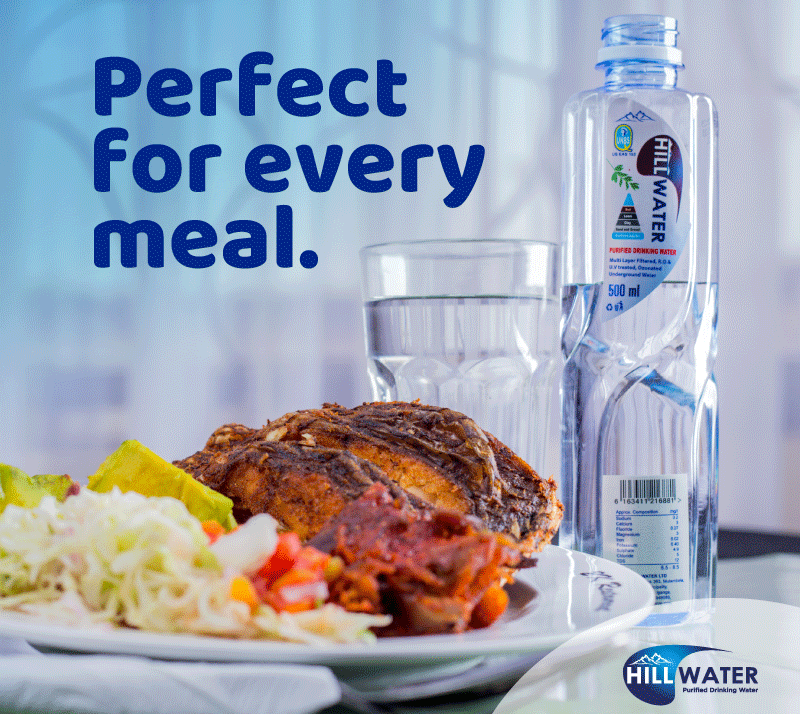 According to Mao, NUP received Shs. 1.2 billion, as a result of this arrangement.
"@UgandaIpod egabudde! NUP members are hereby informed that their beloved party has received 1.2Billion shillings in addition to the 3.1Billion earlier received. Please use this information in any way you like! There's nothing better than throwing food at people throwing rocks🤣,"Mao tweeted yesterday.
However, Deputy spokesperson for NUP Alex Waiswa Mufumbiro said as a political party, they resolved not to respond to Mao's senseless and provocative statements, and that his intention is to spark off a cold war, which they will not fall for.
He said that Mao has for years aimed sarcastic and provocative comments at NUP, with the prime aim of sparking off a quarrel, but they will never respond to him, because they do not have his time.
He added that according to their observations and conclusions, the current Mao is not like the Mao of the past, and it is alleged he is an agent of the ruling regime.
"We are sorry we don't have his time, we don't have time to talk about him, he now has a mysterious security detail for which we don't understand. We don't understand the capacity in which he gets such detail, but still all leaders who have had a history of betraying Ugandans, with double standards are all given security to shield them from public anger and preseve that kind of deception with a gun," Waiswa Mufumbiro said.
In retaliation, DP Secretary General Gerald Siranda said he sees nothing wrong with his boss Nobert Mao talking about NUP, saying that as DP, they want NUP to admit that they actually received funding from IPOD.
"I want them to point out the real statements he uttered, which they allege are untrue. The reality is , NUP as a political party takes a lead in deceiving Ugandans, yet it also accepts and shares the benefits of IPOD, and they keep telling Ugandans, that they don't work with NRM, yet they received Shs. 1.2 billion," Siranda said.
The General secretary for IPOD, Frank Lusa said as a forum to aid political parties, they have not yet disbursed any funds, and that the cash that is being talked about was dispatched by the electoral commission, according to the available information.
"Government provides funding to different political parties in the country per quota, and now the funds that are being talked about are for this quota, because government has allowed to disburse Shs. 35 billion to different political parties. There were funds which were distributed first, and now we see this package. Its money given to different political parties, on the basis of how many legislators they have in parliament, through the electoral commission.
Parties with many legislators receive a lot of funding, as compared to their counterparts, with a small number of MPs. The more MPs, the more the funding," said Lusa.
He advised that the law should be altered and modified, and that negotiations to that effect are ongoing, because parties with a small number of MPs complain that NRM takes a lion's share of the IPOD funds.
According to the Law, political parties in Uganda, with legislators in parliament are mandated to get funding from IPOD to facilitate their operations, regardless of if they subscribe to the forum or not.
However in a letter dated September 2nd 2021 written by the NUP Secretary-General David Lewis Rubongoya, NUP confirmed it will not join IPOD on allegations that the platform has largely been used to legitimize a brutal regime that has no regard or respect for democracy.
Do you have a story in your community or an opinion to share with us: Email us at editorial@watchdoguganda.com