On May 12, 2013, Kabaka Ronald Muwenda Mutebi II appointed Mr Charles Peter Mayiga as Katikkiro of Buganda Kingdom and today is exactly nine years since his designation.
While on May 29, the same year, Kabaka Mutebi handed over the mace (Ddamula) that symbolizes the office of a Katikkiro to Owek. Mayiga at a memorable function which was held outside the main entrance of the Mengo Palace.
Owek. Mayiga replaced Owek John Baptist Walusimbi who had been Katikkiro from 2008 to 2013.
His appointment was highly welcomed by the kingdom's subjects more than those of his predecessors since he was relatively in the middle age group which is the majority of the present-day Buganda population, therefore many people saw him as their own whereas even the elders loved him due to his wisdom and previous contributions towards the kingdom.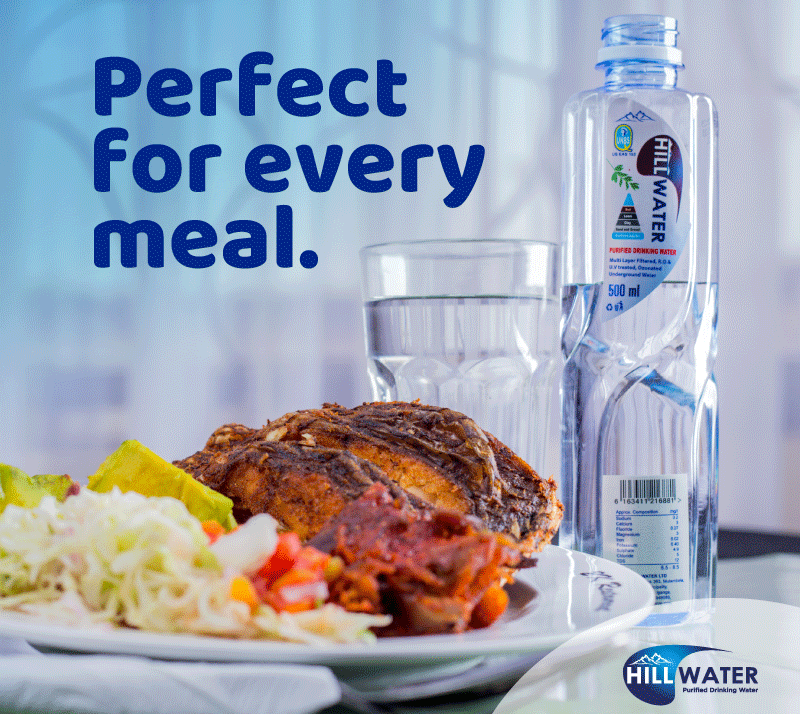 "They seemed happy with my appointment, which signalled to me that disappointing them would be disappointing the Kabaka. As I drove through the crowds of jubilating people, I thought about failure as a frightening prospect. I also saw it in their eyes that if I worked hard, these people would accompany me on this sometimes-lonely journey," said Owek Mayiga in one of the interviews after assuming office.
Owek Mayiga came with many assignments to accomplish and fortunately, many of them have been completed while a few are still in pursuance.
Owek Mayiga came with the theme of returning the glory of the Buganda Kingdom to the top (Okuzza Buganda Kuntiko), the five pillars of Buganda (Ensonga semasongs ettano), included; defending the throne of the Buganda Kingdom, Federalism, protecting land and the boundaries of the Buganda Kingdom, Unity and working hard to eradicate poverty.
After assuming office, Owek Mayiga began with what he termed as 'Etofali' (collecting money to redevelop Buganda's structures such as Kasubi Tombs which had been burnt down and other buildings).
He traversed around the country collecting money from Buganda Kingdom subjects and wellwisher. He also travelled outside Uganda to countries like England, Canada, South Africa and America. The collection of this money according to Mayiga brought back the lost unity in Buganda and love for their Kingdom which had been lost. It also made other people who are not Baganda feel at home while in Buganda.
The money collected was used to renovate and finish Bulange plaza which was later renamed Masengere (a Luganda word that means residue stones from the smelting of amatale stones for iron ore). That same money was used to start the foundation of setting up the Buganda Kingdom Television commonly known as BBS terefayina which is employing over 100 people.
He also brought a policy called my contribution (Luwaalo lwange) through which members of Buganda Kingdom pass to contribute money towards the development of their Kingdom.
In his leadership, Owek Mayiga was tasked to renovate and finish up the Kasubi tombs and so far it's expected to be finished this year. He has also ensured that the leaders of Buganda County chiefs (Abaami bamasaaza) receive brand new cars to ease their transport while executing the kingdom's duty. He has also built the Kabaka Mulondo building at the Royal Institute of Business and Technical education at Kakeeka Mengo.
He has also ensured that the Buganda kingdom gets into partnership with companies like Habitat for Humanity to help Kabaka's subjects acquire decent houses and so far over 20 people have received these houses.
On lifting the king's subjects from poverty, Owek Mayiga launched a campaign dubbed Emmwanyi Terimba (grow coffee) which has spread in over 17 political divisions of the kingdom. And through this campaign, he has encouraged people in Buganda not to sale off their land but rather to grow coffee which will sustain them and their children in the future.
"The majority of the people in Buganda, as elsewhere across the country, are young people. They must be inspired to get themselves out of poverty. Nothing is bad like being poor in Buganda because you will be used by the rich to disorganize the kingdom, therefore we must fight poverty because it's very dangerous to the kingdom. We have been doing this with Emmwanyi Terimba (grow coffee) campaign," he said in one of his growing coffee campaigns.
In the last nine years, through negotiations with the central government, Buganda managed to receive some land titles and properties at the Ssaza (county) level which had been taken by the central government during former President Milton Obote's regime.
Also in his nine-year leadership, he has brought back the connection and awareness of the kingdom's activities to the people. He has also been so much focused on defending land grabbing in Buganda and in this campaign he has always outlined the major hindrance to stopping land problems in Uganda and one of them is corruption in the land offices.
Katikkiro Charles Peter Mayiga is the 5th Katikkiro since the current King Mutebi begun leading the Buganda Kingdom, the first was Joas Mayanja Nkangi, Joseph Mulwanyamuli Sssemwogerere, Dan Mulika and Eng John Baptist Walusimbi.
Do you have a story in your community or an opinion to share with us: Email us at editorial@watchdoguganda.com