The Leader of the Opposition in Parliament (LOP)  Mathais Mpuuga, has urged opposition lawmakers to mobilise the population, to demand for better services from government.
Mpuuga made this crucial call while dressing opposition MPs at a one-day training workshop on Alternative Policies, at parliament, largely attended by opposition legislators on Monday. 
It is worth mentioning that as far as the LOP  is concerned, this should be  the next course of action by the opposition, after registering some success on the floor of Parliament.
He stressed that while the opposition had successfully influenced a number of bills and policies in the house, it may not be possible for the government to implement ideas from the Opposition.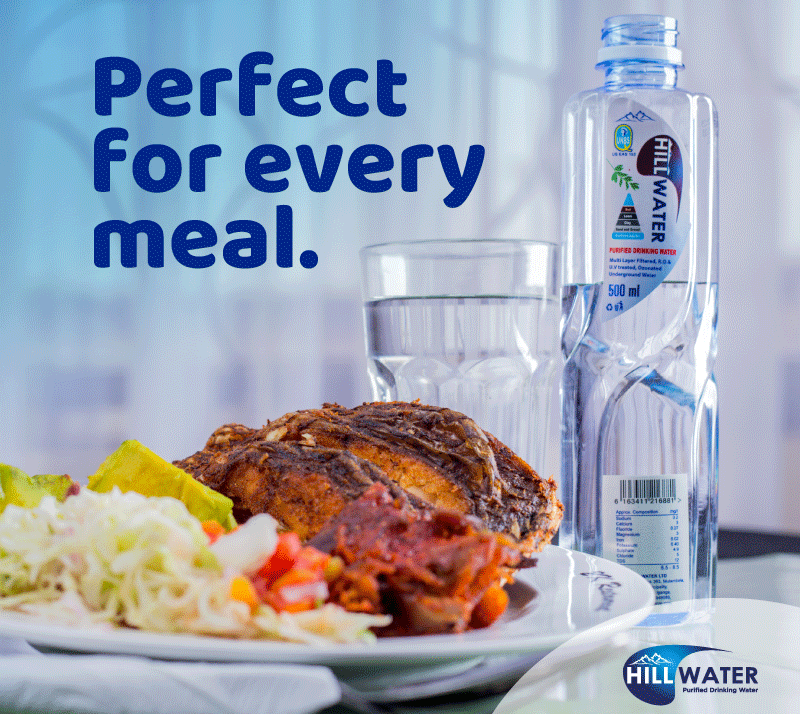 "We can't be hoodwinked that the government will do what is expected of a democratic government. Implementation of our good policies like those espoused in our Alternative Policy statements is a preserve of a well intended government not a rotting regime, not a regime that is self-serving, where corruption is endemic and abuse of human rights is widespread," said Mpuuga.
"We have to make sure that our policies are not in futility," the Nyendo-Mukungwe legislator added as he told the MPs to use both the mainstream and social media to popularise the opposition policy proposals,  as well as asking the population to hold the government accountable. 
Among the legislations that the Opposition effectively influenced is the recently passed Electricity Act, the Physical Planning Bill and the Fisheries (Amendment) Bill. 
Mpuuga's side also succeeded in pushing through its proposals at the time of passing the Charter of Fiscal Responsibility, as well as the National Budget Framework Paper. 
Shockingly for the Opposition, there is a mismatch in the figures contained in the National Budget Framework Paper 2022/2023, which was passed by Parliament, and the figures that government presented in the draft National Budget estimates for FY 2022/2023. 
Nonetheless, the LOP is so far contented with the performance of his troops, but at the same time feels that there is still work to do to turn the opposition platform in parliament into a "focal point for disentangling an otherwise stuck economy." 
"It is not just about the numbers but the quality of outcome from the small numbers can outweigh the numbers on the other side of the House. Don't look at yourselves as very few and therefore incapable of driving the narrative in the House," the LOP told the MPs. 
"At the onset, we were not understood; the naysayers could not understand why we were talking about a Legislative Agenda [for the Opposition], they were saying, how are you going to present your proposals when you don't have the numbers, strength of proposals can easily set the agenda," he added. 
The training focused on the alternative policy statements the opposition laid before the house in response to the government's budget proposals, for the next financial year.
Do you have a story in your community or an opinion to share with us: Email us at editorial@watchdoguganda.com