The new Kagadi Deputy Resident District commissioner (DRDC) Benjamin Tumusiime and District Internal Security Officer (DISO) have intervened to solve a standoff between Kagadi district councilors and district speaker Magezi Muwonge over alleged abuse of office and delayed ex-gratia allowances.
In a petition signed by over 30 councilors out of 64 and copied to Kagadi Resident District Commissioner, Kagadi District chairman Yosia Bahunga Ndibwami, District Internal Security Officer Adam Yebaza, councilors accused the Kagadi district speaker Muwonge of chairing and passing the district proposed budget for the financial year 2022/23 without quorum and failure to release their ex-gratia for the second and third quarter by the district executive committee together with the speaker.
They threatened to pass a censure motion of the accused speaker of gross misconduct, abuse of office and bleach of council rules of procedure.
In an impromptu harmonization meeting chaired by Kagadi District Internal Security Officer Adam Yebaza in liaison with deputy Resident District Commissioner, Tumusiime and Mathias Ndifuna the Kagadi district chief Administrative Officer (CAO) held at the district Headquarters a few days ago, Yosia Ndibwami Bahunga the district Chairman and speaker Muwonge apologized before the councilors over the anomalies and assured them that their ex-gratia allowances would be cleared soon, the apology all councilors accepted unanimously pledging to work hand in hand with the district chairman.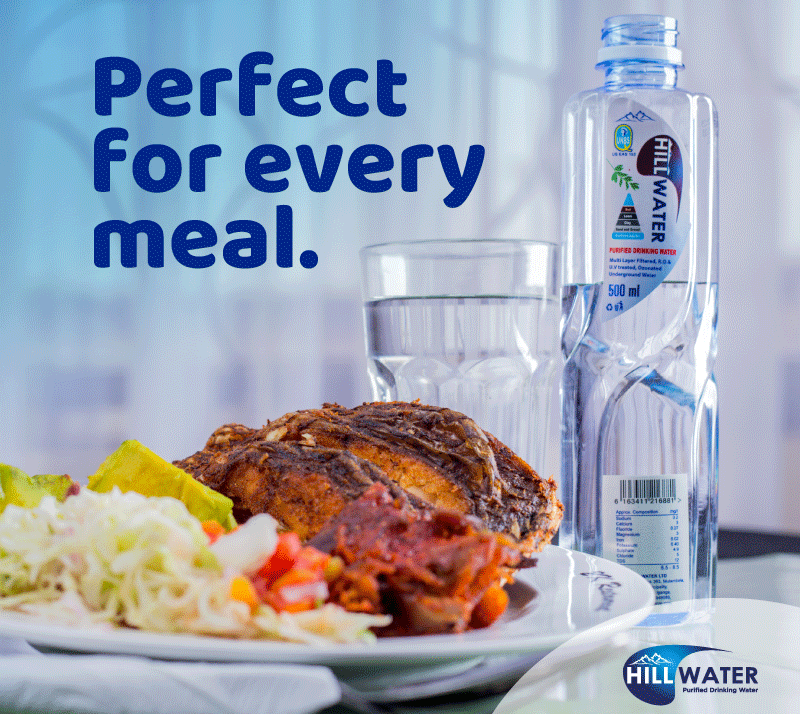 Tumusiime called for cordial relationship between the district speaker, district chairman and district councilors in order to stir development in the district.
Adam Yebaza who chaired the meeting urged both parties to reconcile and harmonize with council rules of procedure as well as respect for each other in order to stir development in the district.
Do you have a story in your community or an opinion to share with us: Email us at editorial@watchdoguganda.com