The Minister of State for Local Government Ms Victoria Businge Rusoke has directed that Jinja City Councilors and technical staff to undergo re-induction over continued fights.
The minister who was on a fact finding mission in Jinja on Thursday, said both technical officers and politicians are overstepping their mandates thus causing friction.
New Jinja City Deputy Resident City Commissioner in charge of southern division, Mr Mike Ssegawa, said the squabbles were affecting service delivery to the public.
"I welcome the minister's directive and she has promised to bring relevant officials from line ministries to answer profound questions to iron out the suspicion among the city leaders. Understanding roles and mandates is critical to the efficient running of the new city."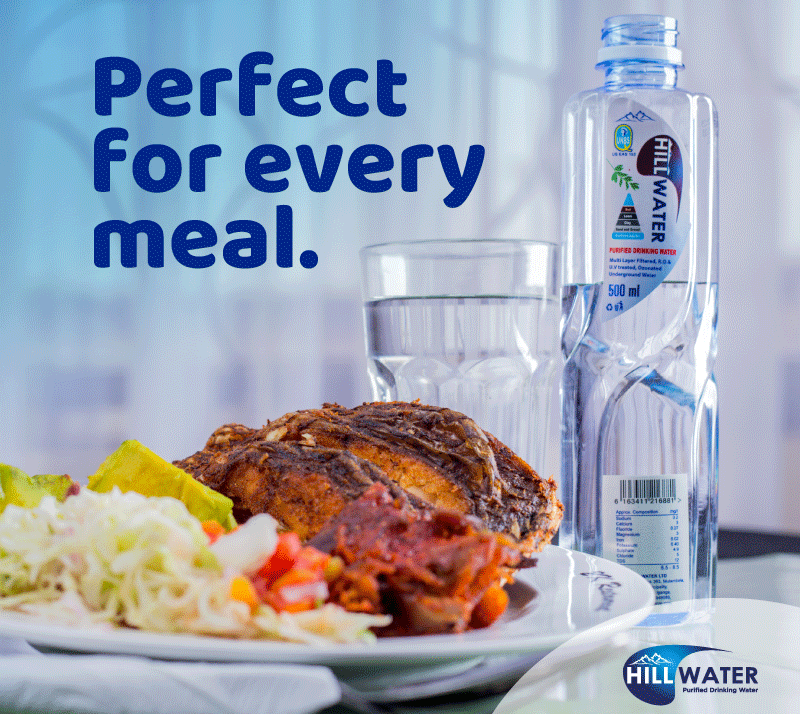 The Minister's order follows a decision by some of the city councilors in South Division to petition Jinja city Mayor Mr Peter Kasolo Okocha to sack some members of the executive committee. The minister also informed the meeting of Councillors and technical staff that some members petitioned her to support their removal of Mayor Kasolo.
The councilors expressed their anger by petitioning Mr Kasolo through Regional Solicitor General in Mbale and later to the head office in Kampala.
A section of councilors in Jinja city are not working in unity with the technical department and politicians since they occupied offices,some of them refused to work for the last nine months.
Ms Businge in an intervention meeting with Jinja city councilors in City Hall on Friday,said the councilors faulted or broke the rules of procedure in approach for settling their grievances.
"You are elected to promote and develop people who voted for you to enable them to take their children to school but if you want to continue to fight resign, join Mr Golola you beat each other there when you are not giving us wrong ideas,"said Ms Businge.
The Minister noted that the councilors do not know who,where and to approach to express their problems forgetting they had promised to serve people but acting contrary to the law.
Jinja City Mayor Mr Peter Kasolo in response, said some of the councilors have personal grudges that amount to all what they have presented but not using the right procedures that is why there is delay in feedback of their complaints.
"We are all human but some of these complaints are personal against me by the members that is why their attempts of petitioning my office have not come to their expectations because they used wrong procedure,"said Mr Kasolo.
Mr Kasolo said he is not occupying the office to frustrate government programs much as he subscribes to another political party but for the same leadership to see that people get services they expect from the leaders they have voted for.
Do you have a story in your community or an opinion to share with us: Email us at editorial@watchdoguganda.com