H.E Yoweri Kaguta Museveni has received a special gift from the Kingdom of Saudi Arabia presented by the Ambassador, H.E Jamal Al-Madani, who led a delegation to State House, Entebbe. The gift is in recognition of the President's efforts in strengthening bilateral relations between the two countries. H.E Museveni and the delegation held bilateral discussions on various issues.
During their discussions, President Museveni narrated to the group facts on Uganda's journey to success.
"Our political movement started in the 1960s as a student movement. Our line was non-sectarianism. We don't accept politics of identity. We emphasized interest because our interests are similar. A Christian and a Moslem, a pagan all have hunger, all fall sick, all have thirst, if it's cold, all feel cold. So this business of identity of religion, of tribe or gender is useless," President Museveni said.
H.E Museveni said that in 1989 when Gen. Omar al- Bashir, the former President of Sudan came into Government, he warned him not to accept sectarianism and advised him to focus on the interests of all people of Sudan, but he refused.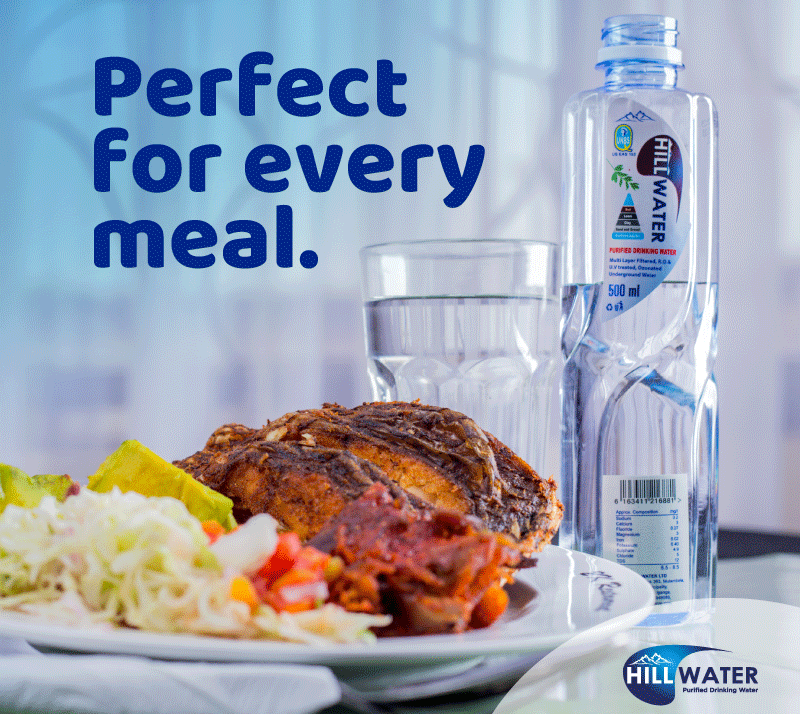 "And this is the problem disturbing Sudan and Yemen. I advise them to borrow a leaf from Uganda".
The President said that sectarianism is a political problem which can be handled.
"You fight it by rejecting it. Yes, there some people who oppose but we have defeated them with logic through reasoning showing that their ideology is a pseudo (false) ideology, "he added.
He gave an example:
"In case, I have malaria and the doctor says I have been bewitched, this is a false diagnosis. So, if you do a wrong diagnosis I cannot get cured. Therefore, if somebody says prosperity comes from identity uhh, it's wrong."
The President mentioned that he has been in the struggle for more than 60 years with enough experience and so promised to invite the Crown Prince of Saudi Arabia to discuss important issues on development. He asked the Ambassador to inform the Prince about his invitation.
In response, H.E Al-Madani thanked the president for hosting his delegation.
He presented to the President a letter from the Government of Saudi Arabia to Uganda indicating that they officially submitted their candidacy to host Expo 2030 in the city of Riyadh under the theme " The Era of Change: Leading the Planet towards a Foresighted Tomorrow ". He requested for Uganda's support. The President promised to study the request and see how to handle it.
The Saudi Ambassador revealed to the President a planned visit of a special envoy from the King of Saudi Arabia Salman bin Abdulaziz Al Saud on May 23, 2022. The President approved it.
The Ambassador described the terrible state in Yemen, about terrorist attacks both in civil and economic areas and appreciated Uganda's support to combatting the vice.
He said Uganda and Saudi Arabia had signed four agreements. Two were concluded during the visit of the Minister of State for Africa State Affairs in October 2021 and witnessed by H.E the President.
He said the Bilateral Services Agreement (BASA) was initiated on October 22, 2015 and plans are underway for final signing.
H.E Al-Madani said Saudi Airlines commended flights to Uganda on February 1, 2022 while Uganda Airlines has been granted rights to fly to Riyadh and Tushd whereas the Ugandan authorities are in the process of granting Flynas, a second Saudi Airline, rights to fly to Uganda.
He quoted the Memorandum of Understanding (MOU) on Recruitment and Employment of Ugandan migrant workers of December 27, 2017, which amended the 2015 agreement.
He said during the last visit of the Minister of Gender, Labour and Social Development, Hon. Betty Amongi, to Riyadh in January this year, the two sides agreed to form a Joint Technical Committee to review this agreement which is expiring in December this year as well as tackle the issues surrounding migrant workers to Saudi Arabia.
"This is under implementation," he added.
The Ambassador revealed that there are 150,000 Ugandan workers in Saudi Arabia that resulted to transferring one billion U.S dollars to Uganda last year.
In conclusion, he reported to President Museveni the seven pending agreements with Uganda due to bureaucracy.
In response, President Museveni instructed Uganda's Ambassador to Saudi Arabia, H.E Beatrice Pachunega, to resolve the issue in two weeks' time.
Other dignitaries who attended the meeting included members of the diplomatic staff at the Saudi Arabia embassy namely; Mrs. Najah Sadik K.Altunessi, Mr.Khashram Abdullah H.Alsheri, Mr.Wyman Exam A.Halwany and Mr.Hamza Abdul Malik Loire.
The delegation also expressed deepest condolences to the Government and people of Uganda for the demise of the Speaker of Parliament, Rt. Hon. Jacob Oulanya and wished the soul of the departed eternal rest
Do you have a story in your community or an opinion to share with us: Email us at editorial@watchdoguganda.com