Ugandans on Social Media have attacked Daily Monitor Newspaper for promoting what they called homosexuality.
On Thursday, Daily Monitor published on their website an article titled "US authorizes first condom for use in anal sex".
"The US Food and Drug Administration (FDA) on Wednesday authorized the first condom for use during anal intercourse, in what was hailed as a victory for sexual health by experts.Wednesday's authorization of Global Protection Corp's One Male Condom follows a clinical trial involving more than 500 people, carried out by Emory University," the local daily stated.
"The FDA's authorization of a condom that is specifically indicated, evaluated and labeled for anal intercourse may improve the likelihood of condom use during anal intercourse," Daily Monitor further quoted agency scientist Courtney Lias.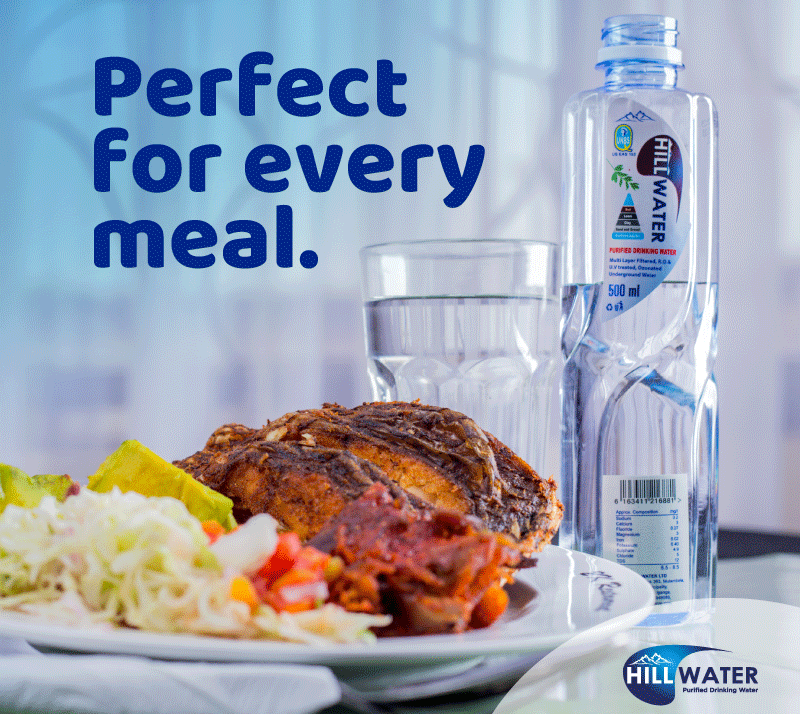 However, the newspaper's article has rubbed a section of netizens the wrong way and they have since accused the publication of trying to promote 'bad manners' in the God fearing Country.
Some say the article is completely not for Uganda's audience to consume.
Read comments:
Amanyire James: "If Daily monitor is for Ugandans its better they delete such inhuman post actually for me a going to boycott it."

Cornelious M CJ: "How stupid can the world get. Daily monitor this news isn't for Uganda. Have morals."

Ssalongo Dambya Grace: "Very absurd that one of our leading dailys is getting paid to spread such rubbish. Of what use is it to the population?
If you have nothing to report, close shop !!!!!"

Ssekangu Abdullah: "How can a newspaper like Daily monitor beginning promoting Gay. Admin how couldn't you even think before posting this Nocense."

Mukyaka Dezi Junior: "I believe UCC is not working to it's best ,how do they allow such immoral post in ug."

Robert Wamboga: "I here by unfollow Daily monitor over this stupid post."

Mugume Emmanuel Rwaboona: "Not the right Audience … Please daily monitor take down this post!!! 😤😤😤😤."

Ssemalulu Immanuel Rogers: "Daily monitor,some news neglect them and leave them for bukedde and new vision please."

Musa Balyebulya: "This is not the audience, what are you trying to insinuate here, who do you want to marry our ladies?"

Kiwanuka Kizili: "It Was funded to get posted here …. It's not by mistake."

Masolo Godfrey: "Stop promoting sodomy."

Okwang Stephen Owen Bsgwa: "Is this worth posting? What are you promoting?"

Salamanda Tebajanga: "And daily monitor is not ashamed posting this rubbish !!!"

Jamil Katende: "😏☹️☹️
ADMIN, YOU WOULDN'T HAVE POSTED THIS."
Do you have a story in your community or an opinion to share with us: Email us at editorial@watchdoguganda.com