The Leader of Opposition (LOP) in Parliament , Mathias Mpuuga yesterday 17th March 2022 held discussions with the visiting US delegation over deteriorating human rights in the country.
American delegates visiting Uganda were led by Assistant Secretary for democracy, human rights and labour, Lisa Peterson.
Peterson is leading a delegation from the US Department of State, on a mission to establish the facts about reports of human rights violations, especially during and after the 14th January 2021 general elections.
Her visit according to statement issued by the US Department of State is intended to stress the importance of holding accountable, those who commit human rights abuses, including enforced disappearances and torture.
While addressing the delegation, Mpuuga lauded USA's unwavering support and partnership with Uganda, aimed at purifying and realising democratic governance.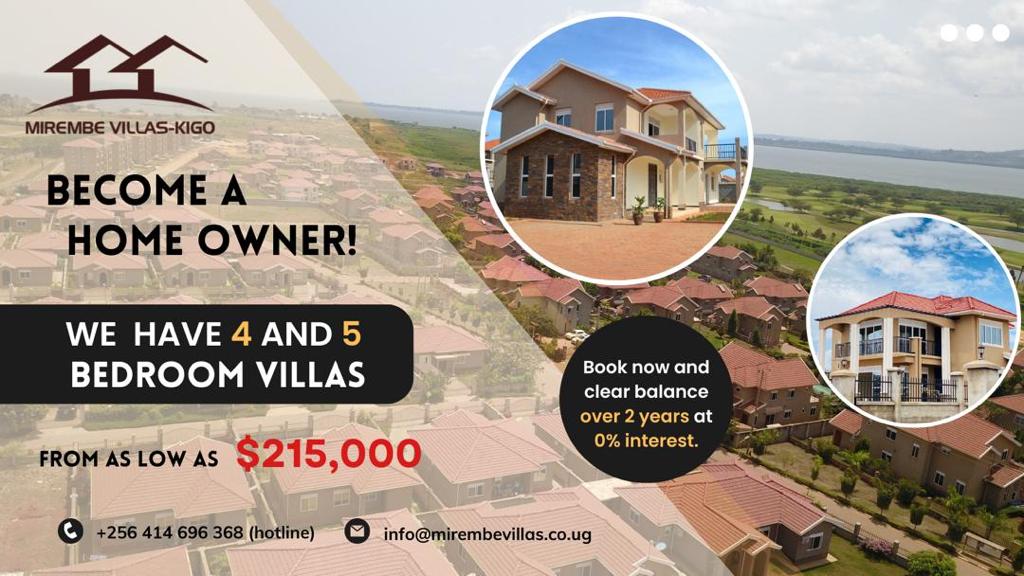 "Uganda is not operating in an island, we are part of the global family for democracy and therefore, our actions filter through the family of humans. The US being a key partner in our democratization process, gets interested in matters that relate to democracy in Uganda," Mpuuga said.
Addressing the press shortly after the meeting, the LOP stated that he and his team had availed the visiting US delegation with evidence to back up the accusations they make against the government, in regard to abuse of human rights and freedoms.
"You are aware that the actions of the regime over the last two or so years have been in the public arena for all to see. Perhaps, there are those out there who believe that the issues are exaggerated and therefore some of them desire to come and have a feel and smell the air about these issues," Mpuuga said.
The meeting was attended by among others, the US ambassador to Uganda, Natalie Brown, National Unity Platform party president, Robert Kyagulanyi, the Chief Opposition Whip, John Baptist Nambeshe among others.
Speaking to the press shortly after meeting US delegates, NUP president Robert Kyagulanyi revealed to the nation, that he made direct appeals to the delegation, to intervene and end the deteriorating human rights situation in Uganda.
"We were able to point a clear picture on the ground to the diplomats and re-asserting what they have been seeing in the media and other sources, of constant disrespect and undermining of the rule of law. Again we reiterated our calls, expressed appreciation for constant statements that come from the United States about the plight of Ugandans, but again we called for firmer action," said Kyagulanyi.
There have been calls for concern and alarm, raised by human rights activists in Uganda over torture of dissent and human rights abuses directed against political dissent.
A case in point are National Unity Platform figure heads, who were allegedly kidnapped by security operatives during the run up to 2020/21 presidential elections, incarcerated and allegedly tortured by the state.
Do you have a story in your community or an opinion to share with us: Email us at editorial@watchdoguganda.com