STATE HOUSE, ENTEBBE: President Yoweri Museveni has urged National Agricultural Research Organisation (NARO) to sensitize farmers against nomadic farming and instead adopt zero grazing to let the cows gain weight necessary for modernizing beef production for trade.
He said nomadic farming makes cows use a lot of energy, which can affect the rate of build up of its flesh.
"In 1966 Uganda had a population of only 7,000,000 cows. In 1986 when NRM came, it had only 3,000,000 cattle. Today it has approximately 16,000,000 cows. So really the issue is not on the size (number) of cattle and not the rate of body build.  Those cows, you can take them for Olympics and they win medals because they spend a lot of time walking. And if other cows are walking like these ones they can't put on that weight, " he said.
The President was today meeting technocrats from NARO over modernizing beef research, production and improving trade. The meeting was attended by Dr. Nassan Mutembeya Tandekwire, Dr. Ambrose Agona Director General National Agriculture Research Organization (NARO), Dr. Yona Baguma Deputy Director Research coordination NARO, Professor Justus Rutaisire Director Corporate Services NARO, Dr. Swidiq Mugerwa Director Livestock Research NARO, Mr.Abasi Kigozi-Senior Research Officer Livestock NARO, Mr.Hussein Kato Walusimbi -Senior Research Officer Livestock NARO.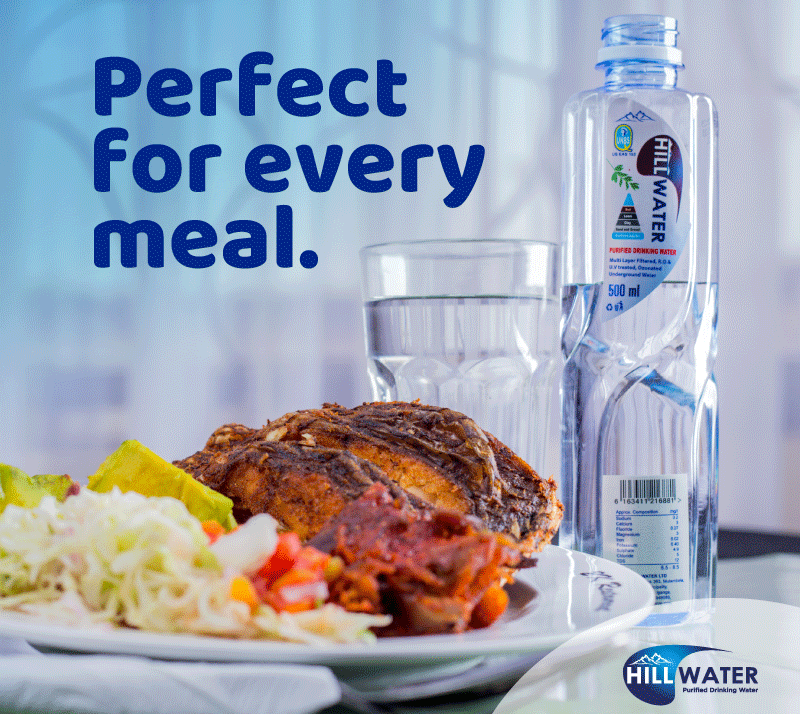 The former Prime Minister who is now the President's Special Envoy to South Sudan and Ethiopia and Chairman African Global Security Foundation Amama Mbabazi and Ambassador Dr. Rashid Yahya Ssemuddu in charge of seven countries including Saudi Arabia, Jordan, Kuwait, Qatar, Bahrain, Oman and Yemen also attended the meeting.
The President urged NARO to promote breeding cows for both beef and milk.
"In 1950s we had a Chief in Rukungiri area who was against nomadic pastoralism. The chief accused us of being local because we were seen roaming in the bush with cows. He advised us to have few cows, build them a shed and feed them obuhaturo (banana peelings). The chief's cattle were very fat," he said.
He advised NARO to solve the issue of pasture through sensitising agriculturalists to adopt the idea of planting grass, clearing bushes and liberate the grass from the shadow.
On the issue of ant-tick vaccine, the President pledged to support NARO in the development of vaccines.
Dr. Ambrose Agona, Director General NARO said in order to contribute to public sector's capacity to conduct research, there is need to establish and operationalize a state of the art beef and science research centre of excellence at NARO's research institute at Maruzi.
He said NARO needs funding of US$ 300 million in order to enhance national capacity to undertake beef production. The project needs a systematic production system including the National Beef Research Centre, National Halal Laboratory, Forage/ Feed production centres, a National Beef Breeder and conservation centre, commercial cow-calf farms, Commercial Goat Stocker Farms, Commercial Beef Feedlot Farms, 5 Commercial Goat Feedlot Farms, Commercial Abattoirs and meat processing centres and Community Agro-Resources centers.
Dr. Ambrose Agona said they developed four novel Anti-tick vaccines and are constructing a UGX 20-billion state of the art vaccine research and production complex at Nakyesasa.
He urged the President to support funding under the Beef Research and Agribusiness Project (BRAP) from the government of Qatar, which is part of the special Emir Fund for investment in specific countries in Africa.
He said the funding would finance the establishment of a fully-fledged research Centre of excellence at Maruzi.
He said the capacity of the technology human resource for enhanced beef research, beef value addition and quality management will be strengthened.
Do you have a story in your community or an opinion to share with us: Email us at editorial@watchdoguganda.com