It has become increasingly clear that the Covid-19 pandemic is not a crisis.
Instead, human rights activists believe, that Coronavirus, and it's after effects is but more of an agenda and have called on the West to research about the 'traits of the Africans' who managed to 'survive doomsday prophesy' about deaths of Africans due to Covid-19.
"When Covid-19 happened, many people – including Bill Gates and his contemporaries – said many deaths would be registered in Africa," Wisdom Katumba Peter, a gospel minister with a medical background, said at the ninth virtual townhall meeting themed 'Beyond Covid-19: Adopting a human rights based approach in managing a public health crisis,' on Monday.
"But we did not register those many deaths as predicted because of our spirituality. In Africa, we are largely spiritual, (and that is why we survived). Covid-19 is no longer a pandemic but an agenda aimed at undermining faith and all its values so people can rush to secularism."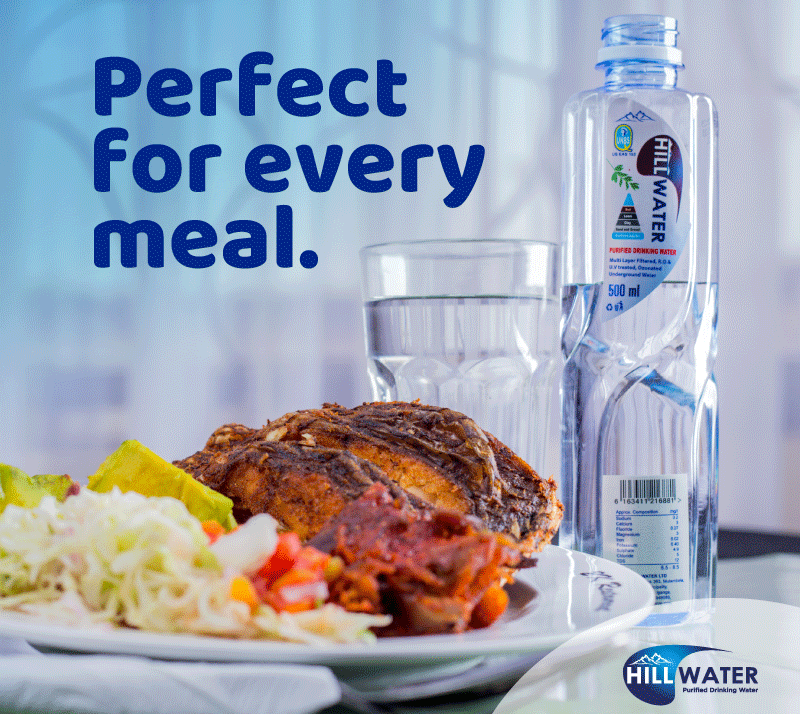 The townhall was moderated by Lucy Chihandae and featured Carla Peeters, an immunologist based in the Netherlands, as well as Nicholas Opiyo, a Human Rights Lawyer and Executive Director Chapter 4, Uganda.
'These guys should study our natural traits instead of subjecting us to the vulnerability of the West. They should visit Africa and learn something from and about us," Bishop Wisdom, who has previously run to court seeking to compel the government to fully respect and endorse their fundamental rights and freedoms to worship as embodied in the Constitution of Uganda, said.
There were about 266 million Covid-19 cases worldwide while about 240,276,275 have recovered from the pandemic that Dr. Peeters says is not as dangerous as is being painted.
"It is a public health crisis.  We did not know what it was then (before lockdown) but now we know," she said in response to a question – is Covid-19 a pandemic – posed by Chihandea.
"It is not as dangerous especially for the young people."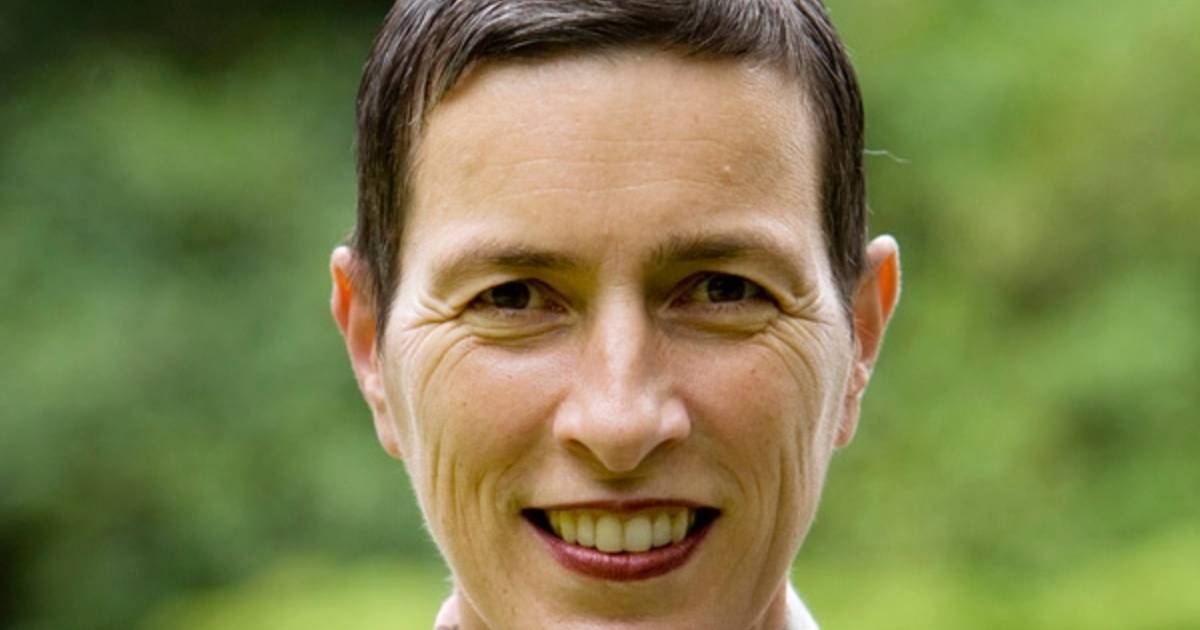 Instead, she called for the improvement of everyone's immune system in order to deal with the virus.
Human rights lawyer Opyio said there were diseases that were killing more people than Covid-19 but we have taken extreme measures to combat it.
"In Uganda, there was one view and anybody who challenged it was arrested. Let us look back at how we dealt with other pandemics. The HIV/Aids fight was successful because it was multipronged. Churches played a crucial role in (sensitizing masses) because religious leaders are more legitimate than elected leaders. So people believed them," he said, adding, "People should be given the right of choice to be vaccinated or not although we should do this in such a way that we keep people healthy. Vaccination is not the only way to prevent infections".
Do you have a story in your community or an opinion to share with us: Email us at editorial@watchdoguganda.com