National Unity Platform (NUP) Secretary General David Lewis Rubongoya has said the mayhem that happened to Ugandans last year in November on 18th and 19th clearly showed how President Yoweri Museveni is a selfish and ruthless leader.
Rubongoya who was speaking during prayers in memory of Ugandans who died in the 2020 November 18 and 19 protests said, during that time, the world witnessed the mass killing of innocent Ugandans under the directives of President Museveni because of greed for power.
"Our human rights desk recorded 112 deaths in the November protests, and these are people who died in Kampala and Wakiso, but people who were killed in Kayunga, Buikwe and other places were not recorded. The killing of opposition supporters protesting the arrest and incarceration of presidential candidate Robert Kyagulanyi left a big of trauma to many Ugandans especially those who wanted to see change, even those who supported Mr. Museveni were able to see how evil he is," Rubongoya told the press on Wednesday at NUP headquarters in Kamwokya.
He narrated that the regime used demonstration as a chance to fulfill its brutal aims because during those protests pictures of people wearing jeans, holding guns and shooting directly in buildings were seen. However, when the state came out it just defended the shootings that they were stray bullets.
Rubongoya added, "The biggest challenge is the fact there is no trust in government institutions and that gap between Government and the common man can be a lapse in terms of security. Although the regime came out and say only 60 people were killed but you and I know that you cannot hide the truth forever. You can commit crimes now but you will pay, be it after 10 or 20 years, the fact is that you will pay for your crimes."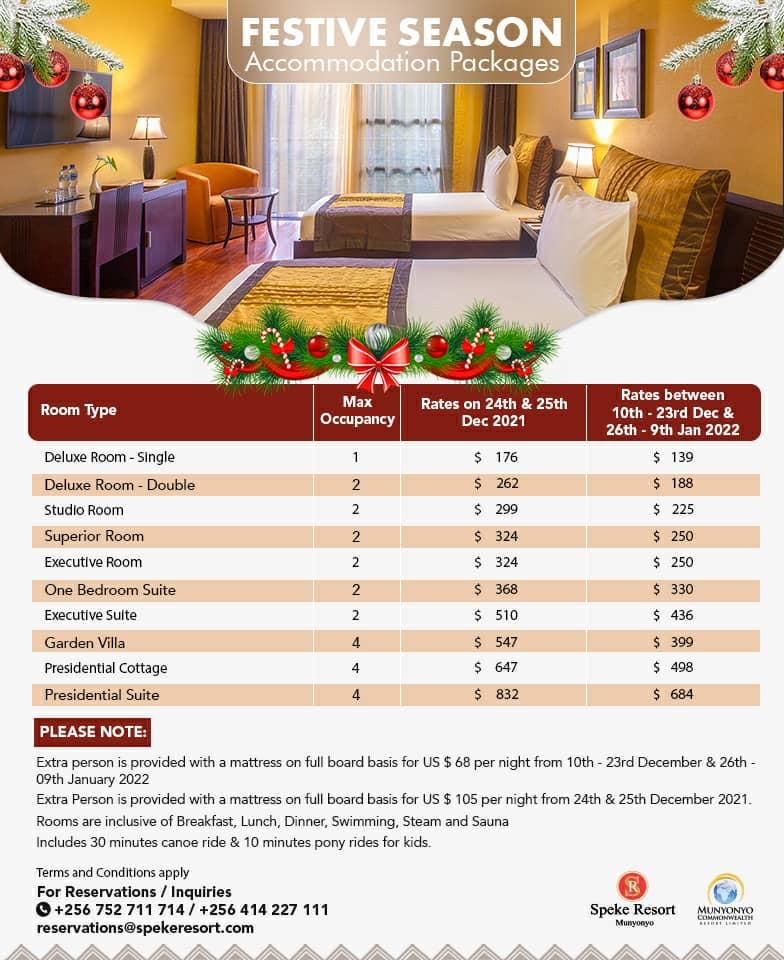 He further noted that the events of November might at the same level have threatened the population but their eternal spirit are still strong to defend themselves. Although it may take some time to heal.
"The events of November 2020 will always be remembered when regime operatives opened fire and killed people in broad daylight. What showed us that Mr. Museveni was behind it when he said that it was just a rehearsal. Ugandans knew that it was clear they were fighting with a regime with guns with trigger-happy soldiers and Police officers ready to kill innocent people," he said.
NUP dedicated the whole of this week to remember the people who lost their lives during last November protests.
The protests were sparked off by the arrest of Bobi Wine who was on a presidential campaign trail in Luuka. Over 100 people lost their lives during the protests as security tried to normalize the situation.
Do you have a story in your community or an opinion to share with us: Email us at editorial@watchdoguganda.com