The distressing impact of the second wave of the COVID-19 pandemic last week forced President Yoweri Museveni to announce a total lockdown, the second since the advent of the pandemic.
The Leader of the Opposition in Parliament, Hon. Mathias Mpuuga, on Monday, 21 June 2021, responded with alternative measures, at a news conference in Parliament.
Mpuuga said the second lockdown is going to be harsh on citizens, calling for soft-landing for the vulnerable.
"There is inadequate social protection; the situation is not helped by escalating food, fuel prices and tax measures which were unmindful of the economic situation of the people," he said.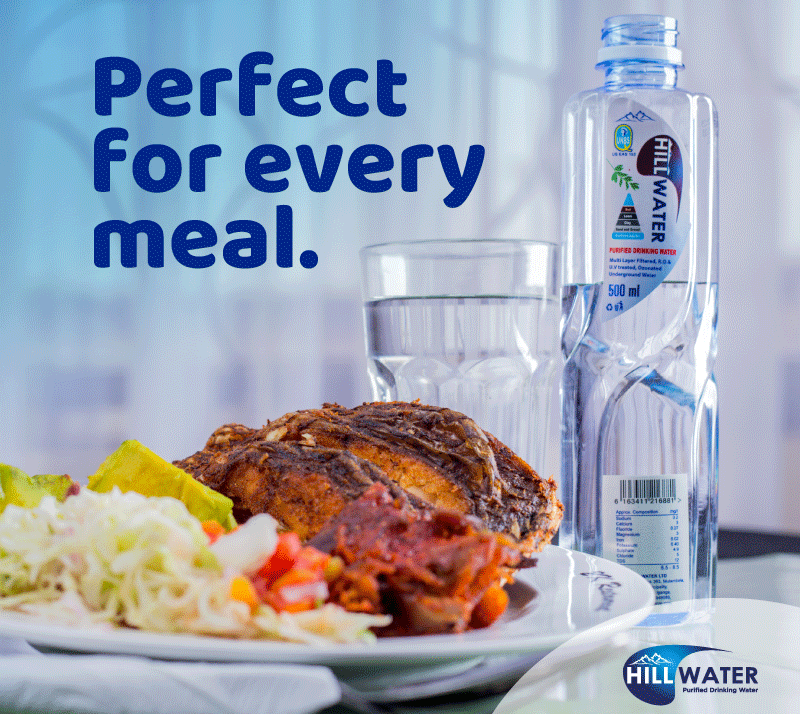 To cushion the most affected, Mpuuga called for the deferral of the implementation of the newly enacted tax laws, specifically the levies on internet data, rental income and fuel, saying it would be insensitive to apply the taxes in this situation.
Mpuuga said the rate of the current vaccination, if projected, will see the vaccination of the entire population achieved in12 years, a move he said is untenable.
He proposed appropriation of funds to procure vaccines to cover the entire population and also called for increased allocations to cater for the allowances of front-line health workers, the procurement of ambulances and Personal Protective Equipment (PPE) for health workers.
The lockdown, he said, should be paused every after two weeks and a mass testing conducted to assess the extent to which the measures are succeeding.
The abrupt closure of the city arcades, he said, is unfair and that traders should be allowed to pick monies they could have left in their shops or their merchandise to trade online.
Mpuuga said the allocations by Parliament to contain the first wave of Parliament were largely 'misappropriated', saying "close to Shs11 trillion appropriated by Parliament was grossly mismanaged; we can conclude that that was a botched appropriation."
When the House designates all Members to Committees, Mpuuga said those implicated by the Auditor General will be brought to book.
He said an alternative system should be used to send support to Ugandans, and opposed the idea of sending money via mobile platforms, because there is no data that can be used to effectively reach the intended recipients.
Mpuuga said when the help is ultimately sent, it should be sensitive to the market prices and meaningfully support the downtrodden.
The LoP was flanked by a host of Members of Parliament from the Opposition.
Do you have a story in your community or an opinion to share with us: Email us at editorial@watchdoguganda.com