OBWAKABAKA bwa Buganda buzeemu akasirikiriro olwamawulire g'okufa kw'eyali Minisita wa Kabaka era nga yaliko n'omwami we Ssaza lye Busujju Al-Haji Yusufu Wamala Gagaanga.
Gaaganga yali Minisita omubeezi ow'ebyobuwangwa ne Nnono mu Gavumenti ya Ssabasajja era nga wakuziika leero essawa 10 ez'olweggulo ku kyalo Kakindu mu Busujju.
Ono ajjukirwa nnyo nga eyali omusaale mu kulungamya abasawo be kinansi mu nkola ye mirimu we yaberera mu buvunanyizibwa nga Minisita we by'obuwangwa era yalagira mbagirawo abakulembeze baabwe baggalewo embuga ezitalina bisanyizo ekyasattiza ennyo abasawo be kinansi mu ggwanga.
BannaBusujju babadde bamwenyumirizaamu nnyo nga bwe yaberera mu bukulembeze e Mengo abaana bangi baaganyulwa mu nkola y'okuyambibwako obwaKabaka okusoma.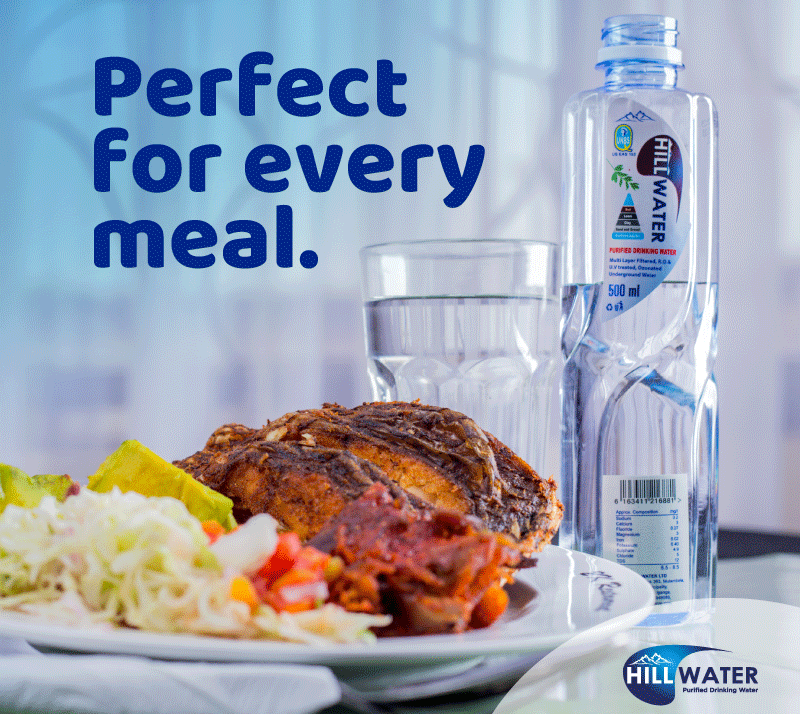 Do you have a story in your community or an opinion to share with us: Email us at editorial@watchdoguganda.com