By Prossy Kabanda 
Sexual and Reproductive Health (SRHR) medics are braving the Covid-19 pandemic risk, to offer Family Planning (FP) and counselling services to vulnerable, underserved patients.
Anisha Filda, who works for Reproductive Health Uganda (RHU) in Acholi sub region is one of the frontline SRHR experts traversing communities during the COVID 19, pandemic's second wave in Uganda. She counsels youths, teenagers, mothers and men on how to avoid unwanted pregnancies, sexual and gender-based violence (SGBV) in homes and how to embrace family planning methods.
"Without we taking charge to tell the people about the dangers of unwanted pregnancies, SGBV and the need for Family planning, Uganda will end up with a population of unproductive, full of dependents and many school drops outs among the teenagers who get pregnant and give birth during the COVID 19 inter district lockdown, " Filda says.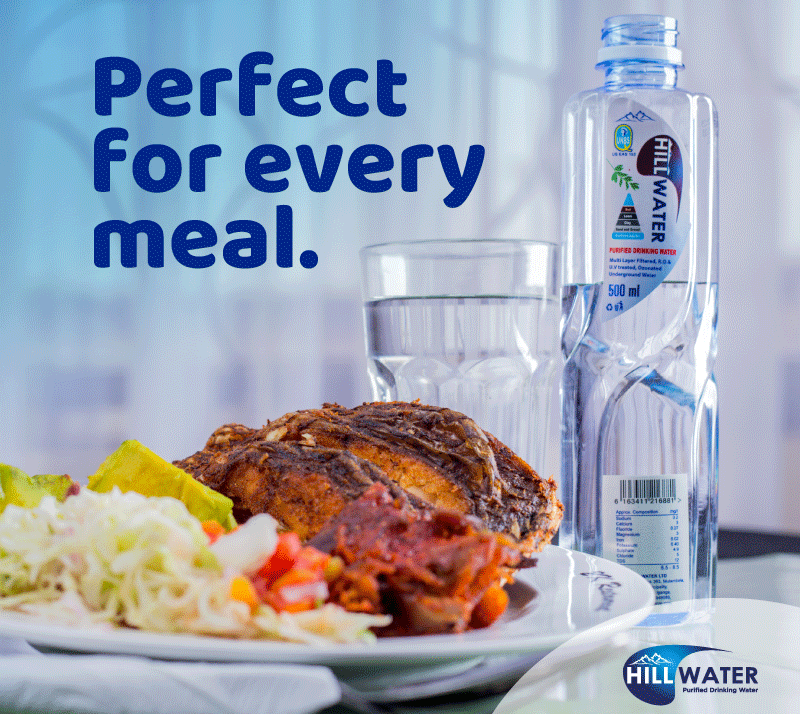 Acholi sub region alone more than 4,000 girls below the age of 17 were impregnated during the lockdown in 2020. Nicholas Ogwang, the Uganda Human Rights Commission Acholi regional Officer says there is need of mass awareness and engagement with cultural, religious and political leaders during the pandemic to stop child marriages and promote family planning among those that are sexually active.
17 – year – old Joyce Katwesige, Youth Action Movement (YAM) chairperson for Hoima district says girls and young women have the right to sexual and reproductive health services, despite government restrictions of movement during the COVID 19 pandemic in Uganda.
Lynda K. Birungi, a Reproductive Health specialist at RHU head office in Kampala believes that young women and girls get pregnant because they are not given the chance to make informed choices about their sexual and reproductive health wellbeing.
"Girls must be empowered to make their own decisions, about their bodies, future in health and education, but also to have access to ample health care services and education during the COVID 19 pandemic second wave 42 days lockdown, " Birungi says.
Currently through the Ministry of Health (MoH), District local governments and Reproductive Health Uganda close to 10,000 young women and sexually active girls have been enrolled on Family planning and counselled by experts across Uganda during the COVID 19 pandemic.
Annet Kyarimpa, Technical Coordinator Safe Motherhood at RHU says the services offered by Advanced Family Planning (AFP) Initiative, under the John Hopkins Bloomberg School of Public Health, International Planned Parenthood Federation (IPPF) and ACCESS project funded by UKaid go on in various districts of Uganda.
The Ministry of Health acknowledges that young people need to be empowered, to have the knowledge about choices they make in order to live healthy and rightful lives during the pandemic.
"Girls who become pregnant before they are 18 years of age lose their childhood. It becomes difficult for them to exercise their rights to education, health, safety, protection and an adequate quality of life in Uganda," says Dr. Diana Atwiine Kanzira, Ministry of Health (MoH) Permanent Secretary.
According to government of Uganda and other researchers, during the COVID 19 pandemic wave one, close to 300,000 teenage girls got pregnant, cases of sexual and gender-based violence increased by more than 56% and many mothers got unwanted pregnancies in various parts of Uganda.
Do you have a story in your community or an opinion to share with us: Email us at editorial@watchdoguganda.com