President Yoweri Museveni has warned Ugandans against the second wave of Covid-19 saying its very dangerous.
Addressing the nation regarding the situation of the pandemic in Uganda on Saturday, Museveni said he just wanted to sound a warning to the whole country that it's entering a dangerous phase of Covid-19 and the citizens should be careful to avoid contracting the virus.
He also revealed that for now government will not put up new measures against Covid-19 until next week when he meets the national taskforce members to forge a way forward.
"When we speak next week, we shall go through the details of the "DOs" and the "DON'Ts" during this wave of Covid-19. When we do that, I expect everyone to cooperate. Towards the end of next week, I will make another broadcast and give you a detailed way forward,"the President said.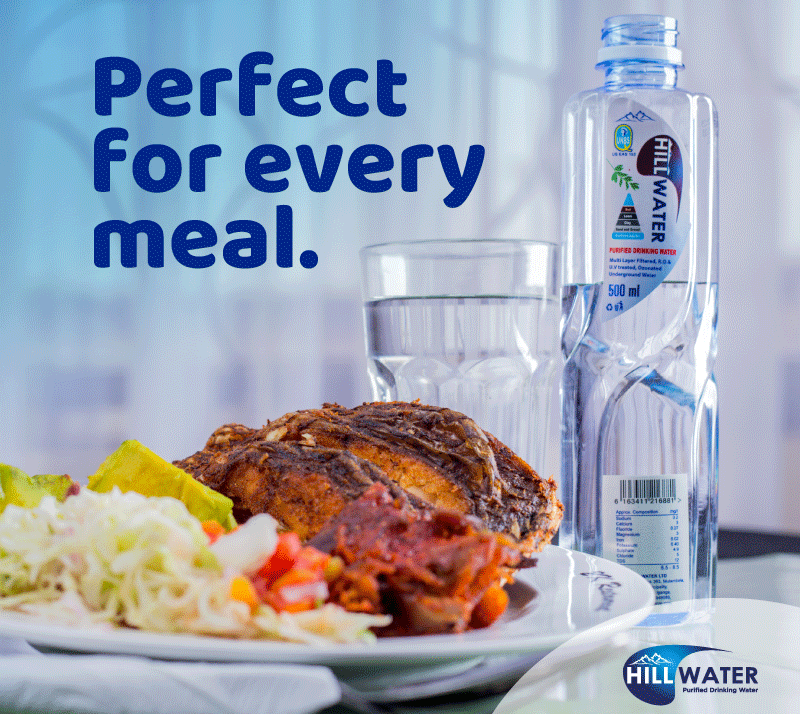 " The new variants are very serious. They are of different "clans". There's the South African clan, the UK clan and the Indian one. These are also affecting children. 803 cases have been found in schools. One student has died."
Museveni further noted that the Covid-19 problem is majorly in Wakiso and Kampala but other parts of the country are somehow safe.
" This is because they do not listen. If you are out of Kampala and Wakiso, try to stay where you are. Avoid the capital.
" The situation is not yet dire. If we behave, we may be able to manage it. For most of the country, there is no Corona. There are areas where cases have not been reported. The whole of the western region has very few cases.
Museveni also expressed discontent saying that the previous measures that has been put in place to control the virus have been ignored.
"I told you that when we vaccinate 4.8 million people, then we can relax the measures. I am not sure anymore whether that number still stands. When the crisis in India deepened, it stopped exporting the Astrazeneca vaccine. This is unfortunate on one hand but it's also good on another hand. It is unfortunate because it undermines international confidence in cooperation,"he said.
" When we opened schools for the finalists from October 15th to March, we only had 239 cases in the schools. Recently, 803 cases have been confirmed in the schools and one of them died."
Do you have a story in your community or an opinion to share with us: Email us at editorial@watchdoguganda.com