Democratic Party (DP) president general Norbert Mao has launched a deadly verbal attack on NBS TV for allegedly distorting his message on a planned meeting between his Party and Robert Kyagulanyi's National Unity Platform (NUP).
Kyagulanyi famously known as Bobi Wine, a few days ago wrote a letter to Mao proposing a meeting to forge a way forward after this year's elections he termed as "the most violent" in the country's history.
Kyagulanyi congratulated his counterpart for having participated in such a complex exercise together with party leaders elected at the different levels.
He then highlighted the need for a united opposition front to counteract the regime hostilities and thus proposed a meeting on Thursday 29 or Friday 30 at the DP Headquarters.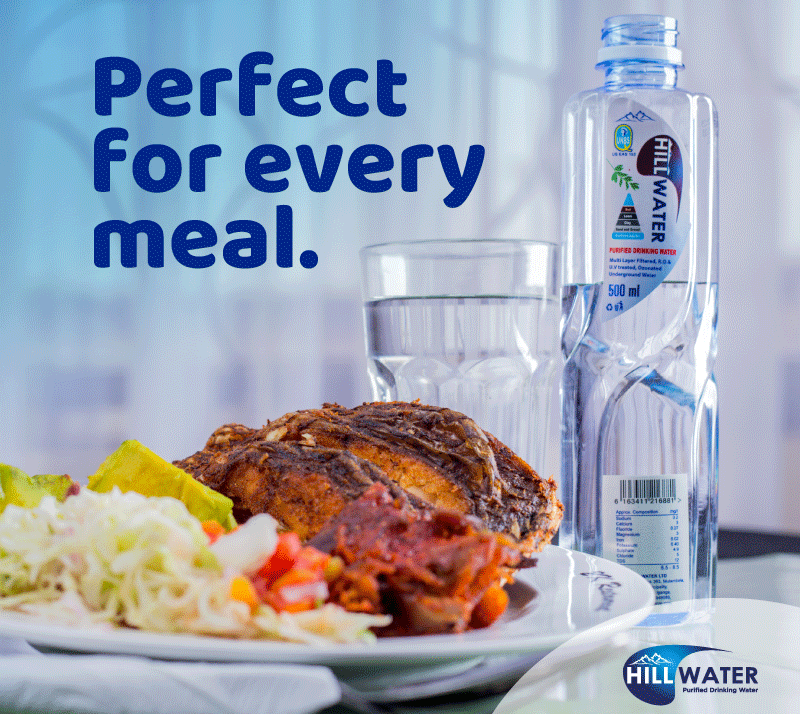 Speaking to the media about opposition cooperation after DP meeting with Women's Situation Room Uganda, Mao highlighted the party's commitment to cooperation and also spoke about a letter from Kyagulanyi over the same.
But then, NBS had this to write on their online platforms;
"The Democratic Party(DP) president Norbert Mao has reached out to the National Unity Platform (NUP) principal Robert Kyagulanyi Ssentamu alias Bobi Wine for possible talks on mending relations.
#NilePostNews #NBSUpdates"
And in fury, below was Mao's response;
"When it comes to distorting information you can count on NBS Television not to disappoint! After our Democratic Party Uganda meeting with the Women's Situation Room Uganda I was asked by the media about opposition cooperation in the 11th parliament. I announced that Democratic Party Uganda – DP believes in cooperation and that I've received a letter from @HEBobiwine calling for a meeting. Now, this!" Exclaimed Mao in a Facebook post."
The article had earlier been run by Nile Post, an online sister publication to NBS.
But NBS was not the only publication that Mao's foul mouth targeted for reprimand.
"Another shitty blog site masquerading as an online news outlet has even gone overboard by making outrageous claims," he further ranted.
In a typical Mao-style, with words enriched with satire, sarcasm and humour, the former Presidential candidate ridiculously referred to NBS's trade as 'Toilet Journalism' for which he has no time to respond.
"I don't have time to respond to toilet paper journalism, "he wrote.
In the same vein, the DP principal carried a word of wisdom for his NUP counterpart- Bobi Wine whom he told that most of the people around him were real enemies of the struggle masquerading as his supporters. He went on to allege that these were the very people that failed opposition union efforts for the recent general election.
"I can only say this: With friends like these, Bobi Wine doesn't need enemies! It is now clear that there are sleeper cells of enemies of opposition unity within the camp claiming to be supporters of NUP and Bobi Wine! These are the groups that spread the harmful propaganda that sabotaged our efforts to build the Grand Peoples Coalition that the Reunion proposed. Democratic Party will always do what is in the national Interest taking into account its best interests!" he claimed
"We however understand the anger and frustration of those who have failed to use our party. We remain on guard but we are not afraid to play in the goal area of our opponents too. It is risky but that is where progress based on mutual interest." Mao added.
Do you have a story in your community or an opinion to share with us: Email us at editorial@watchdoguganda.com