Unwanted Witness Uganda has asked government to intensify the enforcement of the Data Protection law that has been in existence for over 2 years in order to curb the escalating data breaches.
Over the years, state and non-state actors in Uganda intensified collection and processing of citizens' personal identifiable data however, government despite having people's data is slow to enforce compliance of the 2 year data protection law. This has resulted in an alarming increase in rates of cyber crimes in the country.
According to the recent police annual crime report, Cybercrimes in Uganda went up by 3.2 percent and this is attributed to the unlawful disclosure of personal Data, fraudulent SIM Card registration using other people's personal data and unlawful obtaining of personal data.
"We believe that ensuring compliance with the data protection legislation will go a long way in curbing Cyber crimes emanating from data breach. This will, in turn, save the loss of colossal sums of money," said Dorothy Mukasa the Chief Executive Officer of Unwanted Witness, a Civil Society Organisation that was established to respond to the gap in effective communication using various online expression platforms.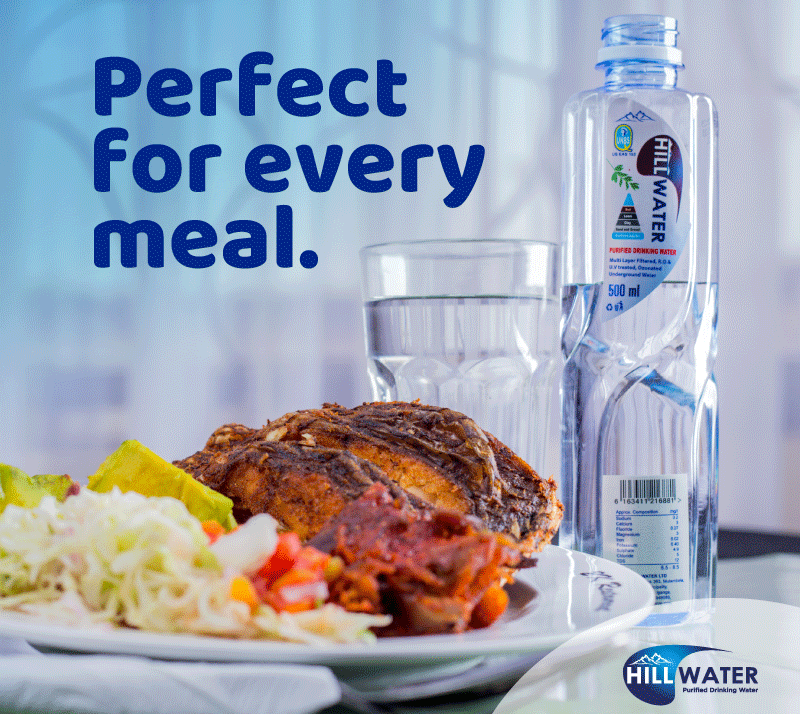 Ms Mukasa added that it should be noted that Banks and Telecom companies last year alone lost approximately Shs11 billion following the criminal hackings into their data systems with the aid of information technology officers.
Section 10 of the Data Protection Act 2019, prohibits any Data collector, processor or Data controllers from collecting, holding or processing personal data in a manner that infringes on the privacy of a data subject. The Act further requires data collectors to establish data protection desks or offices for the protection of the data collected.
"Although some companies are progressing towards meeting those expectations, there are still, many companies that lag behind, fail to enact best practices and comply with their legal obligations, or don't prioritize user privacy and dignity over control and profit," she further asserted.
As a way of contributing to the awareness and legal compliance, Unwanted Witness has organized a Webinar meeting under the theme: 'Unpacking Uganda's Data Protection & Privacy Policy Act 2019 and the Role of Stakeholders' as a precursor to the report launch due in May this year.
According to Zaidah Ramathan, the Head of Communication at Unwanted Witness the purpose of this Webinar is to create awareness of the data protection law and prepare data collectors/processors to undertake legal compliance, hence promoting personal data safety and consumer protection.
"The Webinar will also provide a practical approach to ensuring data protection accountability in data collecting/processing organizations and what the DPPA mean to data subjects or (customers, patients etc.) whose data is collected, Regulators and data collectors both government and private who include government agencies, financial institutions, healthcare Units, and telecommunication companies" Ms Zaidah said.
It will feature key panellists from Uganda, Kenya and Western countries who are equipped with a wealth of knowledge in this field namely; Linda Banyo an advocate of the high court in Kenya and founder Lawyer's Hub.
Alexandrine Pirlot de Corbion who is the Director of Strategy at Privacy International (UK) in charge of managing the development and delivery of privacy international's strategic portfolio aimed at ensuring that innovative solutions serve individual, communities and protection of their dignity rather than state power and corporate interest.
Stella Alibateese who is the Director of regulation and legal Services National Information Technology Authority Uganda (NITA-U).
Do you have a story in your community or an opinion to share with us: Email us at editorial@watchdoguganda.com