The Uganda People's Defense Forces (UPDF) has warned individuals not to involve themselves in any act of rioting with the purpose of stopping the swearing-in of President-elect Yoweri Kaguta Museveni.
The swearing in ceremony is slated for 12th May, 2021 at Kololo Independent Grounds.
The warning was made by the UPDF spokesperson Brig Flavia Byekwaso on Monday during the weekly security press briefing at Police Headquarters Naguru.
Brig Byekwaso said that the continued hate speeches and subversiveness are orchestrated by a section of Ugandans both abroad and those living in the country.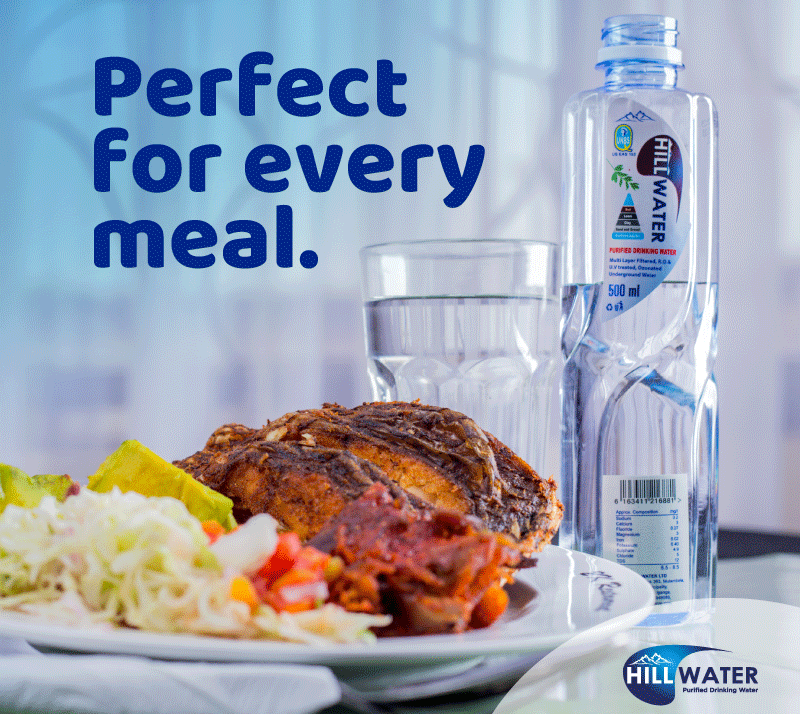 The army mouthpiece confirmed that the click behind this movement is being helped by the external forces whose aims are to destabilize the country and divide Ugandans along with tribal sentiments.
"These people believe that they can achieve their objectives through different means and the recent one is that they are saying that they are going maul the swearing-in ceremony of the president-elect come 12th May 2021," Byekwaso said.
She added that the preliminary information was picked by the intelligence and they are aware of what is going on. The movement has some placards with words in Luganda 'TAJJA KULAYIRA NO'MUGNDA AFUGEKO' and 'NGA 1st MAY KUSIIBA TUGOBE ABAHIMA'
She noted, "Not to sound political, we are all aware that the president of Uganda who is the commander in chief of the armed forces has in very clear terms warned against such tribal and sectarian tendencies. They are not only negative but they also affect the socioeconomic transformation of Ugandans and Uganda as a country but also the region as a whole. But most importantly the enemies who want to erode Uganda's hard-earned peace and stability."
Byekwaso however cautioned that as security forces, they will fight all negatives forces that are in a move to destabilize Uganda.
"As forces we are hereby re-affirming our resolve to fight all negative forces including divisive tendencies and propaganda and person or persons who stand in the path of peace and stability becomes an enemy to the country and shall therefore be dealt with decisively."
"We know where they are but for purposes of not jeopardizing the operations I will not disclose their bases, however, I want to sound another warning to whoever is behind this, that we shall deal with you."
Do you have a story in your community or an opinion to share with us: Email us at editorial@watchdoguganda.com