Panic has hit Kyangwali refugee settlement camp in Kikuube district near the Democratic Republic of Congo border, after seven humanitarian workers reportedly tested positive for Covid-19.
The positive tests have caused anxiety in the camp as government and United Nations seek solutions to stop the spread of disease in the over populated settlement.
So far, no one knows the extent of infection as not so many people have been tested. However, humanitarian workers come in contact with many people on any given day.
Watchdog news desk has been briefed that the United Nations Humanitarian Commission for Refugees (UNHCR), and Uganda's Office of the Prime Minister have called for agencies under service to suspend activities.
The move might spark off a humanitarian crisis among the refugees, a vulnerable population under the care of UN and Uganda's Office of the Prime Minister.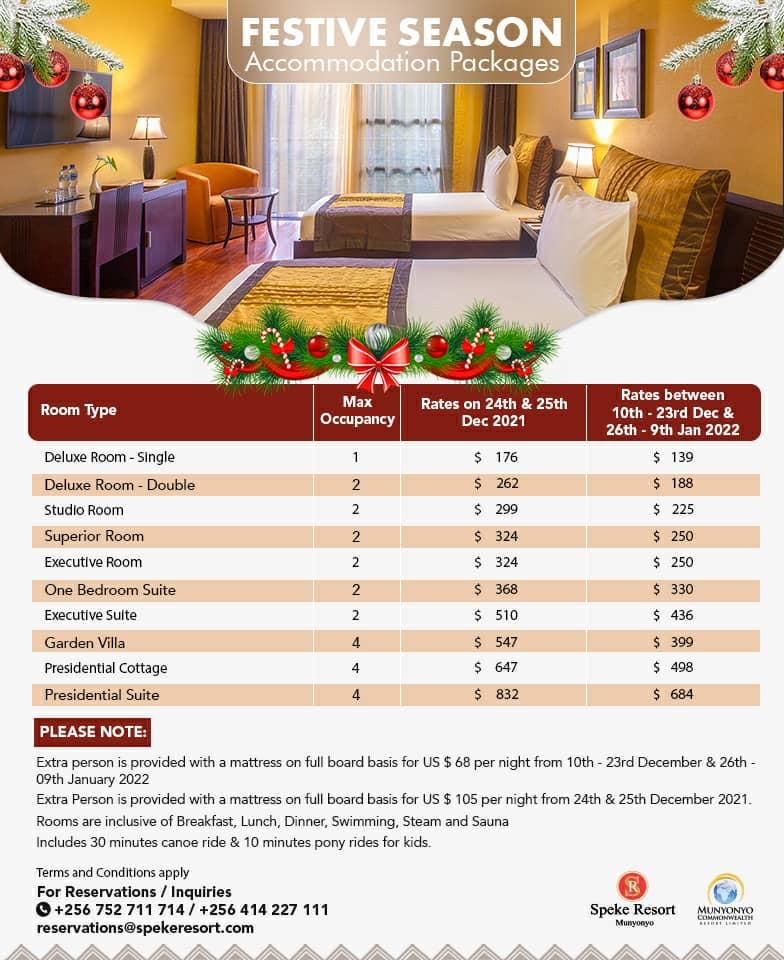 "7 humanitarian workers at Kyangwali refugee settlement have tested positive for COVID-19." A SOS message to Watchdog came through. "There is so much stress and anxiety in the settlement. UNHCR and Office of the Prime Minister have ordered for humanitarian agencies to suspend activities," it added.
There are over 100,000 refugees in Kyangwali refugee camp, largely hailing from Democratic Republic of Congo, as well as Rwandan, South Sudanese Burundian and Kenyan refugees. At least 30 humanitarian agencies have been operating in this refugee settlement.
Do you have a story in your community or an opinion to share with us: Email us at editorial@watchdoguganda.com