A question that may appear in different ways in Church History (or the history of Christianity), New Testament Theology or Christian Doctrine/ Systematic Theology is whether Jesus founded a church or the church. It's a controversial question.
At the beginning of the 20th Century (1902), the French Catholic priest, theologian and Professor, Alfred Firmin Loisy, wrote that 'Jesus came proclaiming the Kingdom and what arrived was the Church'.
Loisy's views were controversial. He is regarded as the founder of 'modernism' in the Catholic Church. He opposed the traditional view of Creation. He also suggested the use of biblical criticism in the study of the Bible. His views clashed with those of the Catholic hierarchy. He was dismissed as Professor from the Institu Catholique de Paris. His books were condemned and he was as excommunicated in 1908.
The Catholic hierarchy saw Loisy's view as an attack on the institution of the church itself which is regarded as a sacrament of Christ. However, Loisy has been defended. It's not the Church as such which he criticised. It was the Church's civil administration that he criticised, for its imitation of and modelling its administration on the civil order – the government.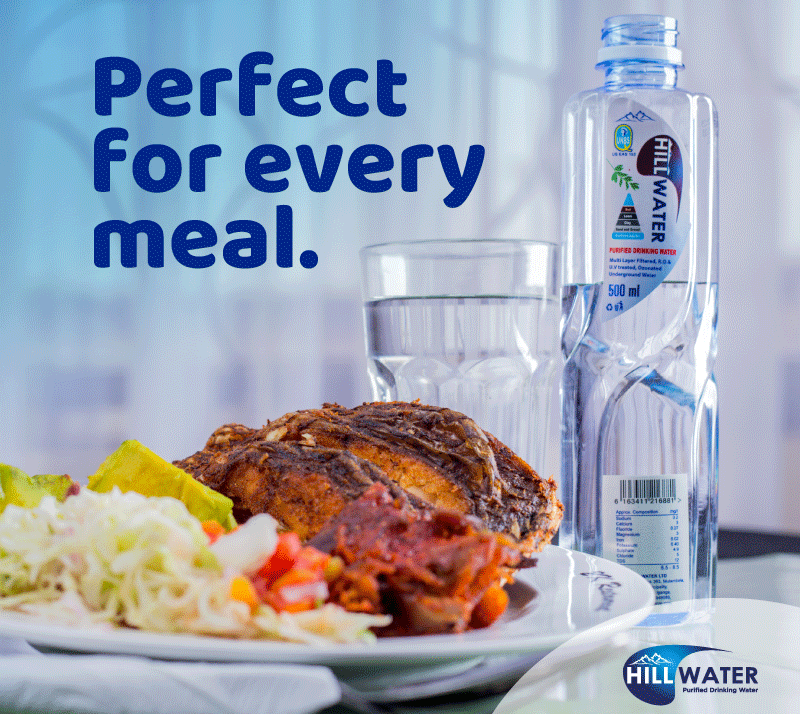 Needless to say, the Catholic Church today and many of its theologians no longer condemn 'modernism'. And many are critical of the order or practice of the Church.
But Loisy's criticism was not only a problem in the Catholic Church. It's a question for all Christians. And actually, it's of interest to non-theologians as well, especially those who study the history of Christianity.
I will leave you to reflect on the question. There are indeed friends of mine who believe in Jesus' teaching, at least at the moral level, who nevertheless reject what they call Christian or the Church's 'dogma' and superstition.
A question that you might consider in reflection of whether Jesus founded a Church is why he called the Twelve Disciples.
This article was first published on Amos Kasibante Facebook page.
Do you have a story in your community or an opinion to share with us: Email us at editorial@watchdoguganda.com