The Leader of Opposition Betty Aol Ochan has said that women representation should be looked at as a priority as parliament finalises the legality of the five new seats for the elderly in the August House.
According to Article 78(1) of Uganda's Constitution of 1995, the composition of Parliament includes members directly elected to represent constituencies; a woman representative for every district; representatives of the army, youth, workers, persons with disabilities and the Vice-President and Ministers who, if not already elected Members of Parliament, serve as ex-officio members without the right to vote on any issue up for a vote.
In regard to the above article, Aol now calls for an addition of women than men in the representation of special interest groups in Parliament. "We should not be satisfied with only one woman out of five, we need to increase the number of women in the House," she said.
Aol's demands follow the cabinet's approval of representation of elderly people in Parliament. Last week while addressing the media, Minister for ICT and national guidance, Judith Nabakooba said that the new plan is intended to give the elderly a voice in Parliament.
"There have been calls from many groups requesting the government to create seats for the elderly in Parliament so that their views can be heard. Cabinet has approved the five seats," she said last week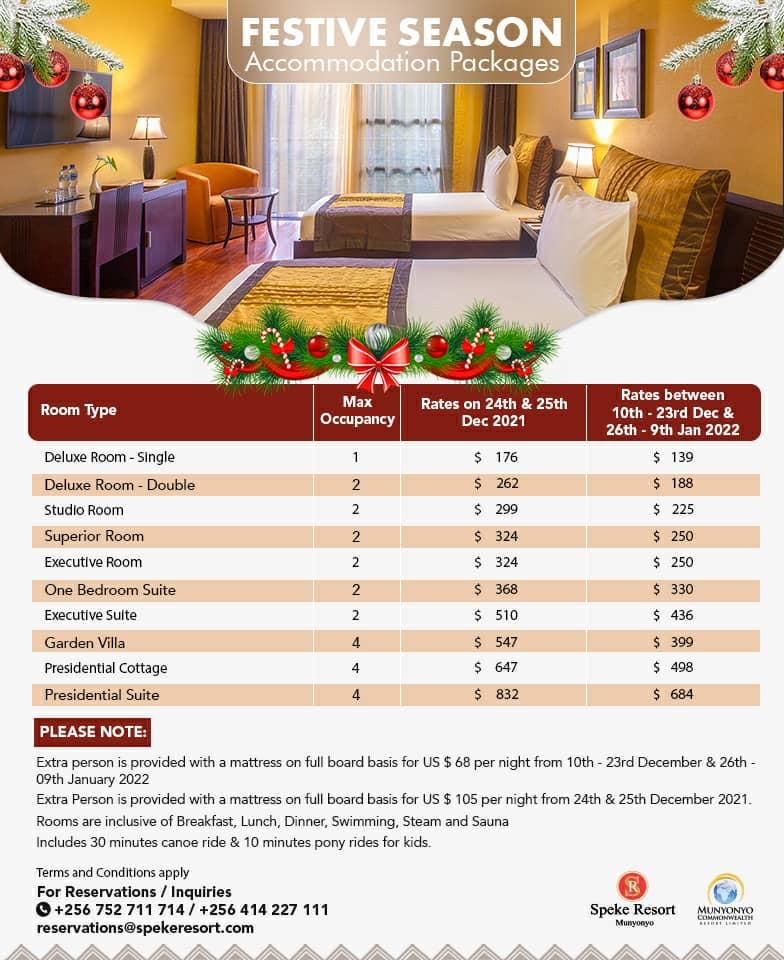 However while on the floor during Wednesday's plenary Ndorwa East MP, Wilfred Niwagaba said that if there is a need for the introduction of a new category of representation in Parliament, it must be done through an amendment of the Constitution, not through a motion to avoid disrepute that Parliament has always fallen in.
Adhering to Niwagaba's request, Speaker Rebecca Kadaga tasked the responsible Minister for Justice and Constitutional Affairs Prof Ephraim Kamuntu to prepare the bill for the amendment of the constitution.
"This is the first time that a new category is being added in the constitution on the representation of special interest groups. Therefore the minister should prepare a bill for the amendment of the constitution to have a representation of older persons in Parliament," she said.
The current 10th Parliament has 289 direct seats, 112 seats for women representatives, 10 seats for UPDF, and five representatives of the youth, five representatives of persons with disabilities, five representatives of workers, and thirteen ex officio members. If the constitution is amended and women receive their share as the Leader of Opposition put in Parliament on Wednesday, plus the constituencies that were recently approved by the cabinet, the 11th Parliament will be among the parliaments in East Africa with highest numbers of legislators.
Do you have a story in your community or an opinion to share with us: Email us at editorial@watchdoguganda.com