In a shocking revelation by the State House's Anti corruption unit, officials in the Lands Ministry are reported to have connived with land grabbers to steal President Yoweri Museveni's private land at Katwekambwa, Kabulasoke in Gomba district.
According the an official statement released on Monday 29th and signed by Lt. Col. Edith Nakalema, two suspects had been apprehended after investigations that followed a complaint by the President over his land that had been fraudulently taken.
The two -Ssegane Peter and Suuna Jimmy had fraudulently obtained 5 parallel land titles for the land that's officially registered in the names of Kaguta Museveni according to the statement.
" We identified a number of lapses in the processing of the titles at the levels of village land committees, District Land board and the Ministry of lands, " Read the statement in parts.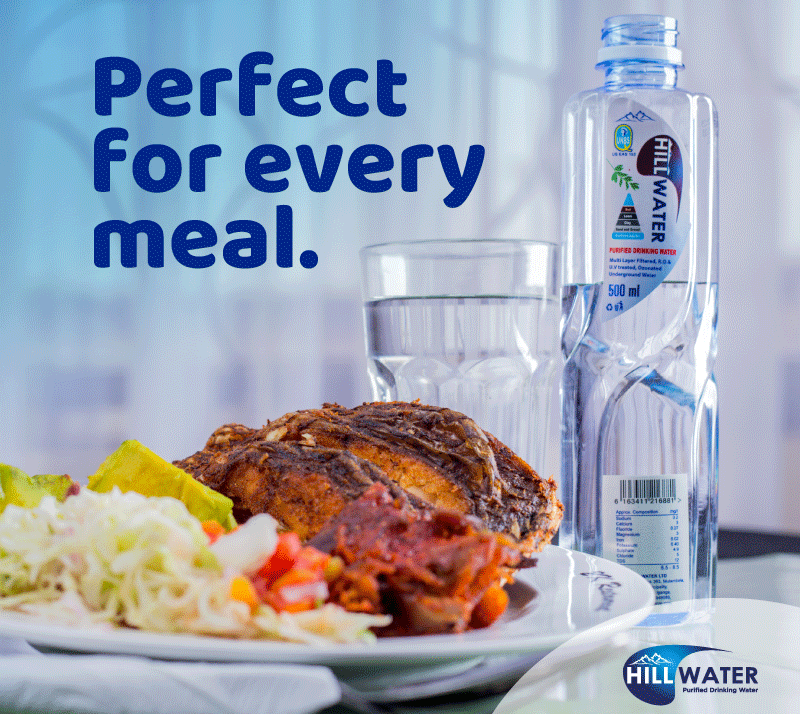 The two suspects are being held awaiting a decision from the Directorate of public Prosecution (DPP).
Nakalema vowed to have whoever is proved guilty in the fraud to be apprehended and prosecuted according to the law.
"The file case in respect to the two suspects has been forwarded to the DPP. Investigations are ongoing and all those found culpable will be prosecuted." She continued.
The development comes at a time when the image of the ministry has been hit by numerous fraud scandal ranging from corruption, issuing fake land titles to embezzlement.
Last year, the Ministry of lands, Housing and Urban Development revealed that Government loses Shs40bn  in land valuation fraud annually.
The remarks were made by Gilbert Kermundu – the Government Chief Valuer during a two day training of government valuers.
Former Permanent Secretary In the Ministry of Lands David Gubindadde, while appearing before the Bamugemereire land probe implicated a number of high ranking Lands Ministry officials in a Shs500bn fraud in compensating for land owners for the Isimba power dam between 2014 and 2017.
On 07 May 2018, the then Lands Minister Betty Among became the most high ranking official for the Bamugemereire commission to issue criminal summons for over fraudulent acquisition of land title for the land on plot 29 Acacia Avenue in Kampala.
" You are hereby commanded by the commission to appear before it on the 7th day of May at 9am to record your statement and thereafter give testimony at 12 noon at the land offices, " read the summons.
The Minister had snubbed the committee after failing to honor it's earlier invitations on two occasions.
Do you have a story in your community or an opinion to share with us: Email us at editorial@watchdoguganda.com