For the first time in the history of Great Lakes region, Burundi has a Twa minister.
The Batwa known, pejoratively as "pygmies" because of their height are one of the oldest surviving tribes in Africa, but their culture, identity and language are under increasing threat due to marginalisation. They are found in Uganda, Rwanda, Burundi and the Democratic Republic of Congo.
When it comes to Burundi, the Hutu and Tutsi tribes are the two well known ethnic groups. The minority Batwa have been marginalized and treated like second hand citizens.
According to Command1Post news website,in 1993, the first Burundi democratically elected president the late Melchior Ndadaye's dream was to see Twa (pygmies) being treated equally like other Hutu and Tutsi. Unfortunately he was killed by then mono ethnic Tutsi army before his dream came to pass.
When the late Pierre Nkurunziza took office, he promised to follow up on the same footsteps. He prioritized Batwas' integration and education.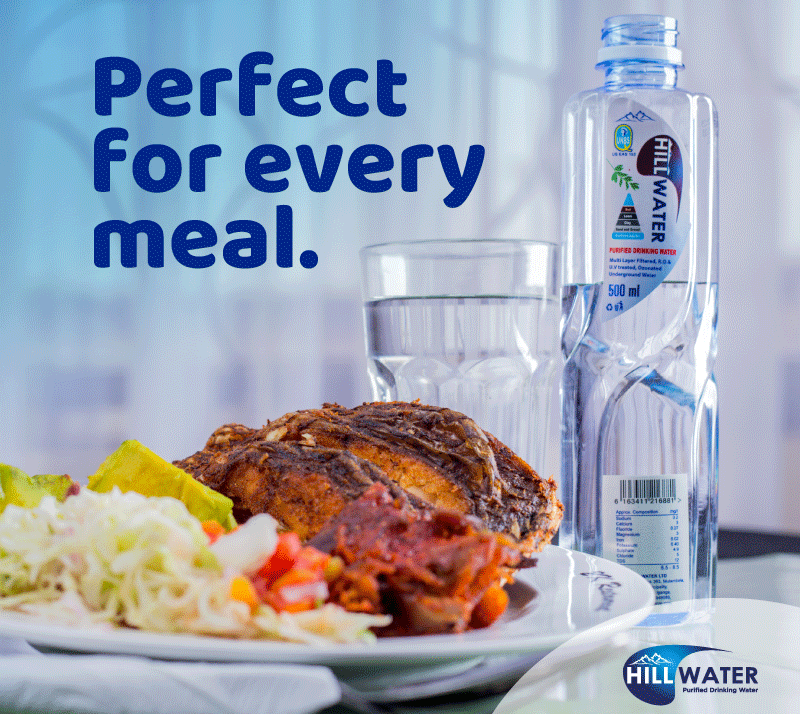 Now Burundi's new President Maj. Gen. Evariste Ndayishimiye has decided to speed up the fight against marginalisation against the group by appointing a Twa to his cabinet.
A very strong advocate of human rights, Immelde Sabushimike has been appointed Minister of National Solidarity, Social Affairs, Human Rights and Gender thus becoming the first Twa to hold a high level position in Burundi history.
"For the first time, in the history of Burundi, we have a Minister in the government of Burundi, from the Batwa indigenous community. I am so happy!!! congratulations Hon. Immelde Sabushimike. Thank you so much Excellence President of Burundi," Batwa of Burundi IP tweeted.
See full cabinet list:
Prime Minister:
Mr CPG Alain Guillaume Bunyoni
■ Minister of the Interior, Community Development and Public Security:
▪Mr CPC Gervais NDIRAKOBUCA
■ Minister of National Defense and Veterans Affairs:
▪ Mr Alain Tribert MUTABAZI
■ Minister of Justice:
○ Ms. Jeanine NIBIZI
■ Minister of Foreign Affairs and Development Cooperation:
▪Mr Amb. Albert SHINGIRO
■ Minister of Finance, Budget and Planning for Economic Development:
▪Mr Dr Domitien NDIHOKUBWAYO
■ Minister of National Education and Scientific Research:
▪Mr Dr Gaspard BANYANKIMBONA
■ Minister of Public Health and the Fight against AIDS:
▪Mr Dr Thaddée NDIKUMANA
■ Minister of the Environment, Agriculture and Livestock:
▪Mr Dr Déo Guide RUREMA
■ Minister of Infrastructure, Equipment and Social Housing:
▪Mr Déogratias NSANGANIYUMWAMI
■ Minister of Public Service, Labor and Employment:
○ Mrs. Domine BANYANKIMBONA
■ Minister of Hydraulics, Energy and Mines:
▪Mr Abraham UWIZEYE
■ Minister of Commerce, Transport, Industry and Tourism:
○ Ms. Hon. Immaculate NDABANEZE
■ Minister of East African Community Affairs, Youth, Sports and Culture: ▪Mr Amb. Ezekiel NIBIGIRA
■ Minister of National Solidarity, Social Affairs, Human Rights and Gender:
○ Mrs. Imelde SABUSHIMIKE
■ Minister of Communication, Information Technology and Media:
○ Mrs. Marie Chantal NIJIMBERE
Do you have a story in your community or an opinion to share with us: Email us at editorial@watchdoguganda.com