+ABATUUZE b'okukyalo Nakabago ekisangibwa mu Division ye Mukono balaze obutali bumativu eri abakulembeze baabwe, be bayogeddeko nga abatafuddeyo kubayambako mu buzibu bwe balimu ennaku zino nga bwetololera ku nsonga ze ttaka.
Okwogera bino baabadde mu lukiiko olw'atudde ku kyalo kino nga lwayitiddwa Ssentebe wa basuubuzi mu Mukono Abbas Ssozi, oluvanyuma lwa batuuze okumala ekiseera nga bamulajanira abayambe ku nsonga eno.
Ssentebe w'omuluka gwe Ntawo Richard Aliwaali yategezezza nti abantu be ebbanga lyonna babadde balajanira abakulembeze babayambe ku nsonga eno kyokka nga teri afaayo ne nagamba nti kyenkana omulundi ogwaggwa baling abatalonda.
"Okusinziira obunkenke abantu baffe bwe balimu, kyokka nga tetufunangayo mukulembeze yenna ajja wano kutulwanirira ku ttaka kuluno naffe tugenda kusalawo tukyuseeko" Ssentebe Aliwaali bwe yagambye.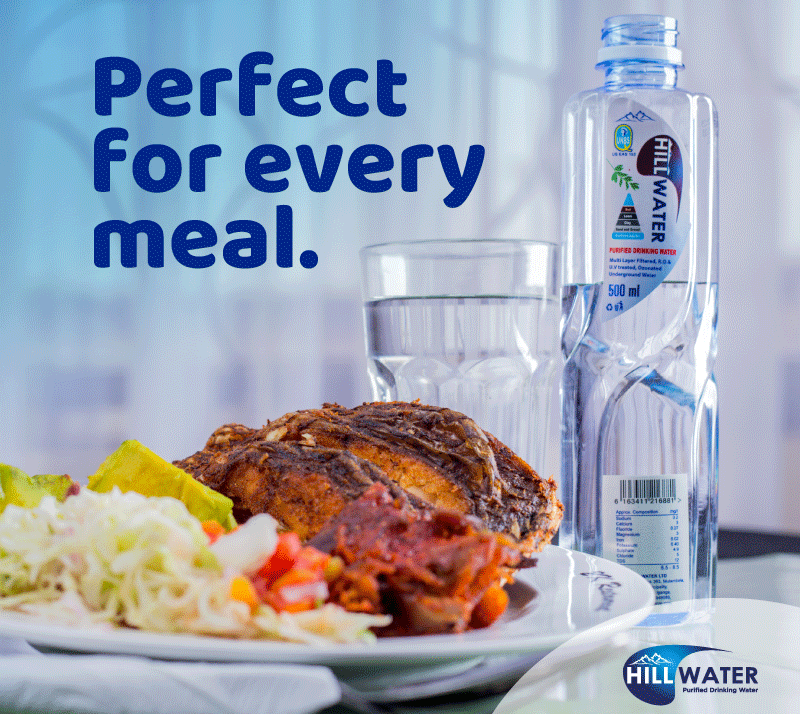 Kinajjukirwa nti ettaka ekyalo Ntawo kwe kitudde likayanirwa ekkanisa ya Uganda n'abennyumba ya Ham Mukasa nga buli omu agamba lilye ekitadde abatuuze abawangaalira eno ku bunkenke okumala emyaka egisukka mu 10.
Bano era beekokodde enguudo embi mu kitundu kyabwe, ze bagambye nti ekyamazima tezituukana na kitundu kya kibuga, bwogerageranya ne nkulakulana eri mu bibuga ebilala.
Bwe yabadde ayanulkula ku nsonga zaabwe Ssozi yategezezza abatuuze nti, entalo mu bakulembeze bwe Mukono kye kimu ku bisinze okuzza Mukono ekibuga saako n'obutawuliziganya mu nkola ye mirimu.
Yasabye abatuuze okwewala okulonda abakulembeze abatambuliza eby'obufuzi bwabwe ku ntalo n'okwemanya, nagamba nti abatuuze benyinibe balina okusalawo ku bakulembeze.
"Kuluno mulina okwegendereza ennyo nga mulonda abakulembeze era mulondere ddala abo abalimu ensa nga ne bwe muba mufunye ebizibu badduka ne bayambako oba okutekawo entegeragana wakati waabo abalina enkayana nga bakozesa obuyinza bwe mwabawa.
Do you have a story in your community or an opinion to share with us: Email us at editorial@watchdoguganda.com