Police in Rukungiri district has increased night patrols in a bid to curb down criminals and marijuana addicts terrorizing the area.
The increase of night patrols follows a community policing meeting held today's morning where residents raised concern of an increased number of marijuana smokers who have caused insecurity.
Charles Turinawe, a businessman in Rukungri town said criminals attacked him Saturday night as he headed home.
He pleaded to the police officers to bring an end to such crimes by apprehending the criminals.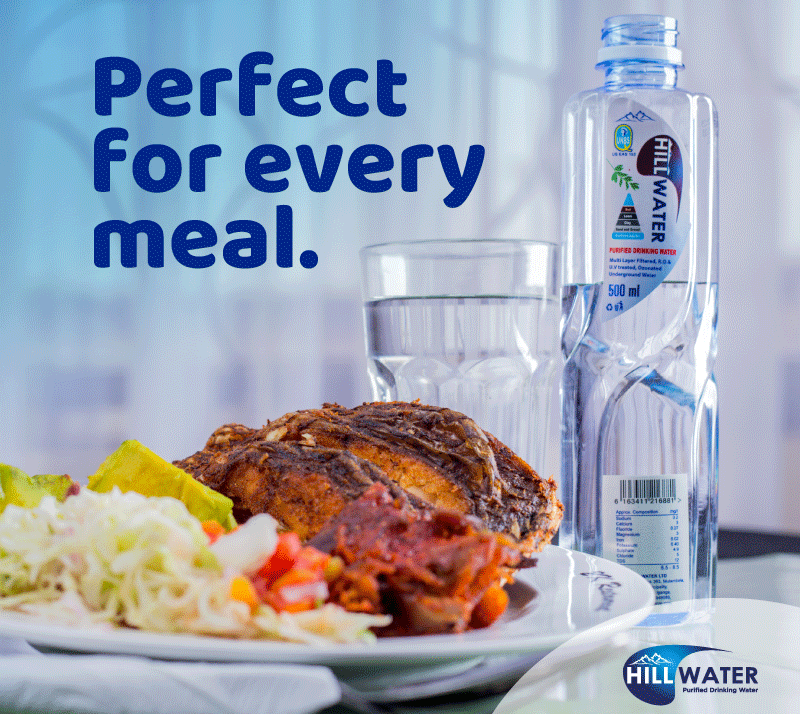 Ivan Tusiime, a market Vendor in Rukungiri central market told our reporter that on Tuesday night men almost finished his life.
"I had just left my work place on my way home and after a short while,some people blocked my way and asked for money or my life," Mr. Turinawe narrated.
Clare Mababazi, a house wife in Rukungiri said her husband had been attacked by unknown people who took his phone and instructed him to keep quite or else lose his life.
They all attributed this to the laxity of the police and the municipal leaders for failing to conduct night patrols and absence of street lights respectively.
Thugs use darkness to terrorize the town during night hours, asking the police to quickly intervene in these issues before the situation alarms.
This forced the officer in charge of the district police station, ASP Edwin Atukunda directed his men to enhance day and night patrols to curb down the increasing criminality and arrest all marijuana smokers who time and again have caused insecurity.
ASP Atukunda also asked them to form a security system called 'mayumba kumi' and neighborhood watch to assist in maintaining security in their areas.
Do you have a story in your community or an opinion to share with us: Email us at editorial@watchdoguganda.com