The delay in construction of the bridge connecting Kayunga to Kamuli district has been caused by the contractor, China International Water and Electric Corporation.
This was revealed by the Solicitor General, Francis Atoke while appearing before the Parliamentary Committee on Physical Infrastructure on Wednesday, 19 February 2020.
Atoke said that the contract signed between the Ministry of Energy, Uganda Electricity Generation Company Limited (UEGCL) and the Chinese company, the contractor is supposed to complete the bridge before full payment is made for the work done on the dam. The contract, according to the Solicitor General, also covers the defects period of both the bridge and the dam.
"The contractor has already been paid US$525 million out of the US$567 million for the entire project. They have no reason to claim that they need to be paid before they can proceed with the bridge," he added.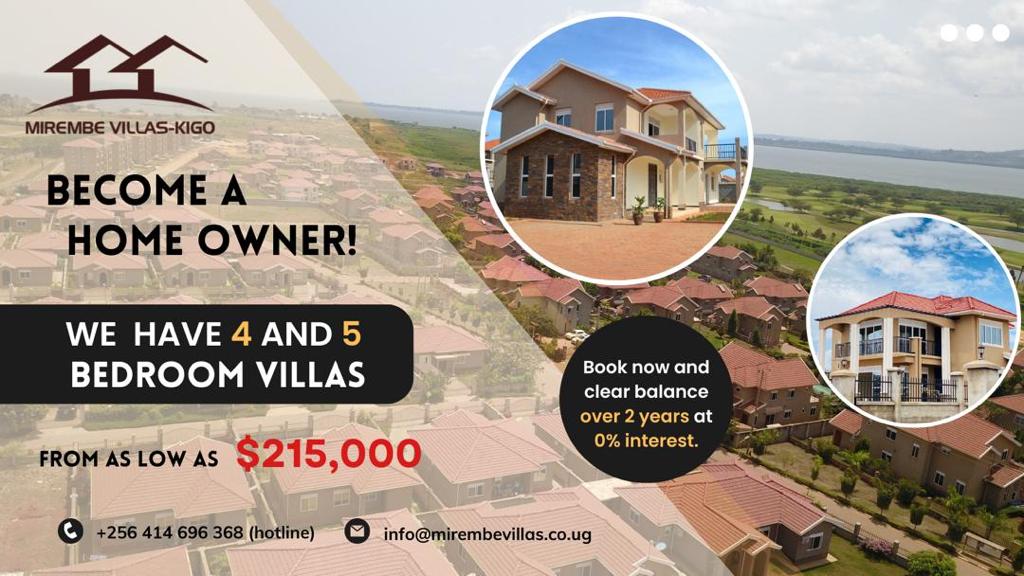 Atoke said that the percentage paid was way ahead of the physical progress of the project which is 35 per cent of the bridge as a second component of the project and the defects in component one which is in the dam.
The Solicitor General was appearing before the committee following allegations by the contractor (CWE) that they needed to be paid before they could proceed with construction of the bridge. The Isimba dam Engineering,
Procurement and Construction (EPC) tender included two components; the electricity generating plant and its associated transmission line. The tender also provided for construction of a public access bridge connecting Kayunga and Kamuli and access roads to the project site.
The Vice Chairperson of the Committee, Hon. George Kumana Nsamba said that the onus engineer who is charged with supervising the project had refused to certify the remaining payments on the grounds that the contractor has been paid 92.5 per cent.
Nsamba however, added that the contractor had argued that the bridge is not a basis for delaying payment under the contract.
"The contractor says he is entitled to claim payment according to the milestones completed as per the payment schedule," he said.
The Vice Chairperson added that the loan from Exim Bank for the project is supposed to expire on 19 June 2020 after which the government will be expected to pay the contractor.
"The committee needs legal advice and clarifications concerning the matter," he added.
However, Bisereko Kyomuhendo, the Commissioner Legal Services and project advisor from the Attorney General's office said that the terms of the contract had been amended to ensure that no further payment ismade before any snugs in the project were cleared.
"The contract stipulates that any other payment will be made on completion of the defects in the dam affirmed by the onus engineer and the bridge completion," he said.
Kyomuhendo added that the contractor and the Ministry should procure an advance payment guarantee of the loan to protect the government from the eventual loss arising from the loan expiry.
Do you have a story in your community or an opinion to share with us: Email us at editorial@watchdoguganda.com