Activists for people with hearing impairment through their umbrella body- Enforcement of Patients and Health Workers's Rights (EPHWOR) have sued Marie Stopes Uganda for disseminating fake condoms (Life Guard) and when they realised that they were faulty they never put any alert communication in sign language that favours the deaf.
Last year in November, Marie Stopes Uganda- a non-government organisation that offers reproductive health services, as directed by National Drug Authority (NDA) recalled two batches of Life Guard branded condoms from the Ugandan market on grounds that they do not meet the market standards.
However, according to Ambrose Mulangira, the disability inclusion specialist  said that deaf people were not prevailed with a chance to get such communication since it had no any form of sign language.
"Deaf people are suffering because of negligence by some money makers. Uganda has more than 1 million deaf people but when it comes to the issues of health communication, this information is not accessible by the deaf, therefore, people are there suffering because of the unseriousness by people in the authority. They can't even take care of the suffering deaf people. Therefore in this case to Marie Stopes Uganda and the issue of lifeguard condom, it's one of the indicators among the many deaf people are suffering," said Mulangira, who is also an advocate for the rights of the deaf.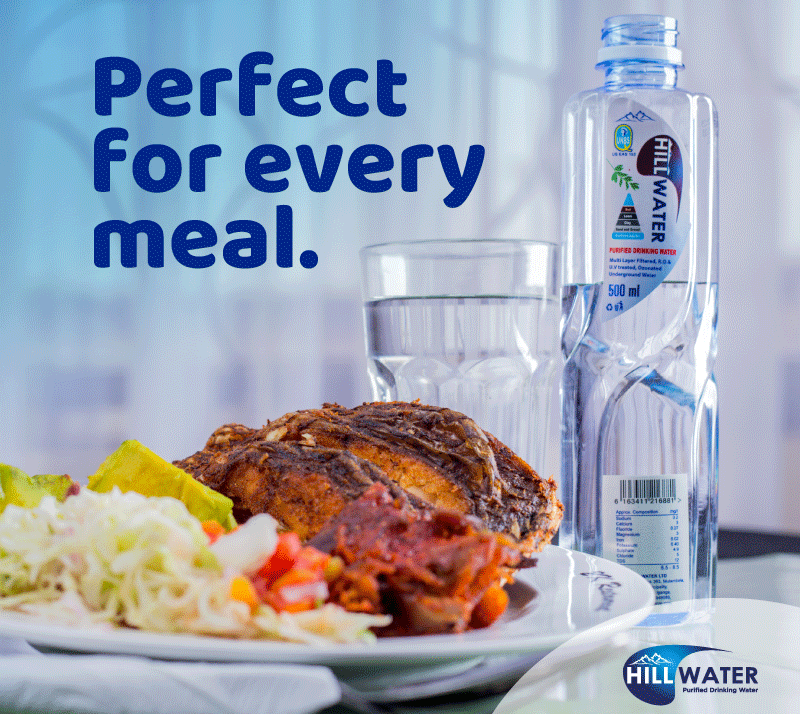 He added that deaf people have come out to confess that they are infected after using these condoms in the said period, this is because Marie Stopes Uganda or NDA have never tried to devise any means of communication that is suitable for the deaf to understand what they have always been communicating.
"They are so many people in villages who are still using the defected condoms since most deaf depend on sign language, therefore in this suit, we want to expose the weakness of Marie Stopes Uganda and NDA that deaf people have not been catered for and yet they have their rights and they are entitled to enjoy them as other Ugandans, and of course the accused should be penalised and compensate the victims and also foot their medical treatments," he added.
According to Mulangira, NDA is using tax payer's money in Uganda and out the deaf's Pay As You Earn (PAYE), the authority is facilitated but in return they don't give deaf people service they deserve.
The information was spread on the radio, television newspaper yet over 90 per cent of deaf people in Uganda can not read or write.
Through EPHWOR,  deaf people have got lawyers who are ready to move on with their case.
The Head of the litigation council Asaba Paul Christian said that over 8 complainants from different parts of Uganda have contacted them about the defected condoms.
"The case before court is that of the defective condoms as it was put in the media some time ago. This has caused a lot of havoc and we have received complaints such as contracting diseases, the reason why we are here we want to urge the government and the system to ensure that people are protected by putting standards procedures to follow by any company bringing in any health products," he said.
Aruho Amon Kategaya the medical-legal consultant from EPHWOR said the reason why they are suing Marie Stopes Uganda is that they didn't take precautions to investigate the efficiency of the health product they had imported into the country yet they knew it was going to be consumed by Ugandans.
"They brought this health product and they knew that it was going to be consumed by Ugandans, therefore the law requires them to first test it before it's distributed. And if the consumers get any problem with their product and accept it then they are liable. Currently, we believe that such condoms are still in circulation because according to the minister's statement only 60 per cent was recalled from the two bunches of approximately 3 million condoms. So on the 40 per cent, some were used while others are still in shops or private pharmacies and ignorant people about the information such the deaf are still using them," Kategaya said.
Do you have a story in your community or an opinion to share with us: Email us at editorial@watchdoguganda.com