A Rwandan minister was recently fired for accepting a bribe to change a school's ranking, President Paul Kagame has revealed.
Dr Isaac Munyakazi, the former Minister of State for Education in charge of Primary and Secondary Education was, according to Kagame caught red handed taking a bribe to 'interfere in the school rankings after he was approached by a certain school which had performed badly in national exams and bribed him for a better rank.'
The school had performed badly, ranking above 100, among the last but they approached him and asked to be ranked better. He changed it and he was given Rwf500,000 (Shs1.9m). That's little money anybody can reject for any reason," President Kagame said.
He was speaking publicly for the first time following the abrupt resignations of three ministers within a space of one week at the opening of 17th National Leadership Retreat. It opened on Sunday, February 16, 2020.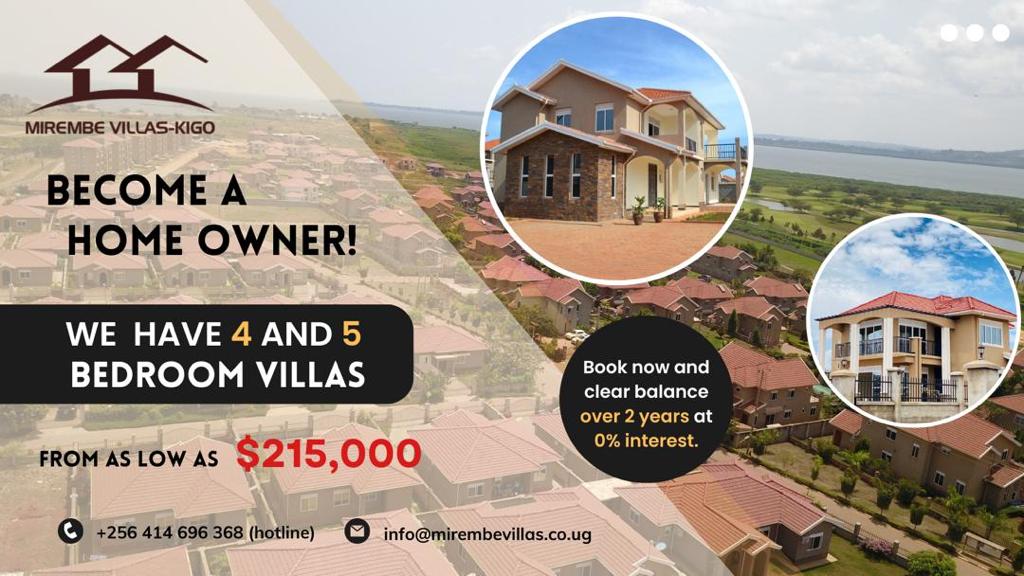 He attributed the resignations of  of Munyakazi, Evode Uwizeyimana and f Dr Diane Gashumba to misconduct and bad behaviors which should be unheard of from leaders.
He also blamed fellow leaders for condoning bad behaviors from other leaders which they are aware of but take no action whatsoever.
"There was no way Munyakazi could have denied because he was caught in the act. Had I not acted, he would be here with us. For you that is normal. Life would go on," President Kagame said, according to online publication KTPress.rw.
Uwizeyimana, the former Minister of State for Justice in charge of legal and constitutional affairs allegedly beat up a female security guard who wanted to know why he had not passed through a metal detector
"Evode went to a public place and found people doing their job. He parked in the wrong place and then he proceeded to the checkpoint but decided to pass on the side. A female security guard followed him and explained to him that he was supposed to go through the checkpoint. He responded by beating up the young woman who was only doing her job," Kagame noted.
"It was not the first time. He was doing that all the time. Most of you knew it but condoned this behavior. Why did you allow this to happen to the extent that he beats someone?"
He said that it is unacceptable that a Minister could do that and get away with it, until he has to intervene himself and take action, asking the Prime Minister and the Minister of Justice why they had to wait for him to do something.
"Had I not acted, he would be here with us. For you that is normal. Life would go on," President Kagame said.
Dr Gashumba was fired for a number of mistakes and lies which could not be explained.
He said that ahead of the retreat, in the wake of the new Coronavirus outbreak, he personally took an initiative to find out how ready the country is to deal with a possible outbreak.
"Even in her case, it was not the first time. The same mistakes had recurred over time, lying about things that have an impact on the country," he said.
Earlier, the Office of Prime Minister Ngirente Edouard had announced that Gashumba's resignation followed a series of habitual gross errors and repeated leadership failures on the part of the Minister.
According to former Kagame aide turned critic David Himbara, next in line to face the sack could be the minister of Internal Security, General Patrick Nyamvumba who was appointed to the post three months ago.
He was also the Chief of Defence Staff of the Rwanda Defence Force.
Do you have a story in your community or an opinion to share with us: Email us at editorial@watchdoguganda.com