The Minister for Energy and Mineral Development, Irene Muloni was forced to issue an apology to Parliament after Members of Parliament accused her for contempt of Parliament.
This followed her address to the press on Tuesday, 20 November 2019, where she denied that shs24 billion meant for the construction of a bridge across the Rive Nile connecting Kayunga to Kamuli had been misused.
The Speaker, Rebecca Kadaga recently told Parliament that in March she wrote to the President informing him of individuals who misappropriated the funds during the construction of the Isimba dam and subsequent projects related to it.
Muloni told the press that she was not aware of any misappropriation of the project funds and instead told the media that construction works were to be completed by 2020.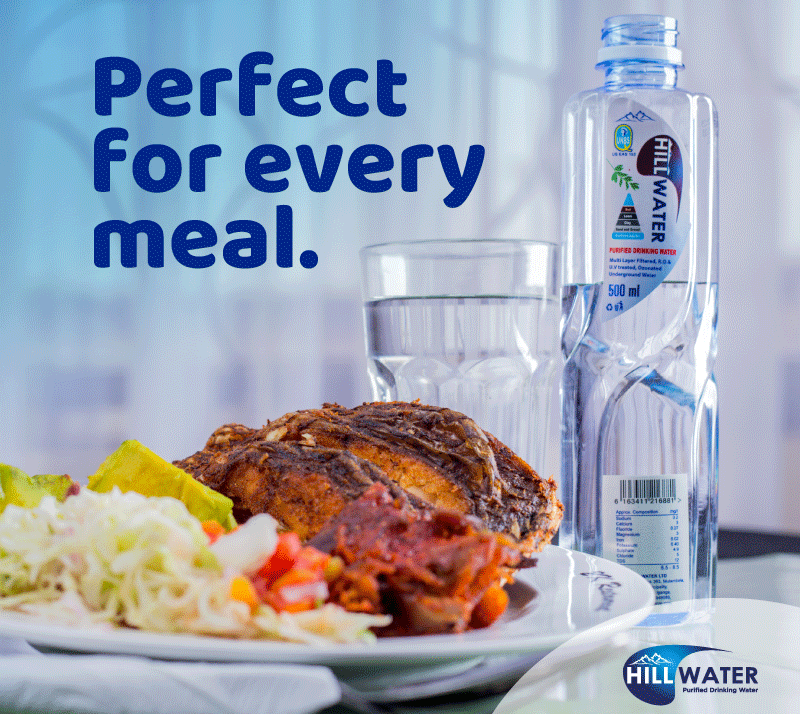 Legislators faulted the minister for preferring to address the media instead of coming to the House with a statement describing her actions as contemptuous.
Dokolo District Woman Representative, Cecilia Ogwal said that minister was out of order by going to the press and portraying the speaker in bad light.
"I was extremely perturbed because the head of this institution was portrayed as a liar. The minister in charge of the sector feigned ignorance of what the Speaker spoke about in terms of the shs24 billion. She should apologise to the House," Cecilia Ogwal said.
West Budama MP Richard Othieno Okoth wondered why the minister decided to run to cabinet and seek collective responsibility if she was sure the money had not been misused.
Jinja East MP, Paul Mwiru said that the funds for the bridge had been diverted for other purposes other than what it was meant to achive.
"I am made to understand that this money has been used by the ministry for another purpose other than for which we passed the money in this House," Mwiru said.
The Speaker said the minister's action was a reflection of the cabinet's intention to silence Parliament.
"Members what I can say is that this was intended to silence the Speaker and this House. That is the arrangement. Instead of coming to give us more information, they go straight to Cabinet and bash the Speaker," Kadaga said.
The Speaker added that the reported construction works were ongoing after her insistence and asked Energy Ministry to comply with terms laid in the original contract.
Muloni in her apology said that her recent media address was not meant at attacking the person of the Speaker and Parliament. She said it was a resolution of the Cabinet to address the press on grounds that the Public was already aware of the alleged theft of the money.
"If the statement in any way has angered you and the Parliament of Uganda, I apologize. Otherwise, it was not intended but it was a matter of clarification on issues," Muloni said.
Kadaga directed Muloni to investigate the alleged misuse of the money and to provide a detailed response to issues raised by MPs in the coming week.
Do you have a story in your community or an opinion to share with us: Email us at editorial@watchdoguganda.com