The United Nations Development Programme (UNDP) has launched an Accelerator Lab in Uganda to deal with the development challenges affecting the East African country.
Running under the theme, "Re-imagining Development to Tackle 21st Century Challenges", the UNDP Accelerator Lab in Uganda is part of the global initiative to build a network of 60 Country Accelerator Labs as the largest and fastest global learning network on development challenges.
During the official launch of the Lab on Thursday in Kampala, UNDP Resident Representative for Uganda, Elsie G. Attafuah said the initiative is aimed at helping the country to find faster and more durable solutions to achieve Agenda 2030 for sustainable development.
"If we want to accelerate Uganda's development, the time is now. The Lab will surface and reinforce locally sourced solutions at a scale while mobilizing a wide and dynamic partnership of actors contributing knowledge, resources and experience," said Ms Attafuah.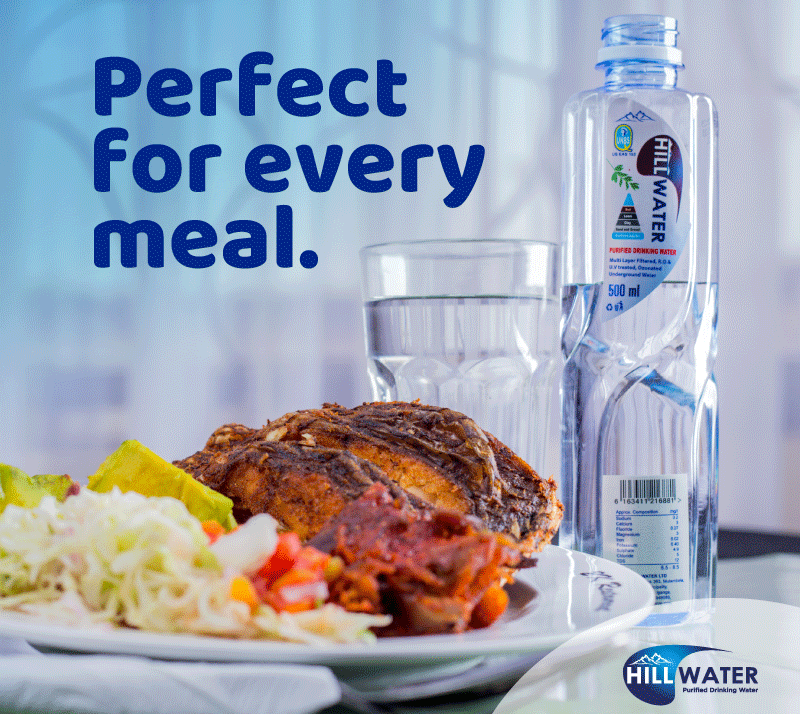 "Youth can deliver solutions at the heart of the 21st century challenges and this is the platform they are going to use to do so."
Ms Attafuah further revealed that country Accelerator Labs are a three-year Global initiative with a high level of ambition, driven by an innovative approach built on the best current thinking.
"The underlying premise of the accelerator labs is for UNDP and its partners to be in position to take risks and create a highly networked global system of actors capable of managing complex issues in a wide variety of development contexts, harnessing the resources-knowledge, expertise, ingenuity, finance-from public, private and social actors and stimulate the creation of new markets by enabling the network to act as a lead investor and catalyst in new initiatives."
At the same function, Dr Albrecht Conze, the Germany Ambassador to Uganda, revealed that as part of the funders, they were optimistic that the Lab will be a success.
"Basing on the current trend, we could not meet the Sustainable Development Goals (SDG) 2030 so that is why we need an Accelerator Lab. This is a new method to help us achieve the goals," said Dr Conze.
"The Accelerator Lab is spot on by involving the private sector into problem solving. For long we have been relying on government and donors."
Representing the Prime Minister of Uganda, the Minister in Charge of General Duties in the Office of the Prime Minister Mary Karooro Okurut praised UNDP for coming up with such initiative and said it was going to boost and continue instilling the culture of innovation among the Ugandan youth.
"The 21st century challenges are difficult to deal with because they are fast moving and inter-connected so we need solutions through Accelerator Labs  to help us do things differently and better-not business as usual," the minister disclosed.
She also pledged that government will continue providing good leadership, an enabling environment and resources to build a sustainable economy through local innovations.
Do you have a story in your community or an opinion to share with us: Email us at editorial@watchdoguganda.com